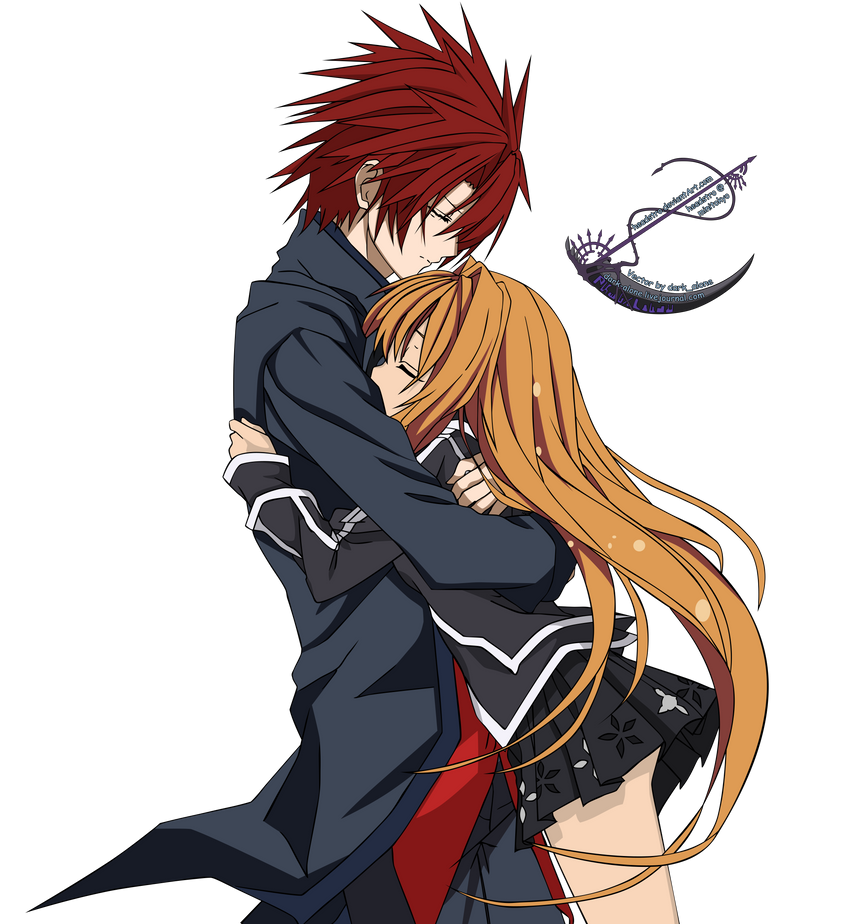 Kamisama no Inai Nichiyoubi
Novel volume 5
Arisu Karā & Ai Astin
I thought there was more I needed to do to this, but apparently I'm fine with it as it is. May change who's to say.
Copyrights: Irie Kimihito, Shino
WIP:
fav.me/d6h17qo
Disclaimer: Free to use to make graphics as long as credit is given. Tag available on the download if you forget for whatever reason.
Never ever claim a vector as yours when it isn't.
This is a vector it cannot be extracted. This means you CANNOT claim it as your "render"

Reply

;A; sdkfjhskdjfhkjshdfkjshdfkj NOOOOO I was looking up pictures of her on here and this came up I've only been watching the manga so I have no idea what is happening here GAH ksdjfhskjdf Idk if I should ask or not But ono should I read the manga??
Reply

yeah there's a bit more of a blurb in my WIP
fav.me/d6h17qo
for this one.
The manga, for English anyway, wasn't even as far as the end of episode 3, so i had to dig into finding raw scans of the novels to see if i could find something for this character. (manga vs anime: i prefer the anime characters better; the novel illustrations are better than the manga as well) I can't read the novels but the pics are nice.... >___>
Reply
This was originally I believe a Black and White picture of Arisu Kara and Ai Astin hugging in the Light Novel in volume 5.
Reply