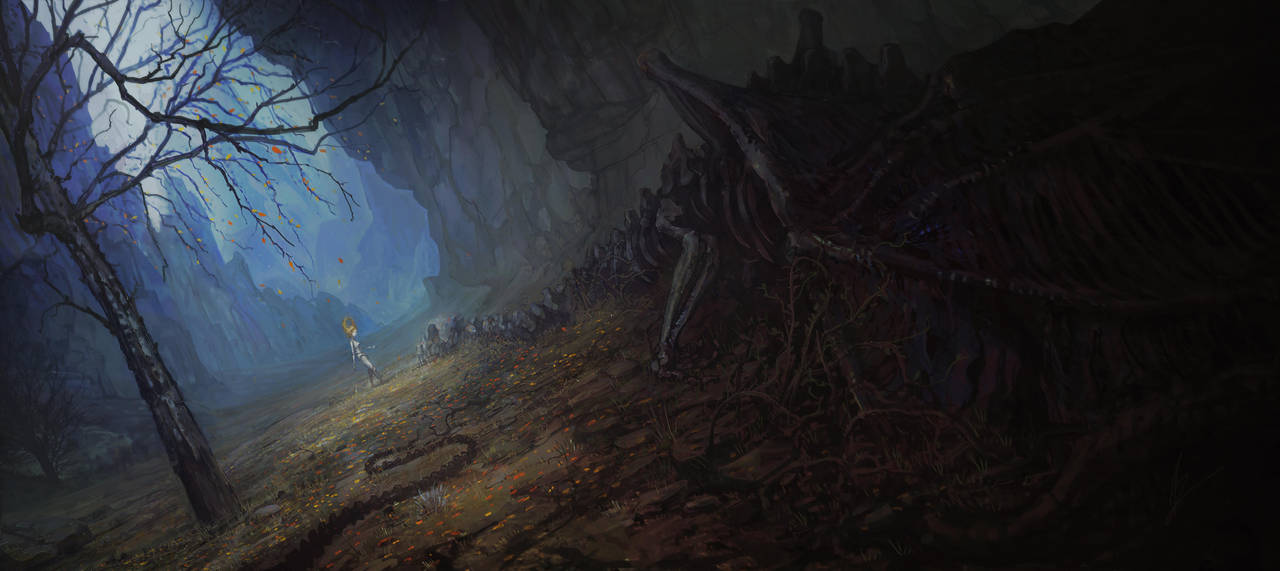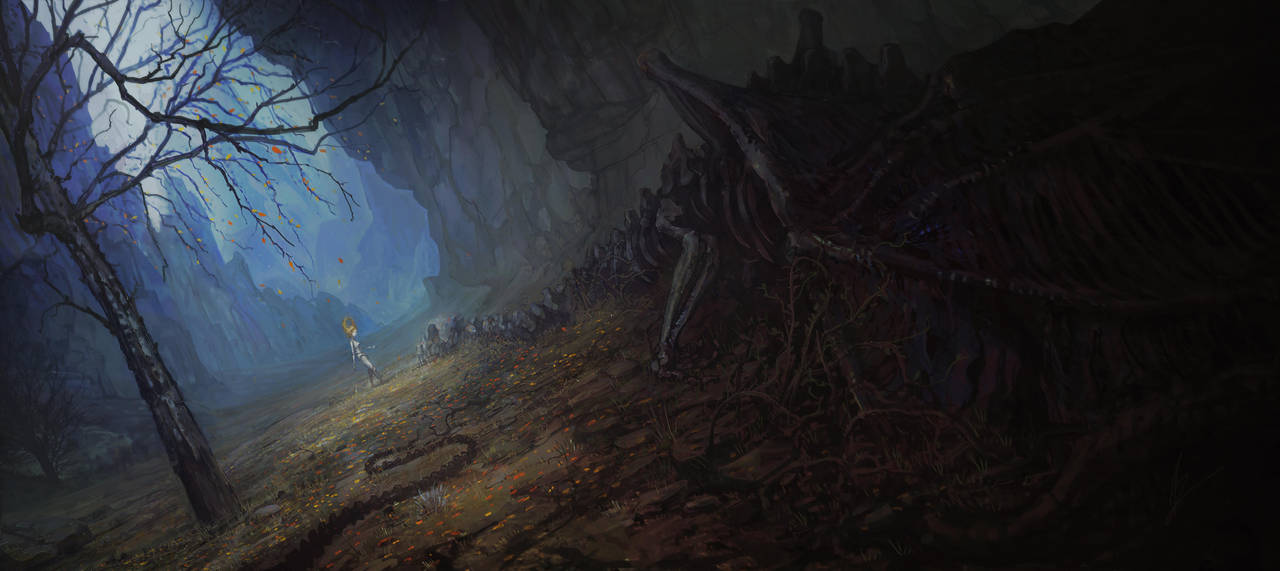 Reply

Reply

this bring you right in the picture...excellent! nicely done!

Reply

It's really awesome! but why is it called 'friends'?
Reply

Those are characters from a personal project I am working on at the moment, the dragon was kind of a guardian for the doll`s human body (long time ago)
I am still working on their background stories so I can`t tell you more atm

Reply

oh wow good luck with the project! And thanks for the explanation

Reply

Mabye the girl and the dragon used to be friends that grew old together and that one day the girl wanted to visit the dragon but found it dead.
Reply

it`s kind of like that :9 her father raised the dragon beside her to bind it to his daughter as a protector, after she disappeared the dragon backtracked to the place where they used to play and train and waited there for her for a looooong time

the details are still unsure

Reply

wow pretty creative

. Thanks for telling me this awesome opportunity

Reply

Awesome work dude

Reply