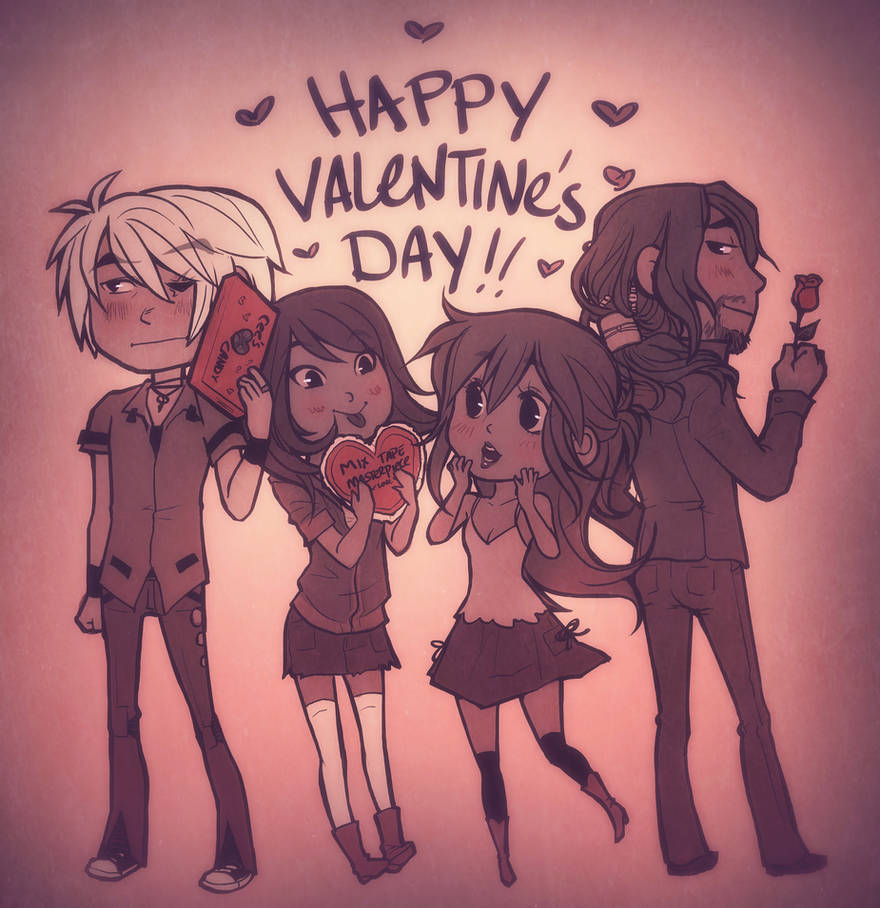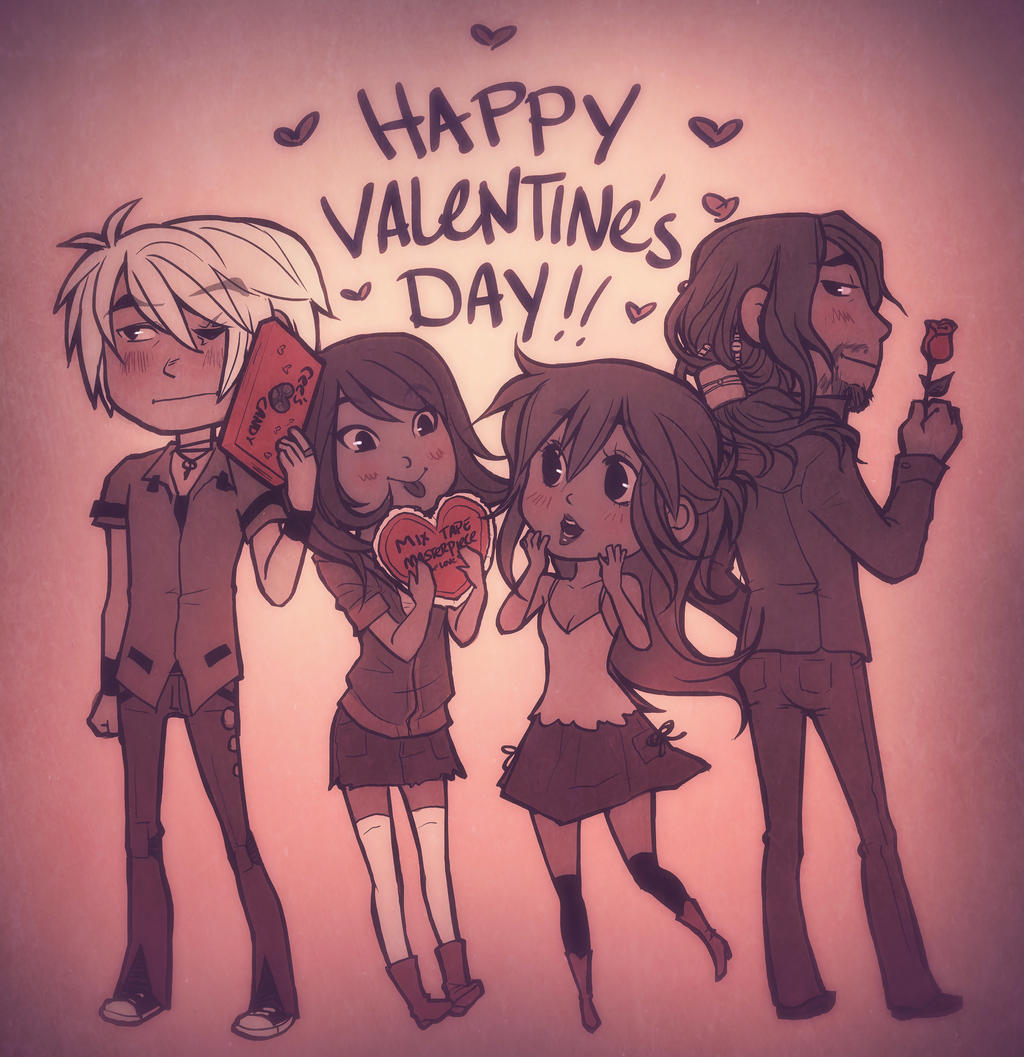 Watch
xpost from tumblr:
Quick art for Valentine's Day 2014, based on the pairing poll I did a few months back. Vix was paired with these guys in the top 3 spots [kou/rylie was a veeery close 4th, dammit! ahha] so instead of doing 3 separate pics, I did this xD

I feel like this is pretty much how it would go, too…Kou just buying something last minute [he's not very imaginative when it comes to gifts lol], Arlie with the perfect/thoughtful gift [a mix cd set in a custom handmade sleeve that refs a certain song lol], and Zeke being all romantic/sweet with a single rose haha XD

This is actually my vote bait right now so feel free to also vote~ Just wanted this posted the day of


Lovely hair and expressions!~
Reply

Reply

d-...do you mean tuxedo mask

COS IF NOT IDK WHAT THAT IS
Reply

Mweehee~! Kou~! xD He looks so cute~!
Reply