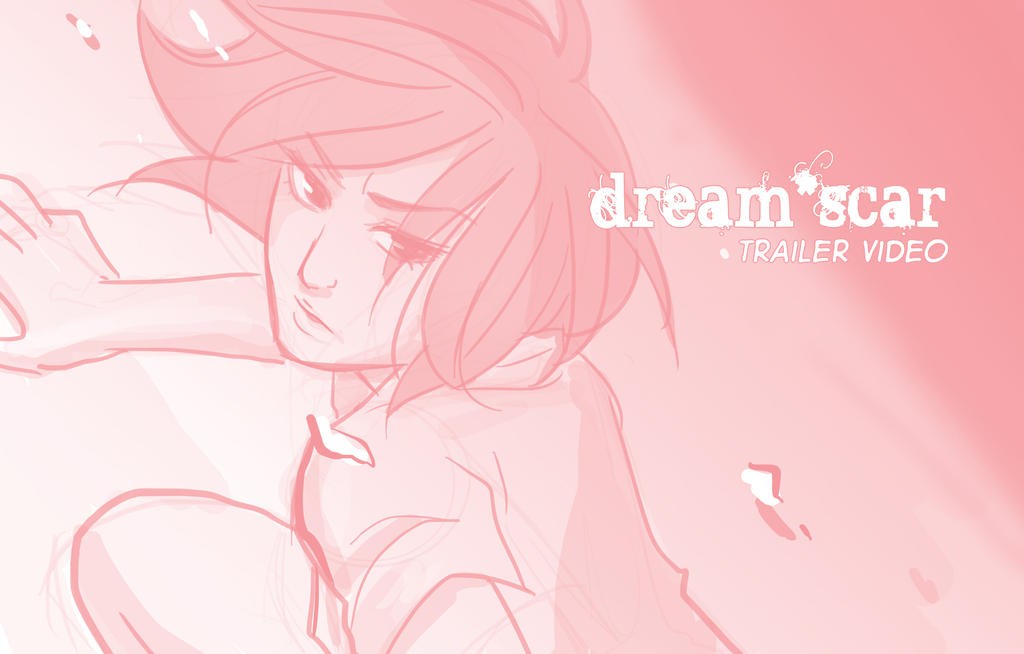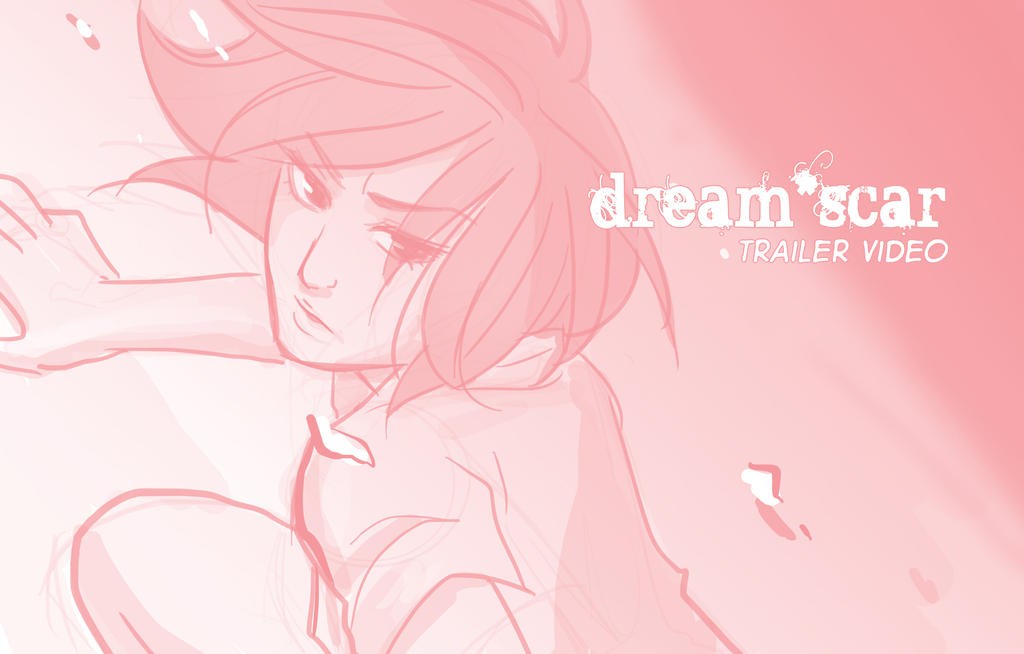 Watch
[click here to watch]
-----
[please view in hd]
dream*scar is a webcomic done in full colour and updated weekly.
dream-scar.net
Set in a post-modern, alternate reality, d*s shows a world where Unhumans, creatures of myth and lore [vampires, werewolves, dragons etc], live openly amongst humans and are therefore known for a fact to exist. It's not something that has been known for many years -- it's new to both humans and unhumans, and so times are slightly chaotic [racism especially rampant]. Admist all this is a girl named Vix. She knows she is an unhuman, and she knows how they are treated. She is lucky -- she is merely something of an empath. Her powers are rather unnoticeable, so she is able to hide it. But when something goes wrong, and people end up dead, she begins to realize that there's more to her than she can comprehend...
Genre: Urban Fantasy
Rating: PG13 [might change to 16+] due to language, adult situations and some nudity.
Anyway, this is a rough trailer. I've always wanted to make a d*s trailer to this song, even before I started it as a comic, but having to do all the artwork for it was so daunting. But I have the comic now, so at least some of it is completed art! The rest is unfortunately either old chapter doodles [on lined paper haha] or sketches[in pink] I drew specifically for the video, since they were scenes I had always imagined for the trailer.
Unfortunately the sync is off in a few places... it looks fine in the program but when it's rendered, it shows up differently... Windows Media Player, folks! /golfclap
TO MY READERS: yes, some vague spoilers in this video...hopefully they are vague enough, and you will forgive me for that haha.

Song:
"It Will All Make Sense In The Morning"
Halou
Sawtooth EP