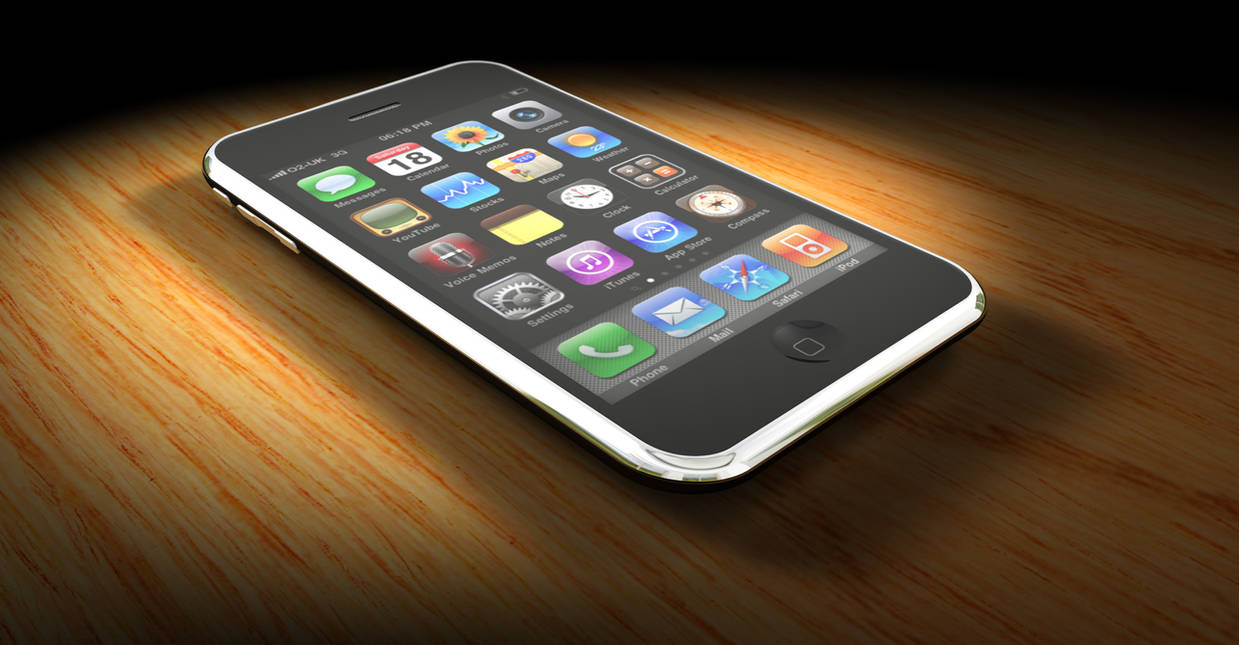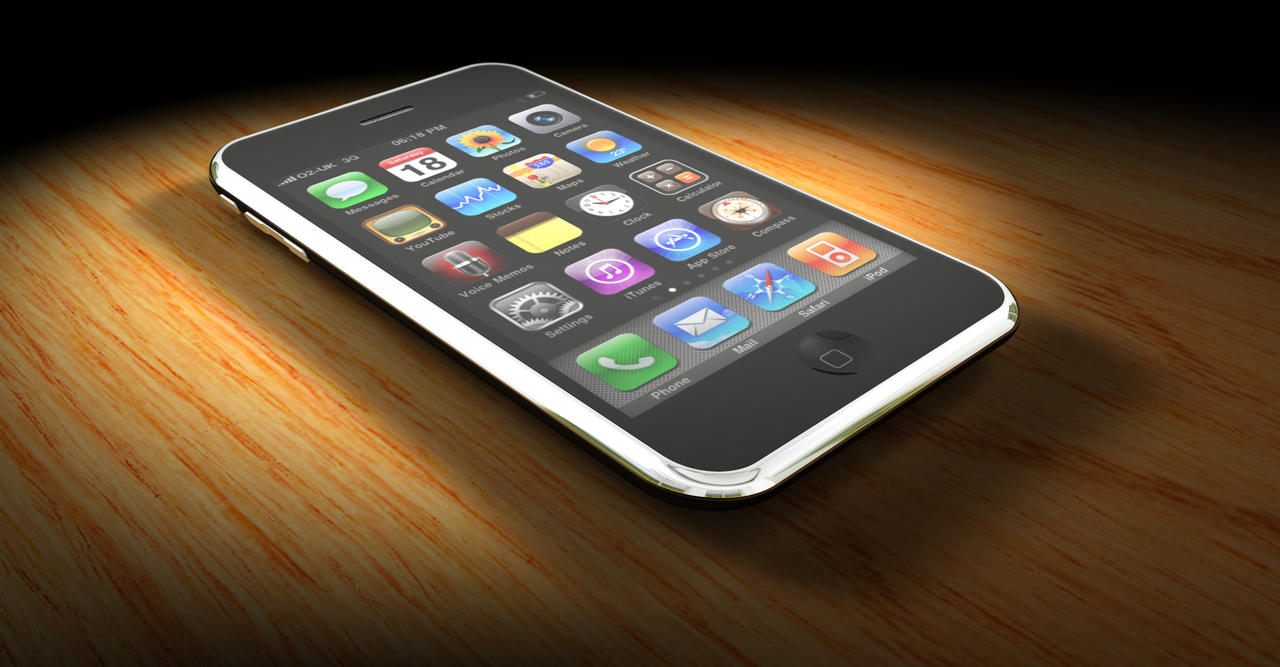 I finally found out how to model the back of an iPhone 3g quickly, kinda simple really, I need to put the apple sign on before i render the back though.

well, in cinema 4d i just made a box in the shape of an iphone, filleted the corners (made them round) and then made it 'editable' and squashed it with the resize tool =] I know that was very vague, but I have only ever used Cinema 4D and i don't know how it would work on other programs, unless you use C4D as well. I might make a tutorial =]
Reply

Very nice. I was acutally trying to model one myself yesterday but i couldnt get it right!
Reply