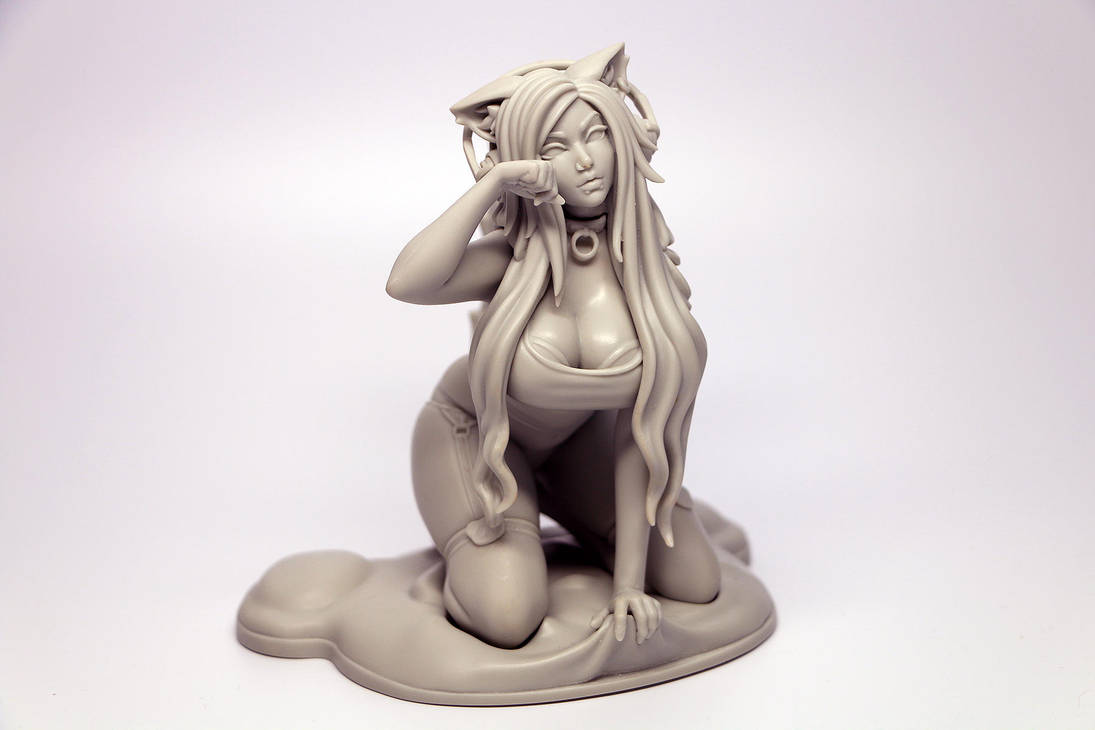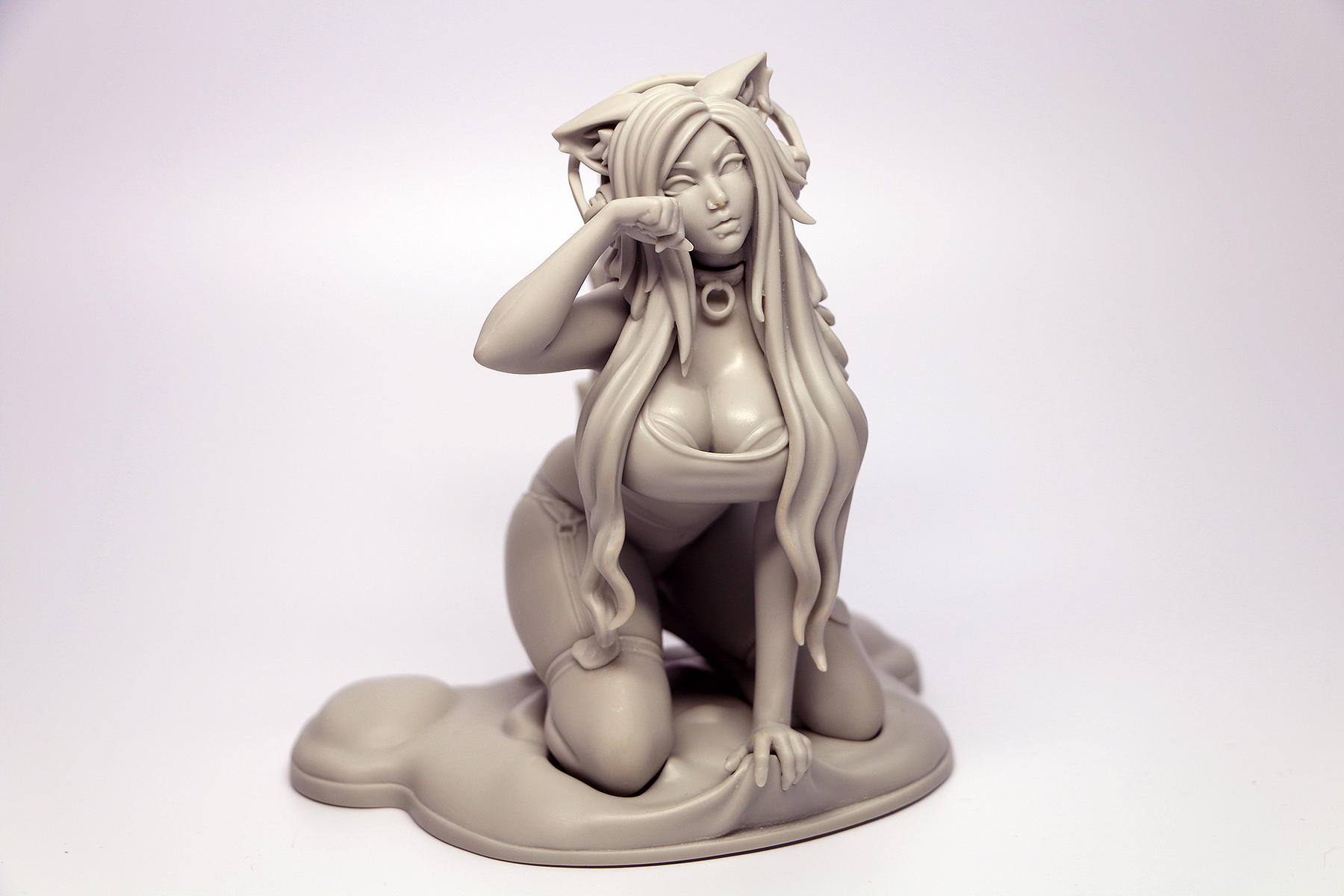 Watch
Layna's first statue based on a streamer and all round awesome person bbypandaface! designed and sculpted by Layna Lazar.

Reply

How do you get the design from the computer into a miniature? is it a special machine? the quality looks too good for a 3D printer
Reply

Thanks so much, these are cast copies, not 3d printed. Its a really long and expensive process, but the only way to make many copies. Its still not feasible to print these figures - takes too long and costs to much to make hundreds for example.
Reply

Has the current models of 3D printers that are out now. Have they change your mind this. Or is the issues still present when it comes to cost and production?
Reply