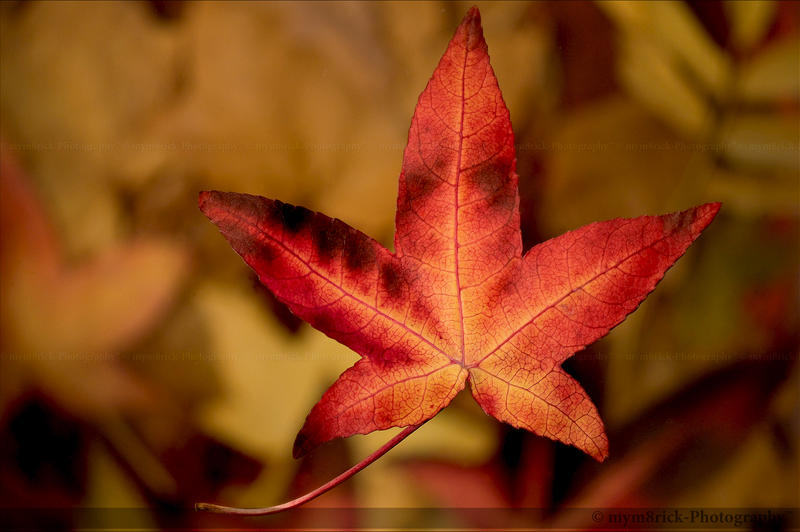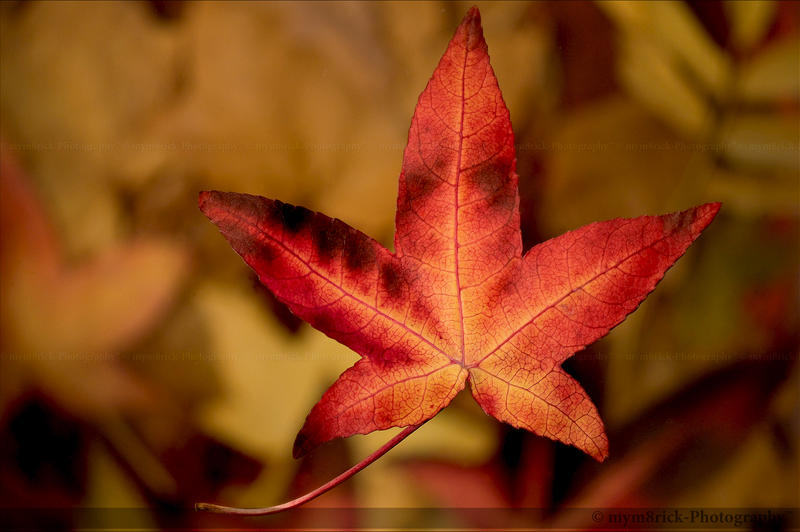 Watch
Falling Leaf 0468o
Of all the attributes in photography experimentation has got to be right up there near the very top for without it a high percentage of images in this place would not exist.
Although my experiment with the leaf is pretty basic stuff an experiment it is never-the-less. hope you like it.

For those interested a sheet of glass for the leaf with an assortment of leaf's place one foot beneath. A 105m macro lens was used.