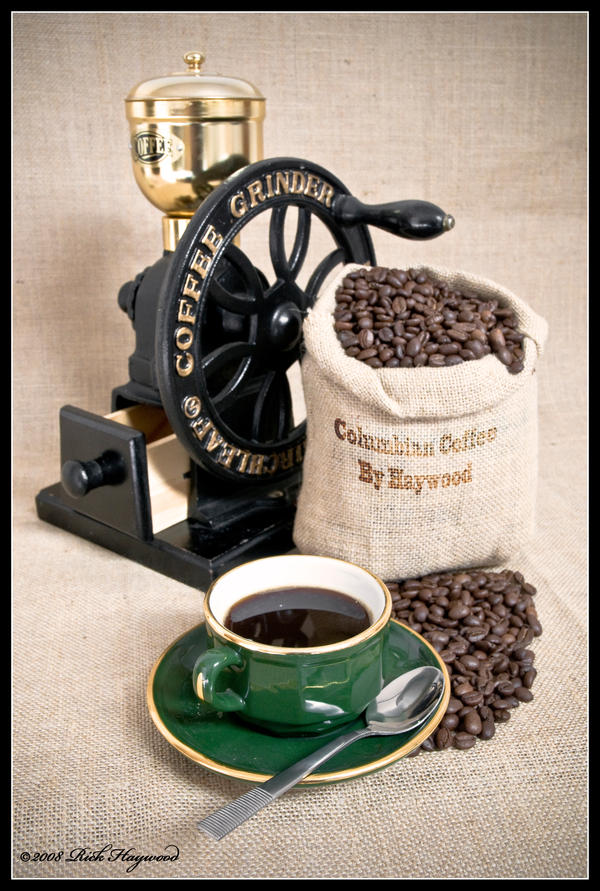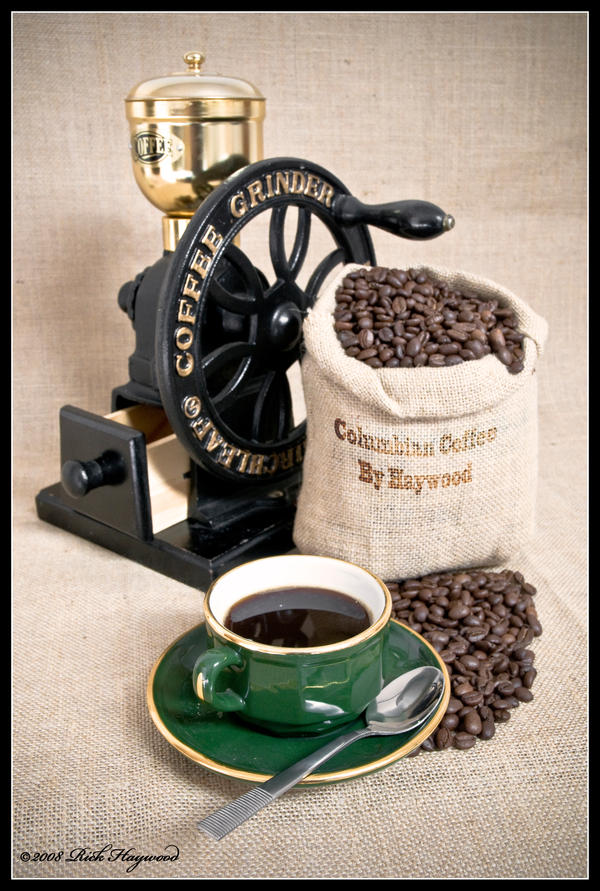 Watch
Coffee By Haywood
A little bit more Table-Top work, something I haven't done for a very long time. hope you like this one.


I want to have some coffee so bad, but it bothers my head and decaf is worse for my migraines. Go figure! hahahaha! This is beautiful and very colonial cafe!
Reply

thanks mate I'm glad you liked it.

Reply

HAHAHAHAHAHAHAHAHA!! You are welcome! I love food and I am posting cookbook recipes of my own creation in my DA journals. I am a chocolate truffles girl from Northern Ireland and I eat Gluten/Wheat/Dairy Free foods. My allergies are horrendous when it comes to good food. Thank you for your inspiration and now you will receive a huge set of tasty recipes from my Irish kitchen here in County Derry.
I don't know why, but I love pictures of food. I can eat for a whole army and I only weigh 109 pounds. This is rather tiny for me, being that I am 5 feet, 9 inches tall and still growing at the age of 22.
I live only with my father and my mother left him when I was 17. Life is better with her gone. My father was suffering and now he is doing very well again. He teaches me how to create chocolate truffles and he opened a chocolate shoppe in my name. When he took off my blindfold, I melted. hahahahaha!! I was speechless and wanted to get to work as fast as possible. It is full of Caramel Bark and so many candies and pastries. You wouldn't want to leave, my friend! You'd swear you were in Heaven! The scent of coffee is strong in the air here in the shoppe. My actual name is Nee Saoirse Wilmoth-McGinty. The shoppe is called Nee's Celtic Gold.
Reply

Reply

Reply

Great! I love the texture of the background and how it compliments the bag of coffee beans.

Mmmm... coffee!
Reply

Its been a lon time since I've done something like this, I'm a little rusty but practic makes perfect. Thank you for you kind support and the time you took to do it. Cheers my friend.

Reply

That looks most inviting!
Reply