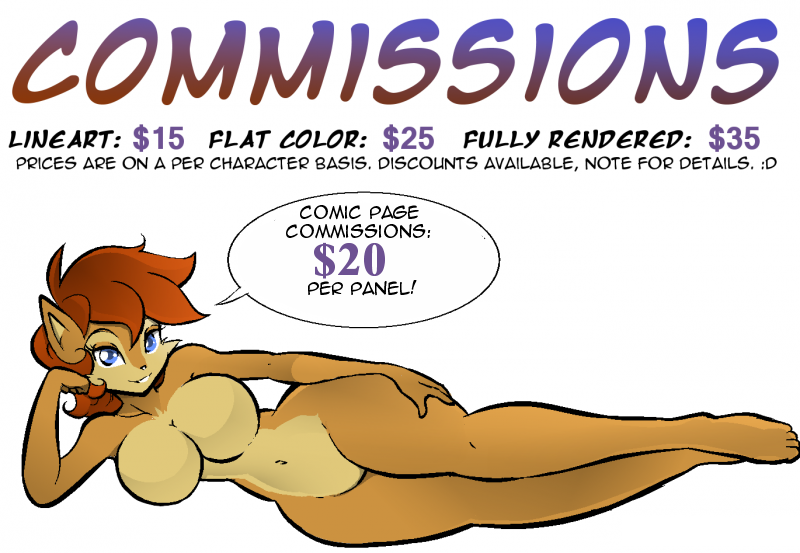 I'm a freelance artist from the Atlanta Georgia area. I make a weekly webcomic called Ryugou and it's amazing, go check it out:
ryugou.swashbuckledcomics.com/
I will continue to improve and hopefully one day find a career where my talents can be used to the fullest extent.

Commissions ARE OPEN.
Donate to keep Ryugou going HERE:
www.patreon.com/hayakain

Current Residence: Atlanta Georgia
deviantWEAR sizing preference: Medium plz
Print preference: all
Favourite genre of music: All
Favourite style of art:Manga/American hybrid, Anthro
Operating System: Windows Vista :\
MP3 player of choice: Wut
Shell of choice: Koopa
Wallpaper of choice: Changes every other day
Skin of choice: Mine. O_O
Favourite cartoon character:
Personal Quote: In case of fire, BREAK DANCE!
Favourite Visual Artist
Joe Madureira
Favourite Movies
The lion King, The Lord of the Rings Trilogy, The Game, Eternal Sunshine of the Spotless Mind, etc
Favourite TV Shows
What is this TV.
Favourite Bands / Musical Artists
Changes constantly
Favourite Books
The Bible, Lord of the Rings, The Oath, Harry Potter series
Favourite Writers
So very many
Favourite Games
Don't have one atm, I suppose Braid?
Favourite Gaming Platform
Fighting
Tools of the Trade
Pen paper computer Wacom OpenCanvas Manga Studio
Other Interests
Drawing is my passion. Music is a second, along with travelling, ulimate Frisbee, reading, etc