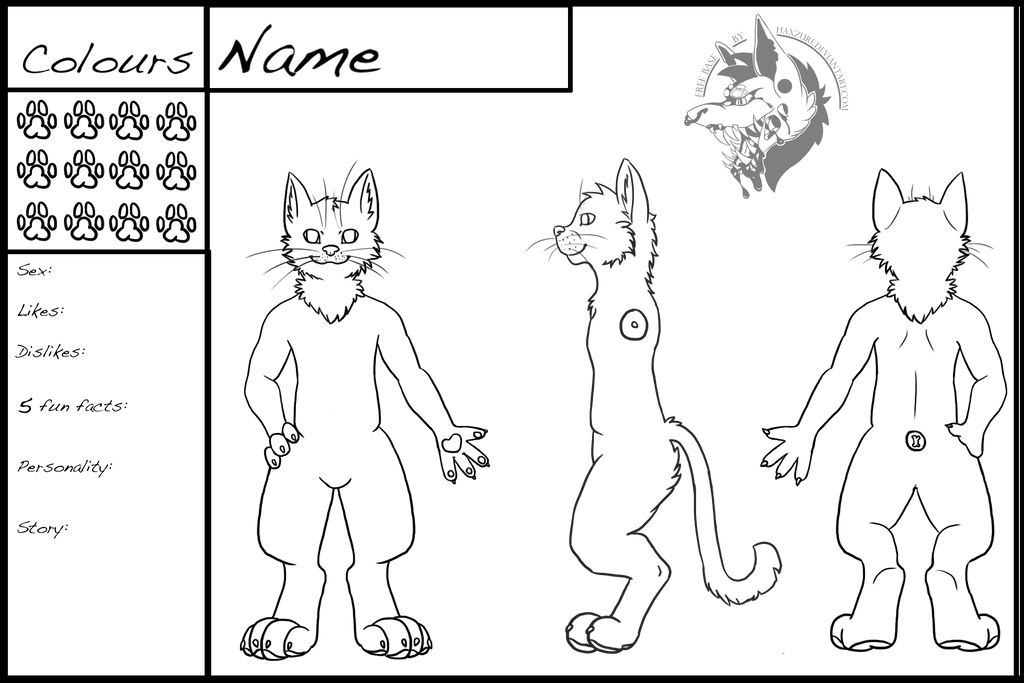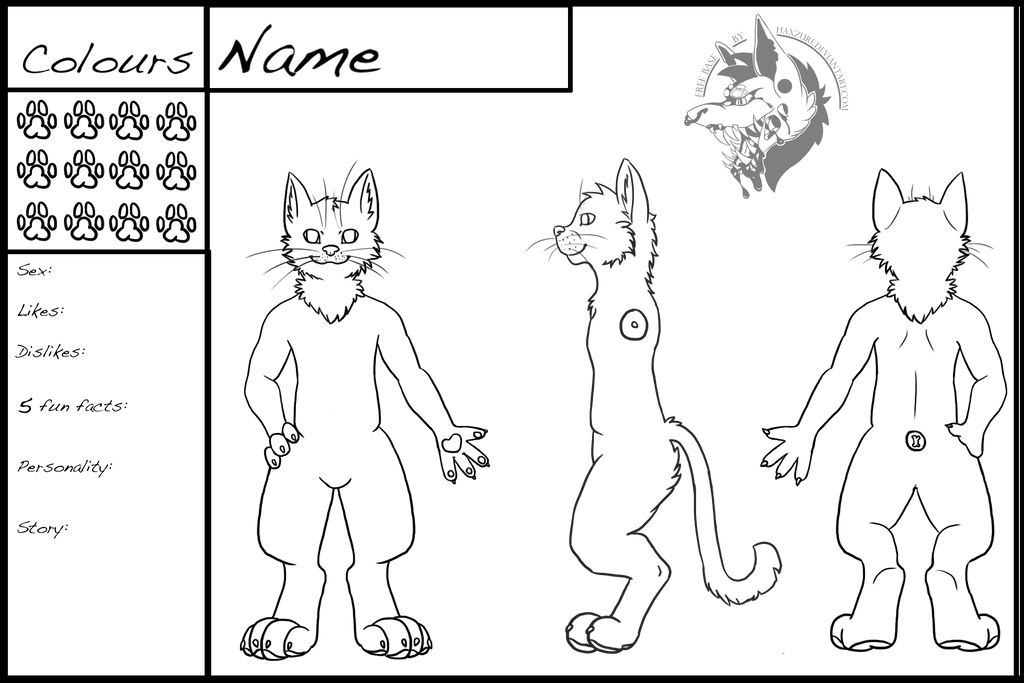 Watch
EDIT: This one is old, new one will pop-up at some point!
So I said I would be drawing a new furry blank ref sheet, so here's a cat/small feline ref sheet!
I'll be drawing a dog/wolf/k9 soon too.
Rules on how to use this!

The watermark must stay or I will count it as art theft if you remove it!

Don't claim this lineart to be drawn by you!

This file is .png!

Please leave a comment with a link to your design, I'd love to see it!

Thank you for wanting to use my lineart!