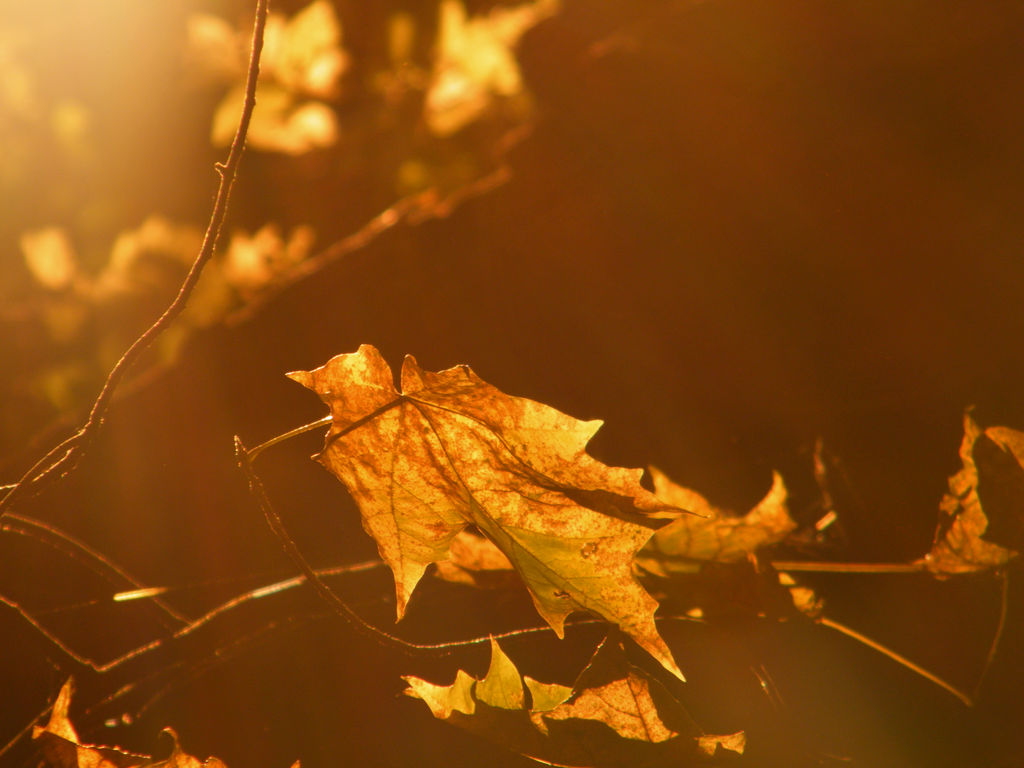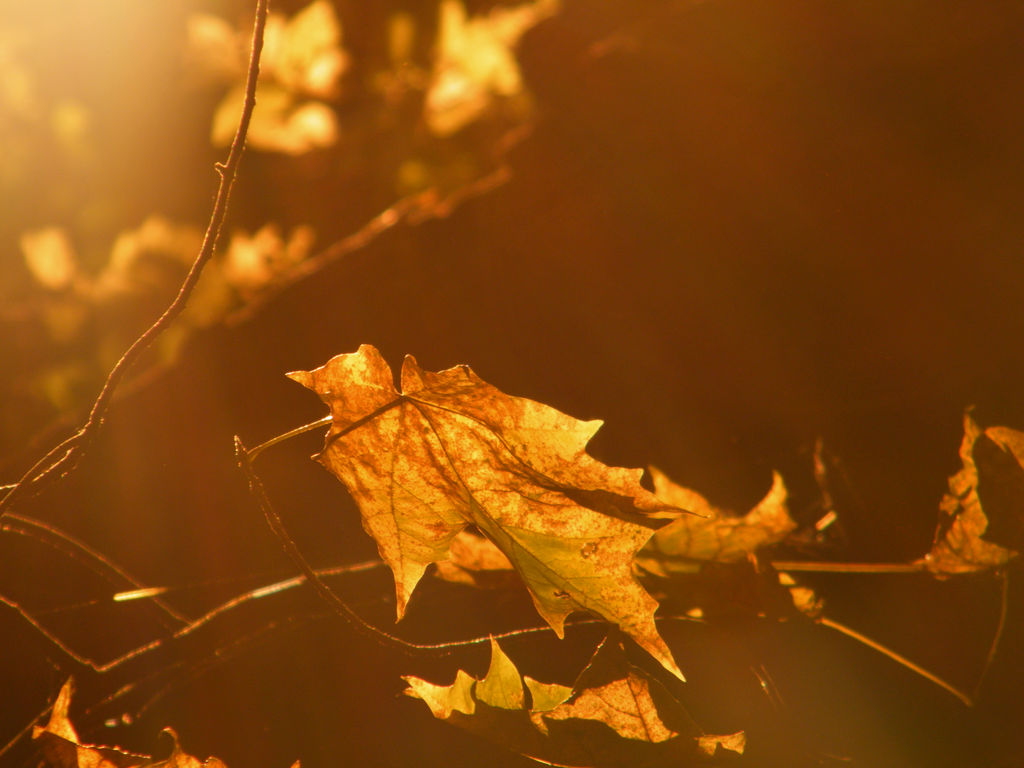 Watch
I know why they call it "The Golden Hour" now. All the leaves were gorgeous, and the light was amazing. I'm glad I started photography in the summer so I didn't get spoiled by all these beautiful colors.
This is an entry for the Big Mixed Media Competition:
fav.me/d978091
Be sure to check out the other entries as well, they are amazing.