I always look forward to this time of the year! I always seem to think of owls in the Fall, so I thought this would be a great time to feature them!
Here are some awesome owls for you all to enjoy!
Artwork
:thumb484104696: :thumb331750767: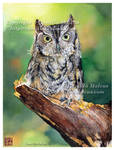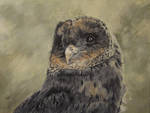 :thumb384051635: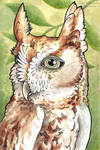 :thumb384044241: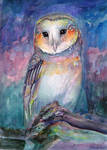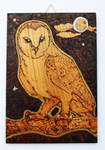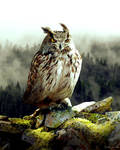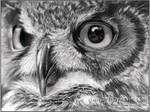 :thumb371732176: :thumb384871996: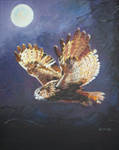 :thumb445634086: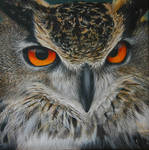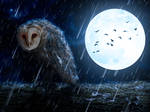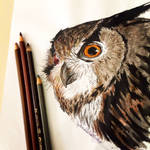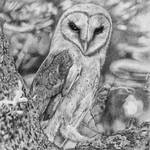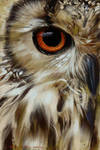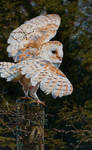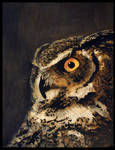 Photos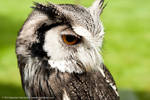 :thumb484887261: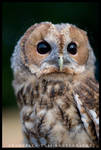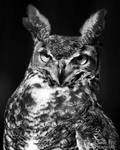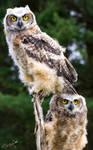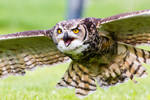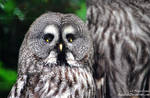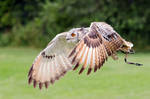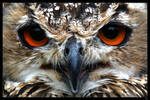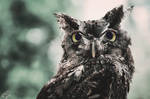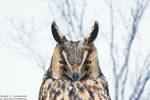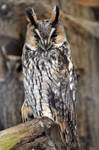 :thumb447565118: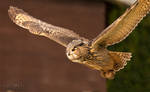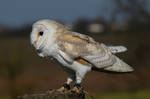 :thumb115511517: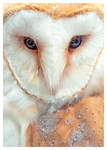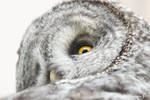 :thumb428243220:
Keep up the great work everyone!