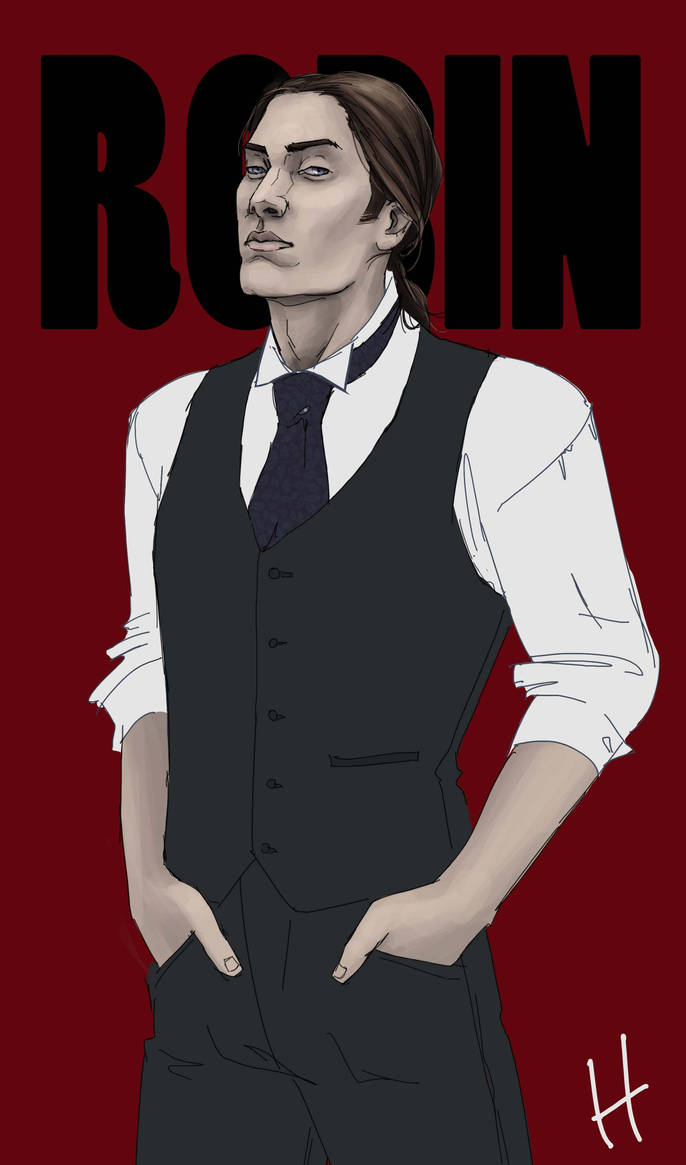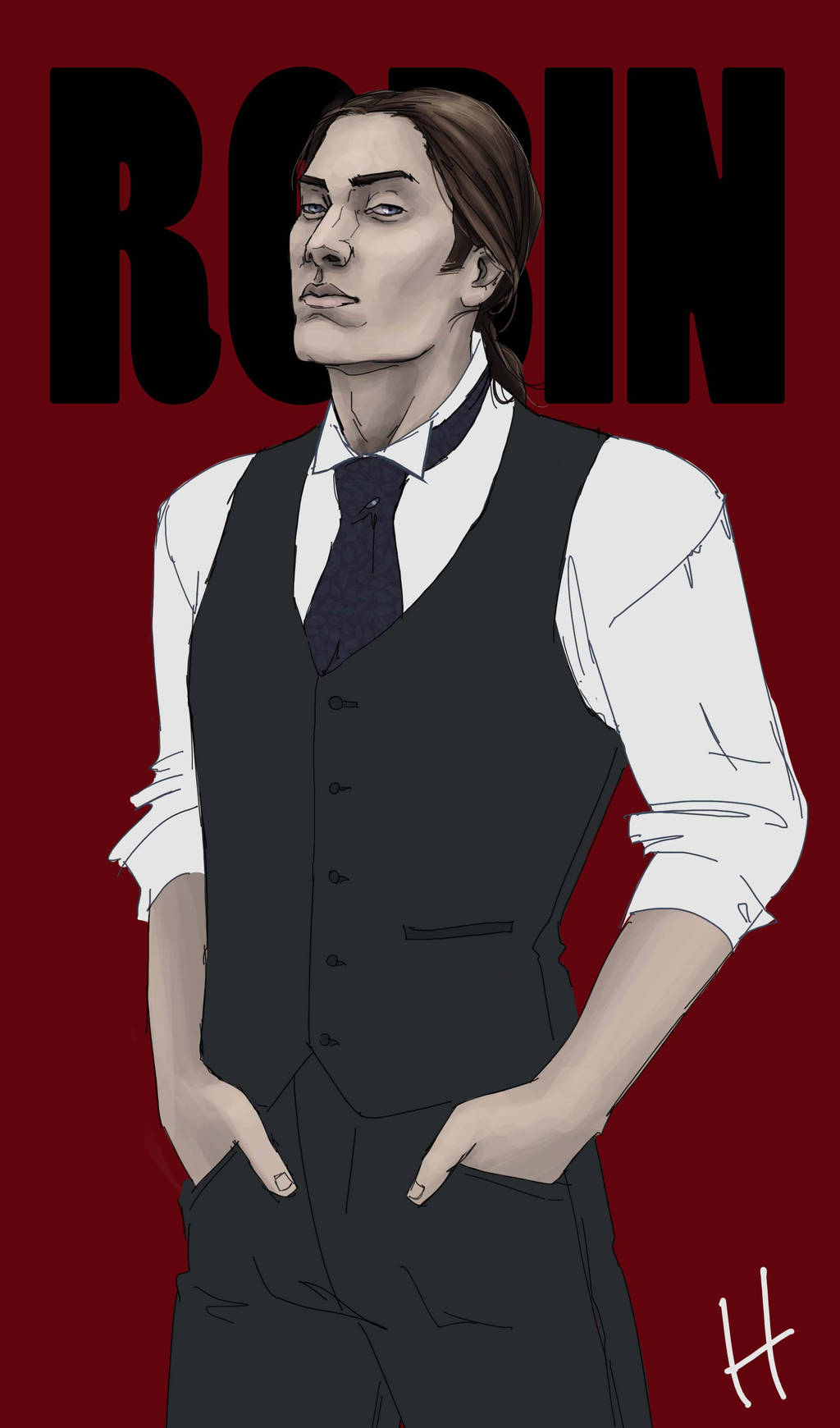 Watch
Michael O'Shane, ladies and gentleman. Also known as Robin. He was so kind to pose for me the other day. He was standing just like that and I noticed he doesn't need any indication. He said he has posed several times before but it's more than that and all of his fans know it

I keep saying I saw a golden aura all around him but he is too polite to admit it. I'm pretty satisfied with his cold glare and I hope he and his writer likes it.
This character belongs to

an I give him permission to use this picture however he likes.
ESPAÑOL
Michael O'Shane, damas y caballeros, también conocido como Robin, tuvo la amabilidad de posar para mi. Se quedó tal cual delante de mi y me di cuenta de que no necesita indicaciones de ninguna clase. Él dice que ha posado varias veces antes pero es más que eso y sus fans lo sabemos

Sigo diciendo que vi un aura dorada a su alrededor aunque él es demasiado correcto como para admitirlo. Estoy bastante satisfecha con su mirada fría y espero que tanto a él como a su escritor les guste.
Este personaje pertenece a Peter Dawes y le concedo mi permiso para usar esta imagen como quiera.

Yum, yum, Olga - Yum, YUM!
Reply

You have Robin positively titillated in my headspace right now. Very few people have been able to capture Master O'Shane and yet, I think you have him down perfectly.

I owe you a considerable amount of writing.
Reply

I got blinded by his supremacy halo, that's why this portrait is the most mediocre of them three XD Anyway I'll keep trying becouse he deserves best. So excuse me if I don't send you this one, it's becouse I'm not proud enough of it.

Thank you so much for the nice words. You always know hoe to cheer me up. And no worries, you can pay your debt with just one awesome fight scene of yours.

...after NaNoWriMo.
Reply