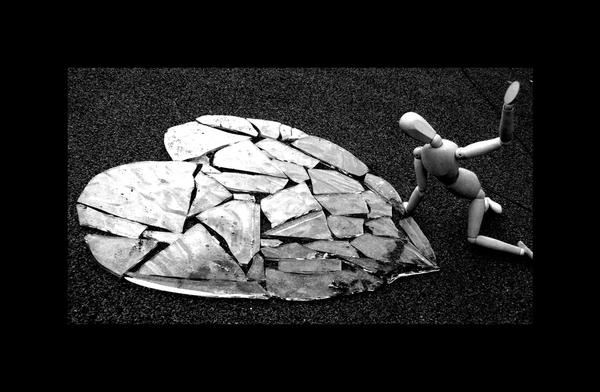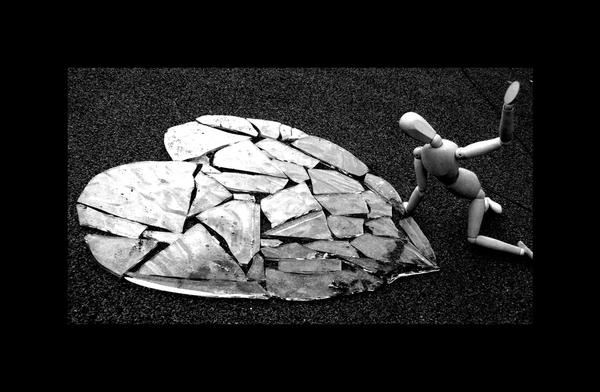 Watch
Donít be reckless with other peopleís hearts; donít put up with people who are reckless with yours.
Baz lurhmann.
For full lyrics (which are worthy of a read if you havenít heard them for a while):
[link]
Number 3 in the PFH series... Conceptual: Photography where the identifiable subject is not the primary emphasis of the work, but rather the cryptic or interpretive meaning found in the composition of the photo.