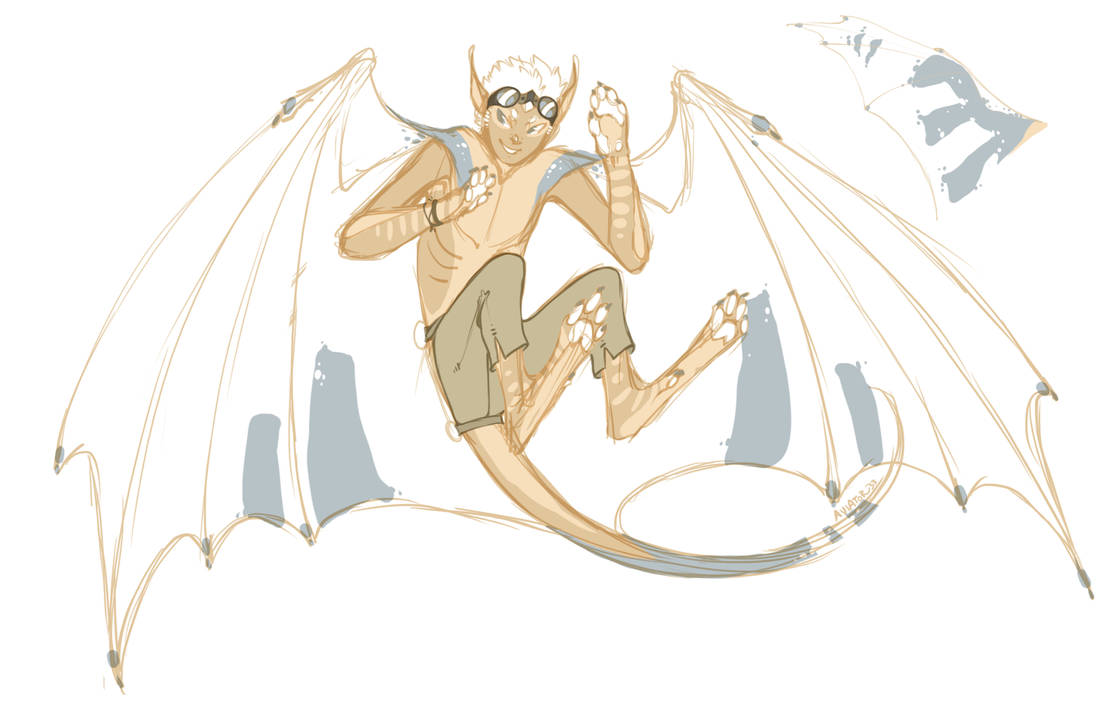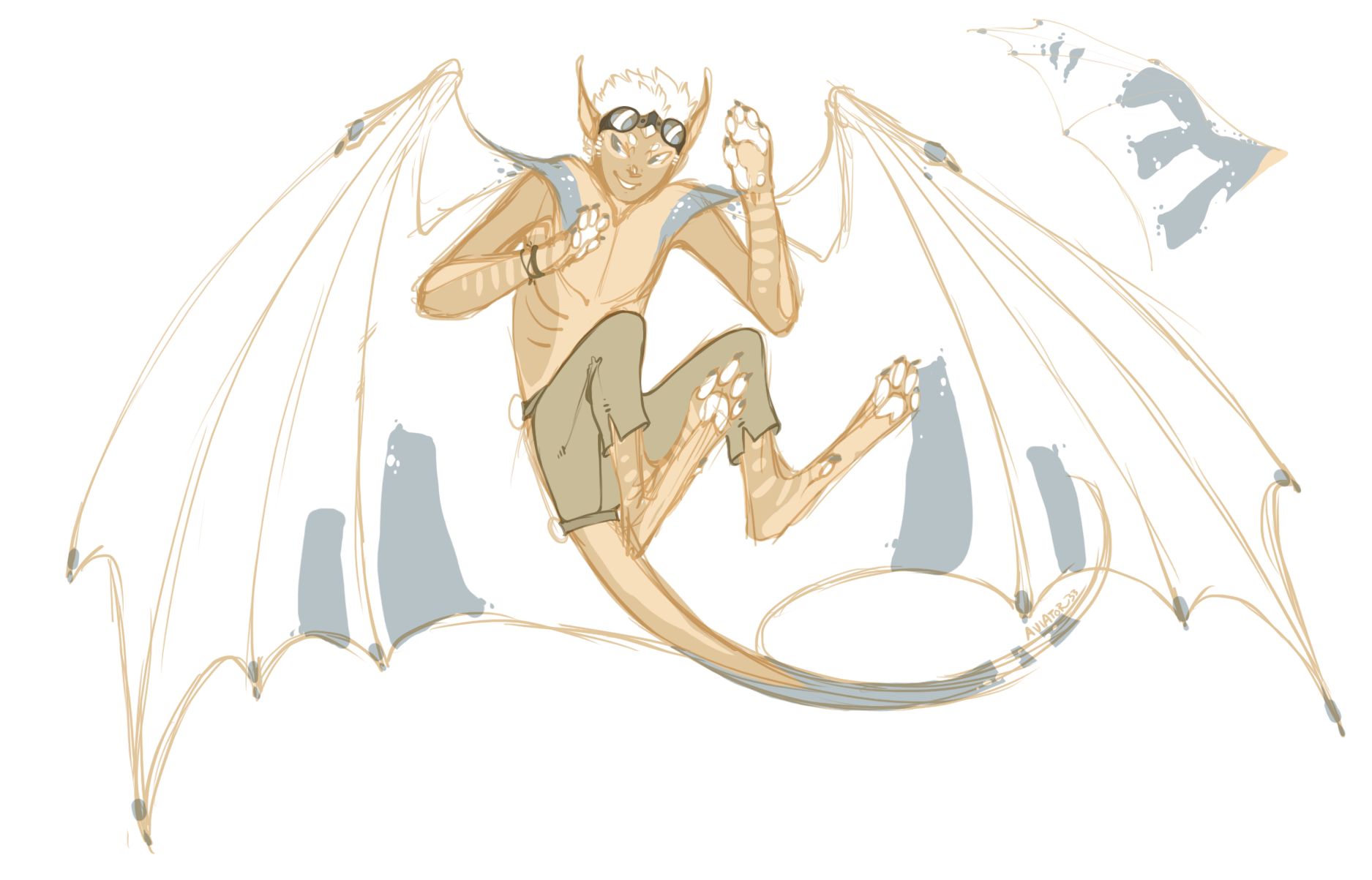 Watch
I know i used this base for the general ref of nontropical coastal Rockets, but I edited it for my character Rigel and was really happy with it, I think hes kinda my favorite of the rockets right now, though im not sure if i want to make him a red desert rocket or keep him nontropical coastal.... idk... I still need to draw up some lady rockets and jumpers as I havent yet xD
but yeah Rigel! hes in my sketchbook a lot so he needed a quickref at least.
I might change his wing markings...

Rockets, Rigel, and art is mine, don't be a thief.