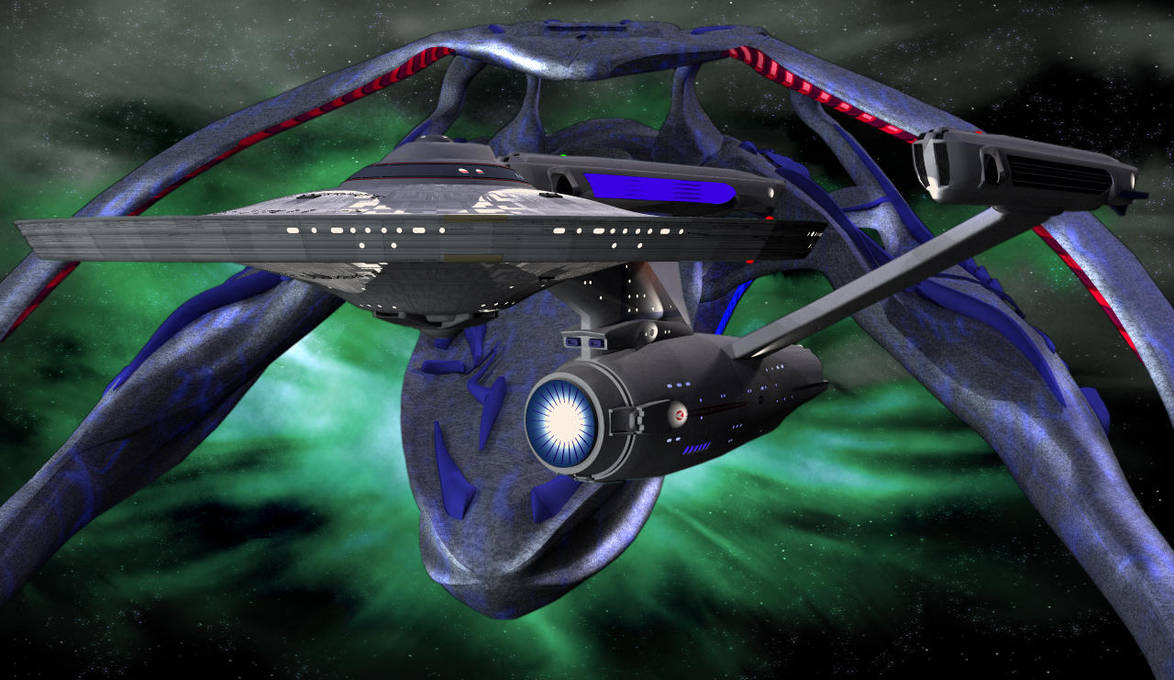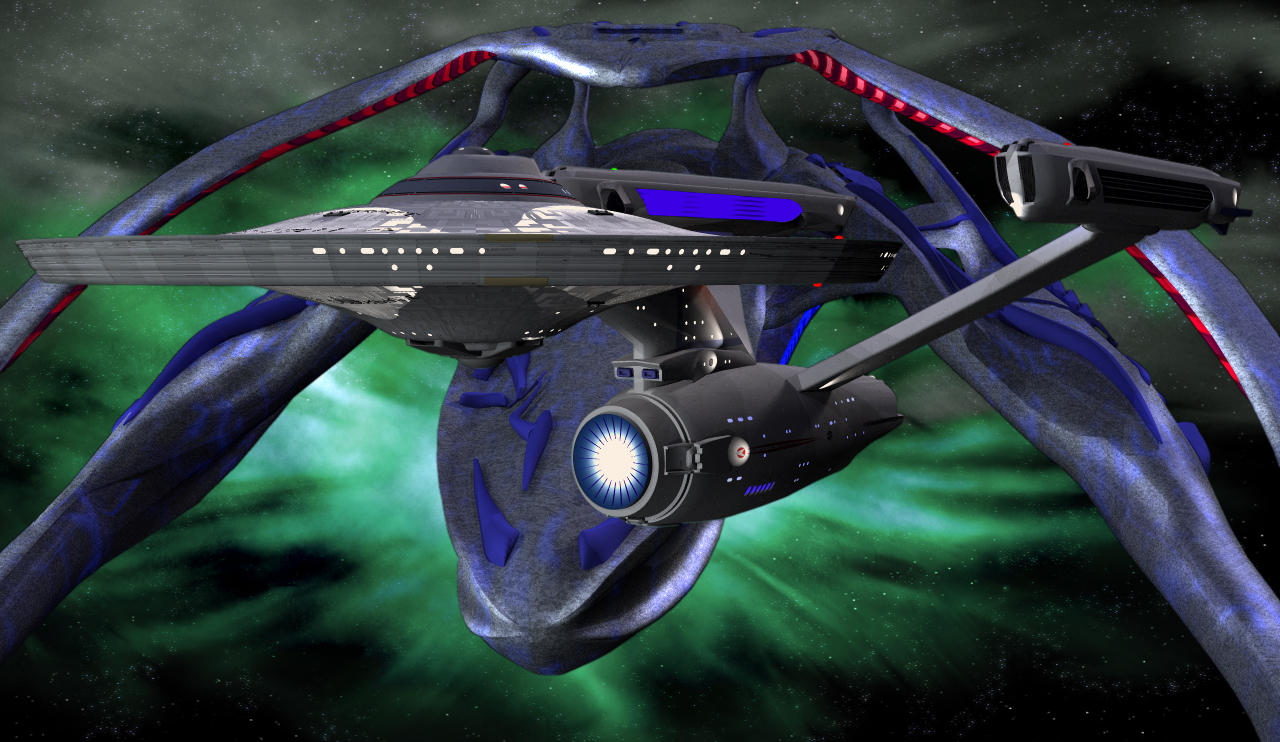 Watch
The 3rd in my series of "Roddenberry's Worlds Collide" images.

Enjoy.

beautifull render, and yes i still gonna use the shippy.. next week is last week of andromeda



Reply

Thanks.

How come you don't post a pic you've done with the model?
Reply

Its a pleasure, its because i have not got to it yet

... got a comp winners work to do , a DA Art Positivity project art to do, and then I was thinking of using it where trans-gemini meets the elves.
It would be on the elvin ship, but with a large window, and you would see the andromeda through the glass.. Thats a basic idea I have


Reply

Sounds cool, can't wait to see it.
Reply

Thanks, it does < so i must hurry with my projects

should i include dylin hunt, harper and becca , even rommie ?


Reply