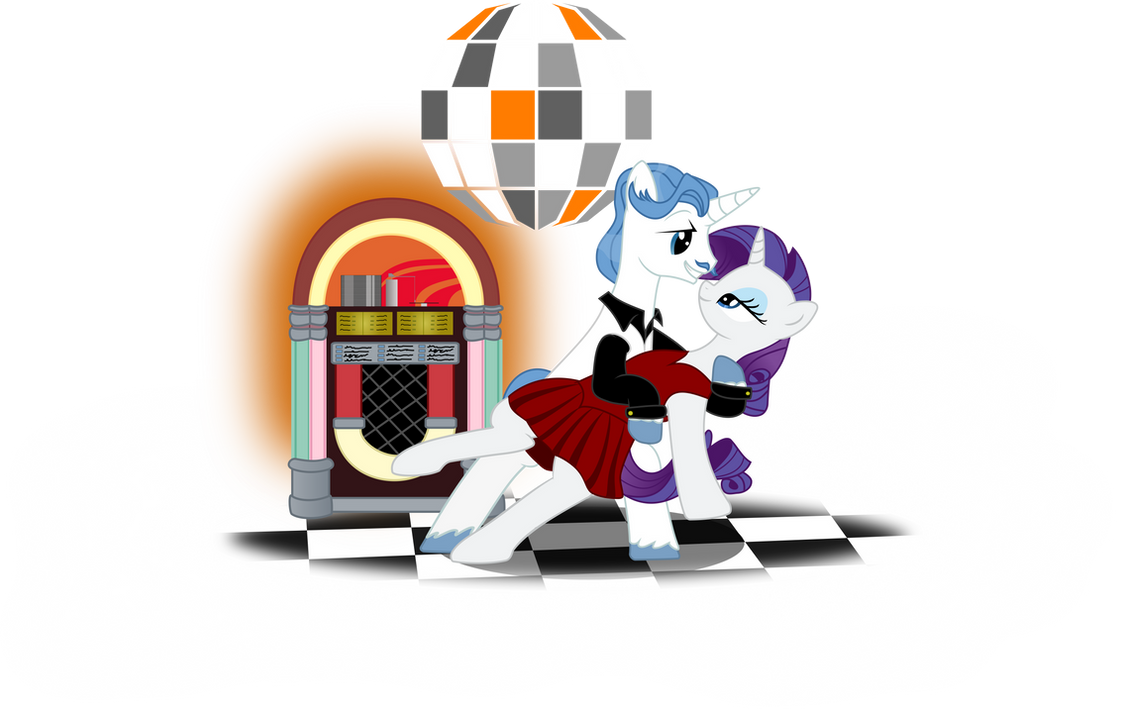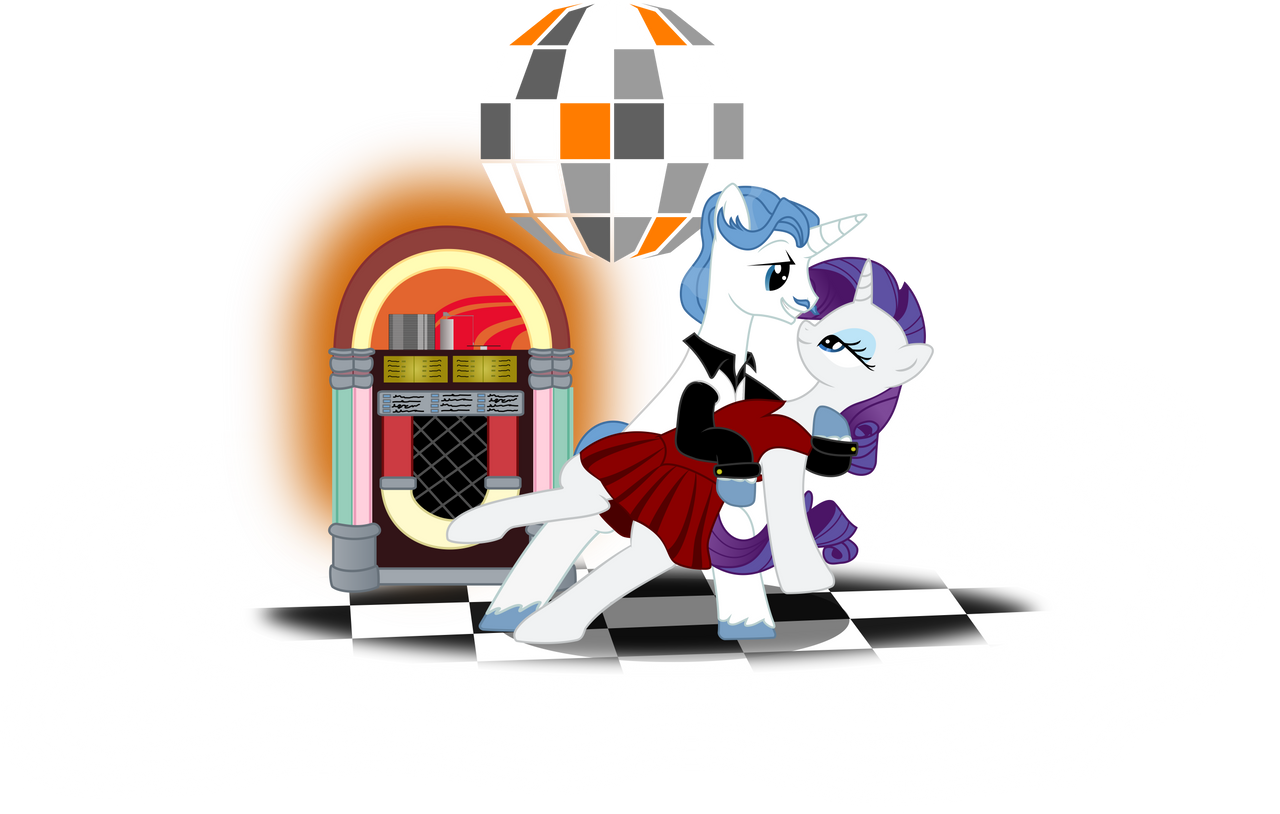 Remember this? One of the things we did for our entry into the WeLoveFine shirt design competition from last year?
This one wasn't really based on anything but a shared love of 80's attire, classic film musicals, and the pun of 'dressage' instead of 'dress'.
Get it? Because horse dancing?
Ugh. Philistines.