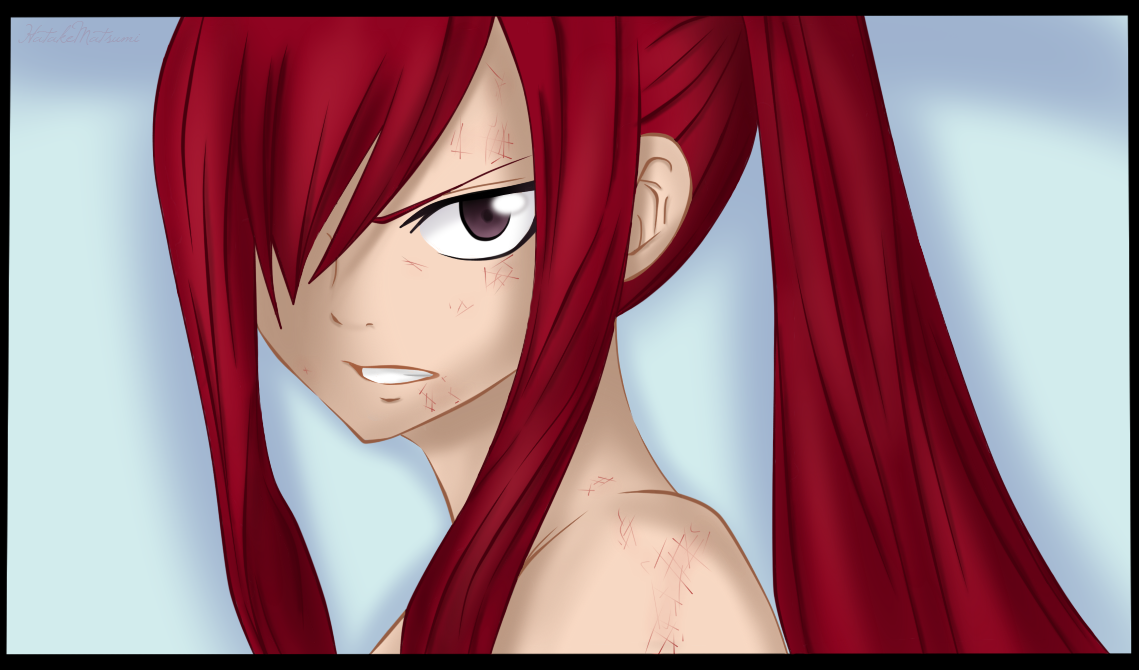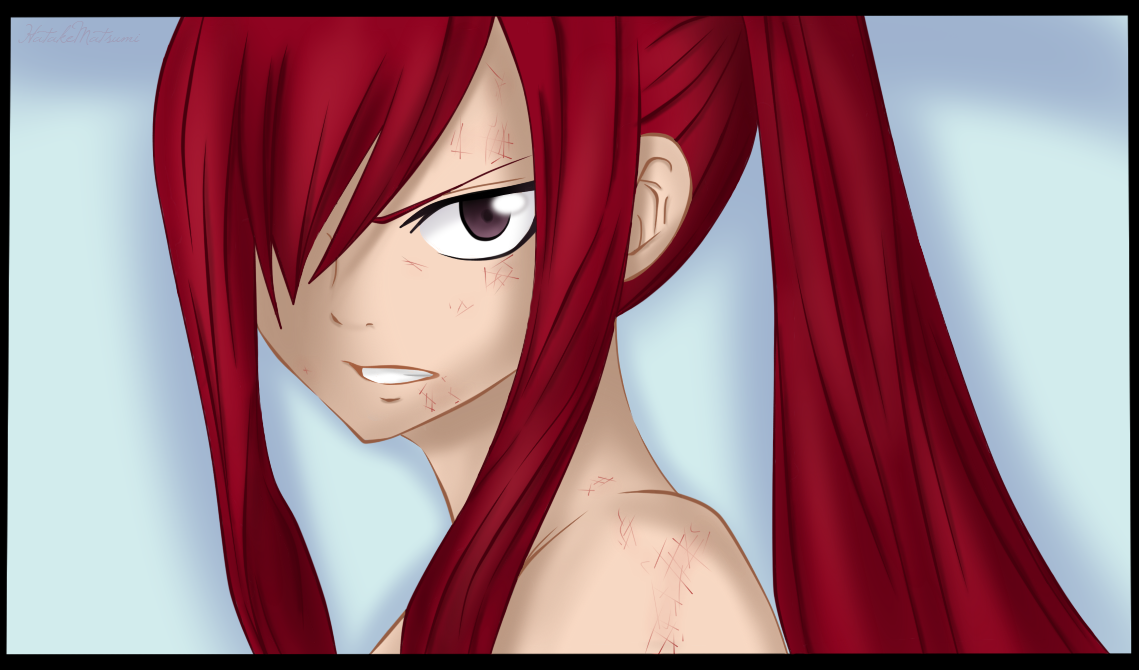 Watch
It's been a long time since my last lineart colored + posted here without any effects or other things more flashy than the line itself. Well, here it's Erza. Again.
I'm horrible at making injuries, so... yeah, not blood or things like that.
I think coloring her it's getting a little boring, so... yeah, no more Erza for a time. And maybe not many colorings too, I have to finish One Piece... the anime is immense!
And there's... A VIDEO! Yeah, finally! (or not, don't know)
Link:
[link]
Lineart ©

[link]