Group Updates!

- I don't know if anyone noticed, but since some time, I have put the date with the latest news blog. So, that you can clearly see when it has been updated and whether it's new for you or not.
- I will from now on post every Saturday morning the links to the latest Episode. So, every Friday when there is Supernatural, I will post the next morning the links to that Episode. I will mostly use Megaupload.
I hope you people like this! Let me know if you have more ideas for this group


Sam/Jared Features!


Traditional Art

:thumb205035305: :thumb205602853: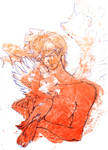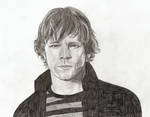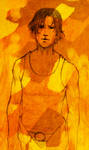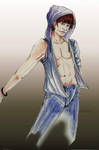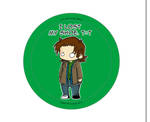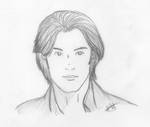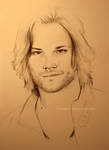 Digital Art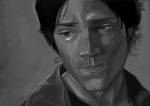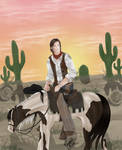 :thumb175502972: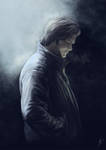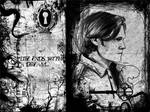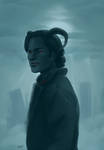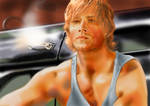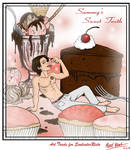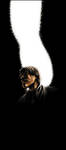 All kinds of Graphics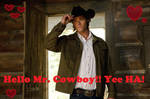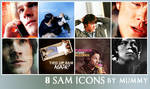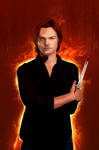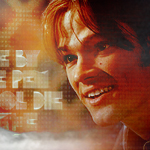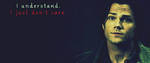 :thumb251142907: