Contest Prizes.
I hope all the prizes have reached the winners...? At least the ones in the US should have gotten them by now, I guess

And if the other participants still want the Supernatural novels, you can still let me know, it's no problem sending them


Doujinshi's.
I will not be posting the scanlated Supernatural doujinshi's here anymore, I'm very sorry, but it became too many places, it became too difficult to protect and keep it under control. I also stopped posting on my website, I'm very sorry about that too, I know that some people joined my site because of the doujinshi. If you don't want to be a member there anymore, then I can totally understand. I will now post the scans in one place and that is on LiveJournal. If you want you can still join there and have fully access to all the scanlated doujinshi. I hope you understand and again I'm very sorry about this inconvenience.
LiveJournal Comm

Monthly Supernatural Features!
And here we go with the first monthly Supernatural features. The features include arts of the members here and every month will have a different theme, character or couple. I will post every week new features and hopefully this way people will see art they had never seen before and meet new artists and enjoy the fandom even more!

We kick it off with the character
Dean
!

Traditional Art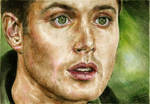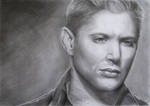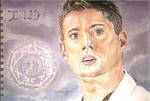 :thumb114154320: :thumb190016045: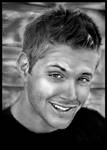 Digital Art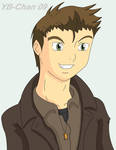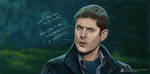 :thumb190981174: :thumb183732987: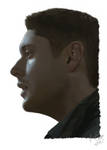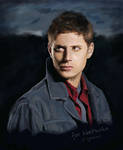 All kinds of Graphics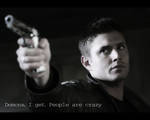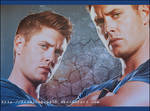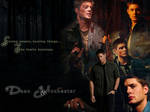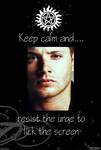 :thumb173304069: :thumb174271527: