twitter
instagram
tumblr
artstation
youtube
twitch
Vollenth the First descended upon the Florentus kingdom and ate the Queen, declaring himself King. The red dragon has sown distrust for his people's neighbors and led them to war, conquering cities and setting the land ablaze. Now he seeks to find another red dragon to continue his bloodline and raise a true heir to his greatness.
A portrait commission for
yeens-human
on tumblr! What a fun villainous character.
The painting process is up!

Part of a Dragon's Treasure series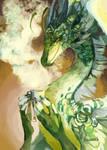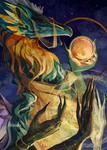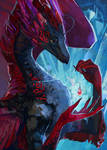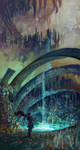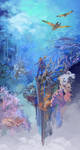 Commissions [OPEN]examples:
Character potrait
Starting price 90 USD
Clarity of reference and design complexity weigh in on price
Style examples:
Examples are pieces from the series "A Dragon's Treasure"
Note, your commission doesnot need to be of a dragon!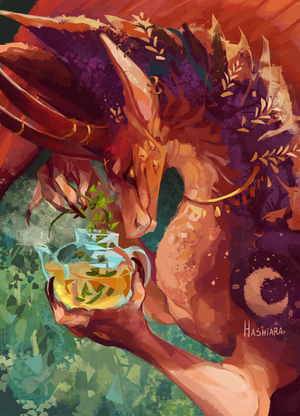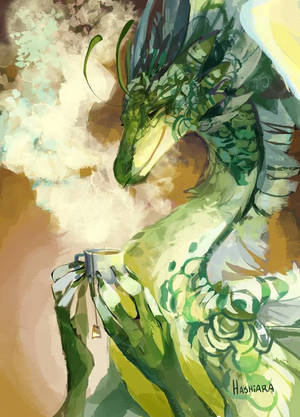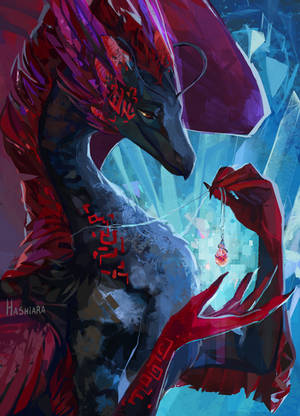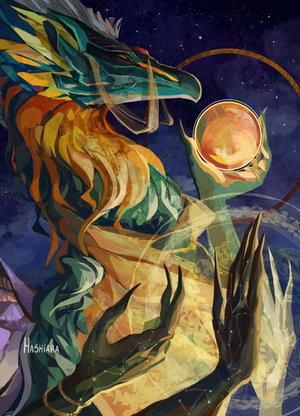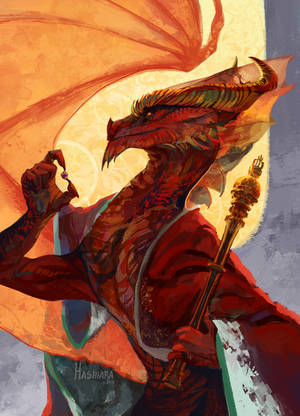 The Character in an Environment
Starting price 250 USD
*Extensive references required
Style examples: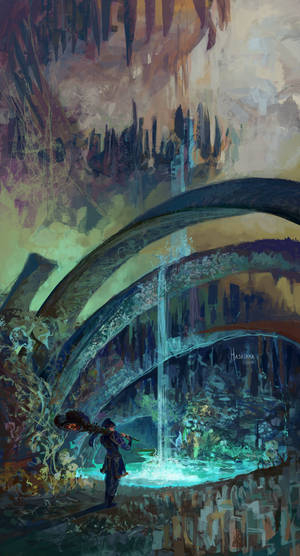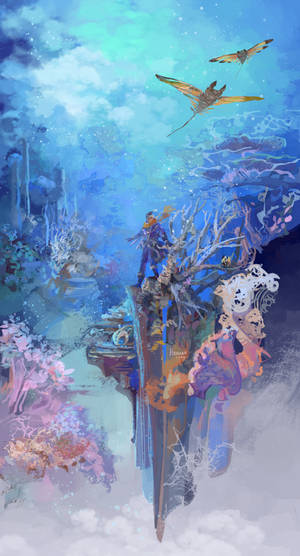 If you are interested in a commission, please contact me via email at hattershiara@gmail.com with the subject line 'Commission'.
In the email please include:
Your name
Contact Info
Type of Commission

The character belongs to
yeens-human
The art is mine
Image size
842x1170px 1.71 MB