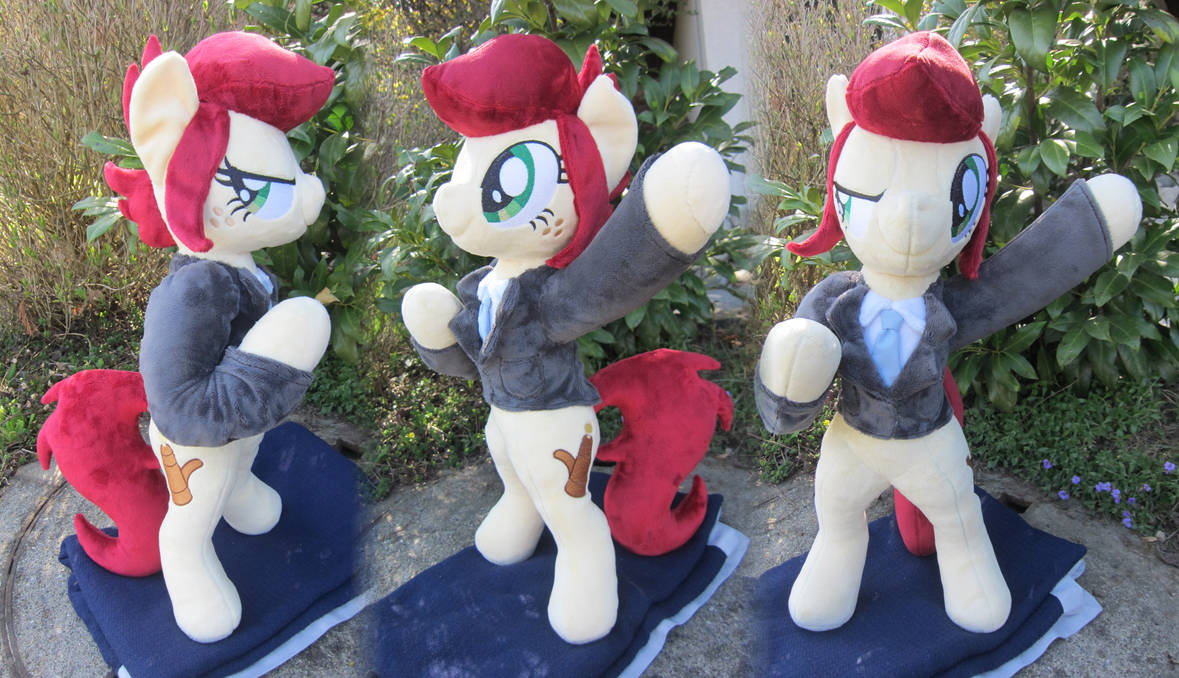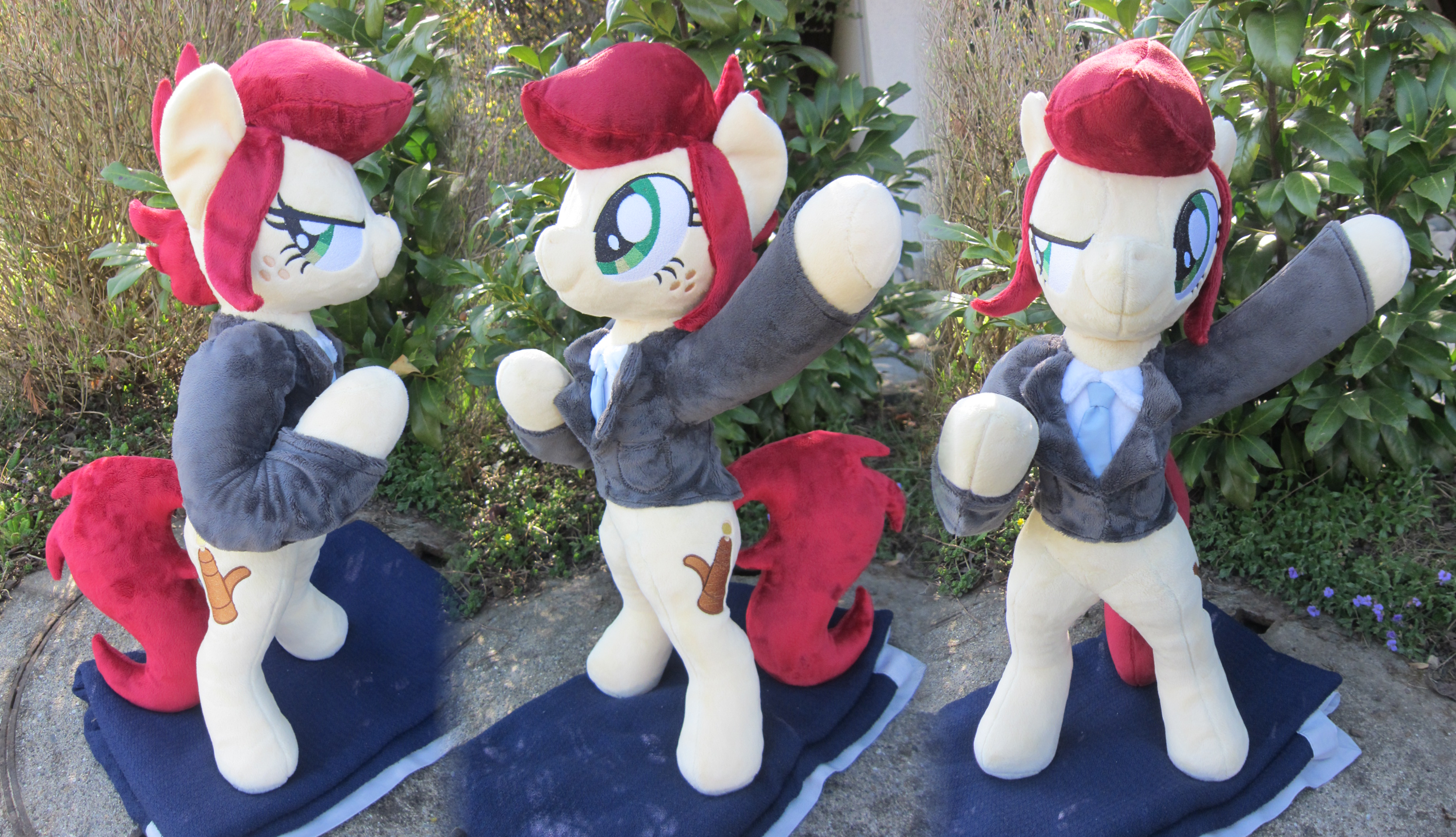 Watch
This is the plushie I made for the charity auction of this year's Galacon. She was auctioned off for the amazing amount of 1050€!
I was so excited when people were making their bids. The auction as a whole was more fantastic than ever before, but I'll write about
my Con impressions in a journal some time this week.
I suppose I have a bipedal pony pattern now

You can now commission plushies with this pattern (Canni will remain one of a kind, of course).

This Deviation was featured in the following Equestria Daily Post
www.equestriadaily.com/2018/08…
Thank you for providing pony material for all of us to enjoy

(This bot is unofficial, it is NOT affiliated with Equestria Daily. If you do not wish to get these notifications anymore, please just block this account.)
Reply

Very cool! Don't get too see too many bipedal ponies like that.
Reply

and crazy I know her new Owner

Reply

Congrats on the amount! She was so worth it, amazing work!

(The charity auction was so crazy and epic xD)
Reply