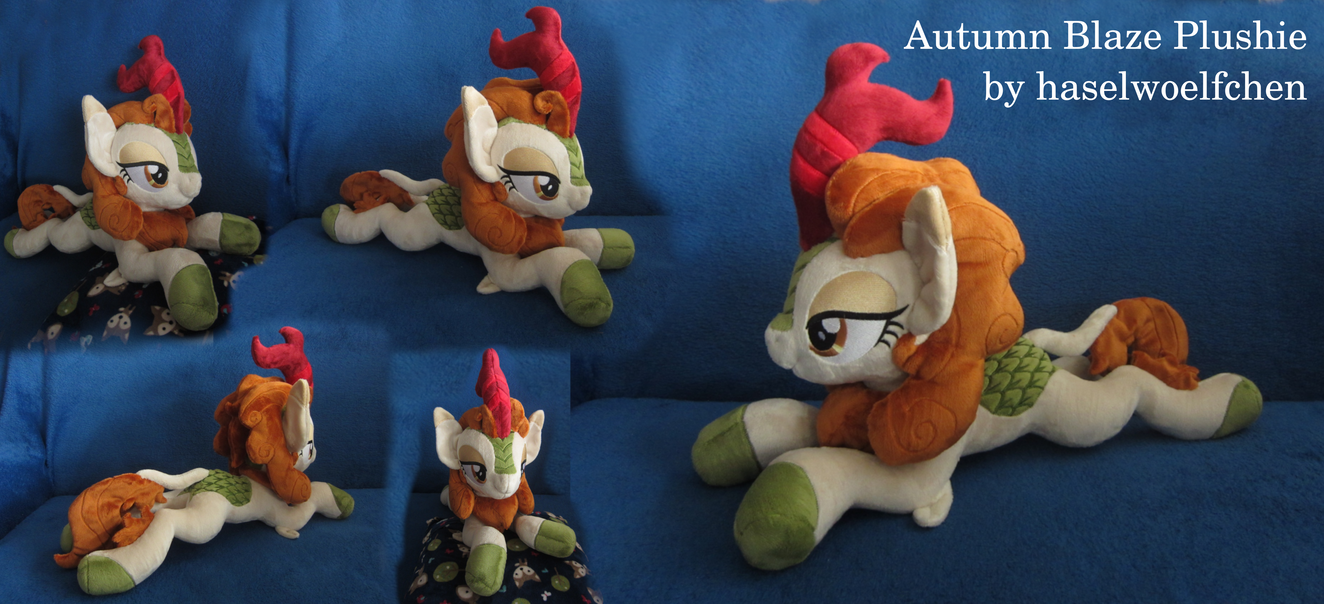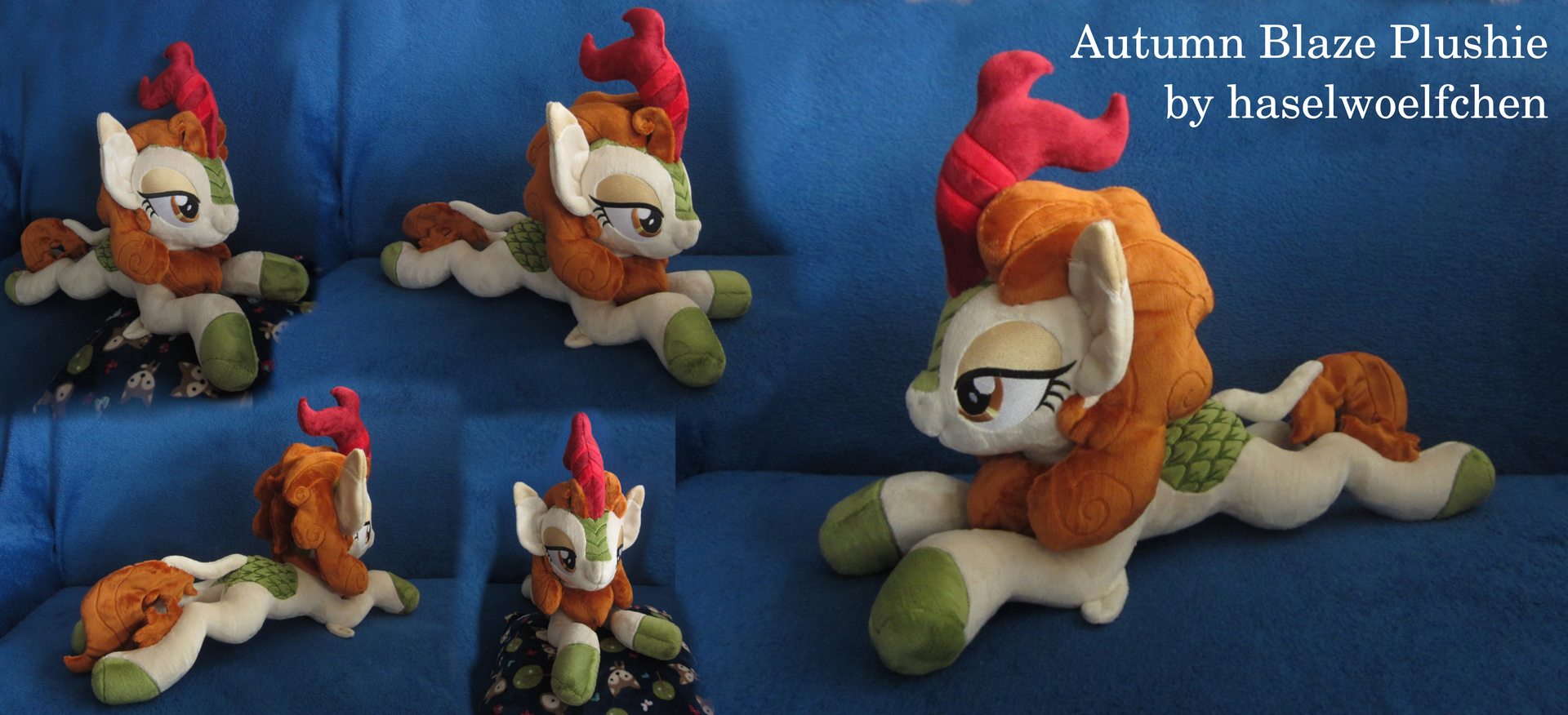 She's finished *_* She took so long to make, but is so gorgeous. You can't not plush her.
She's made with my largest pattern and is about 50 cm long. The scales on her back are embroidered.
Also, say hello to the first plushie for Galacon this year. Gotta start early!

Minky colours: Beige, Kiwi, Rust, Crimson, Red,


Reply

This Deviation was featured in the following Equestria Daily Post
www.equestriadaily.com/2019/02…
Thank you for providing pony material for all of us to enjoy

(This bot is unofficial, it is NOT affiliated with Equestria Daily. If you do not wish to get these notifications anymore, please just block this account.)
Reply

Lovely!

Reply