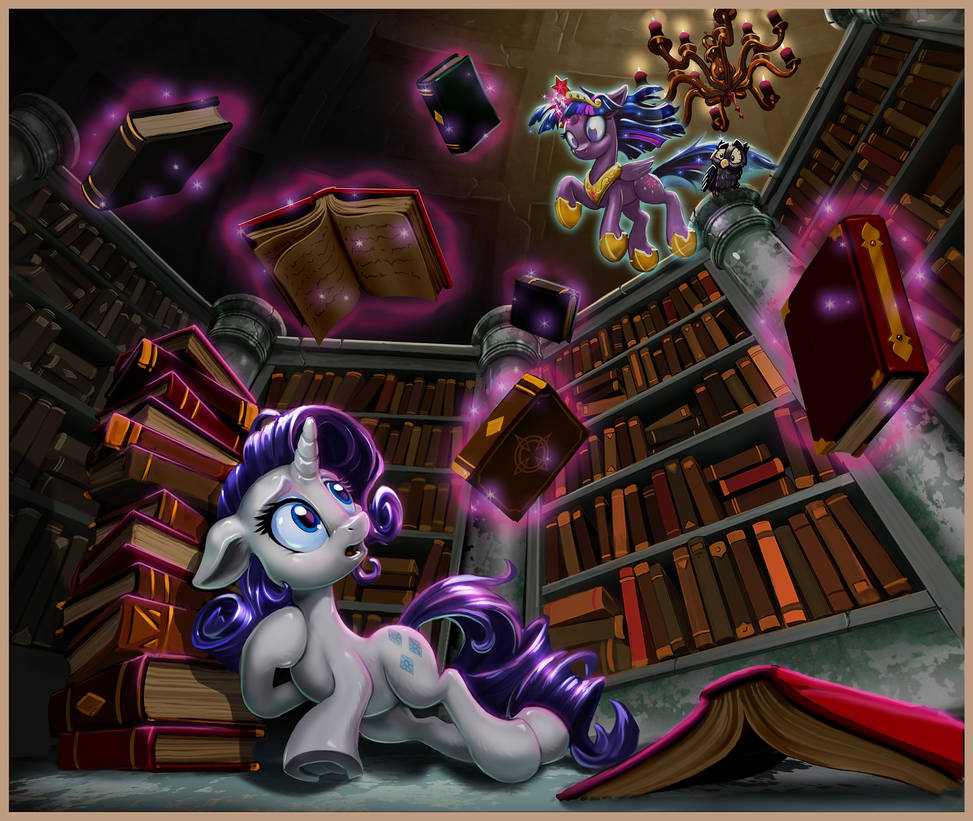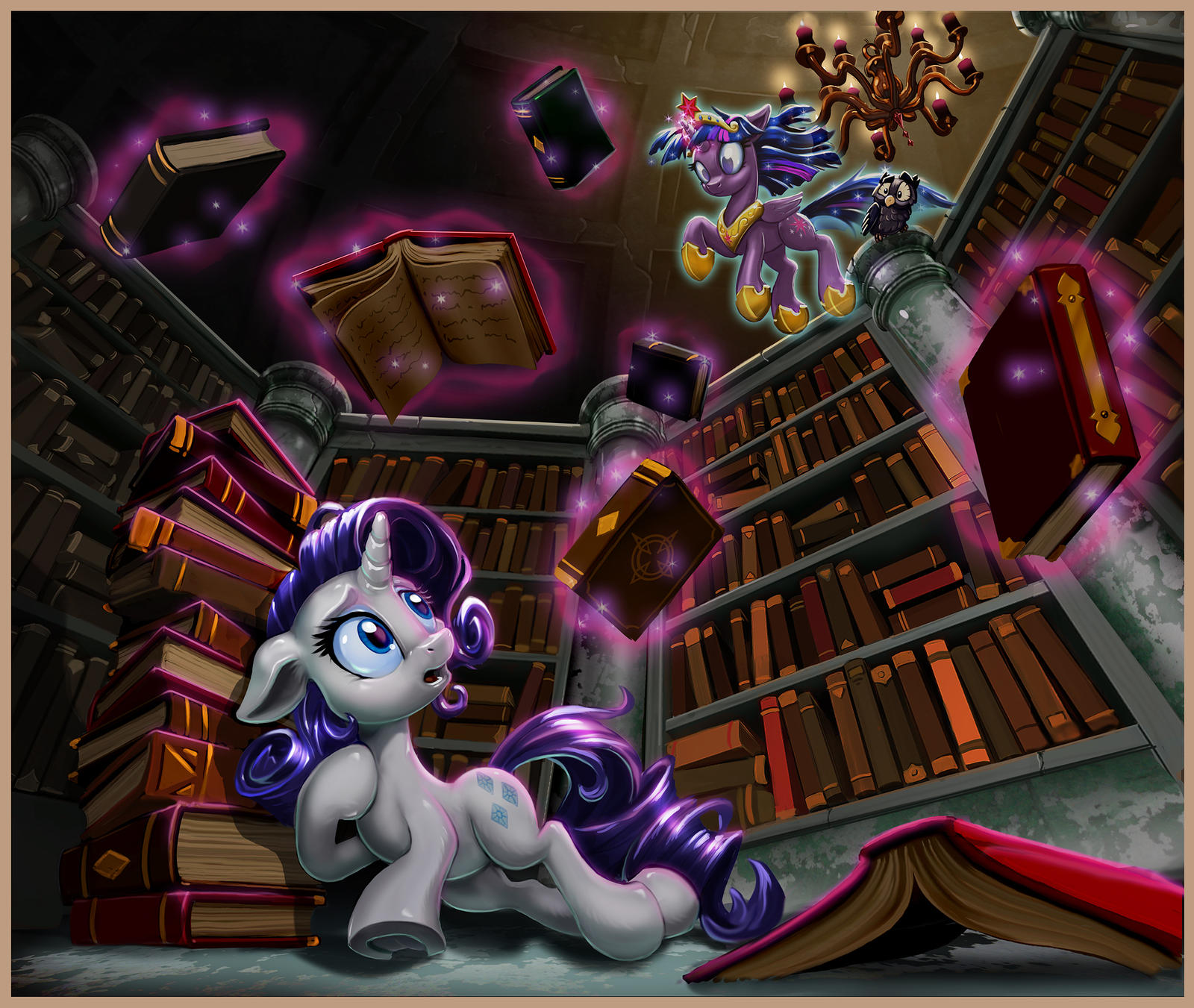 I am recently back from my first-ever visit to a convention, Everfree Northwest, where I was lucky enough to meet many great and encouraging folks over the weekend. It never ceases to amaze me at how friendly and supportive this community is, especially on the art side of things. All of my fellow artists were super welcoming and willing to help out a clueless newcomer like myself in many different ways without hesitation. And the support from the people who have long followed my artwork as well as the ones who just discovered me there was truly humbling and wonderful... Honestly, if you came up to me and it seemed that I didn't quite know what to say, it's because I really wasn't prepared for the kind reception that I received... But thank you! You helped make for a very special weekend.
I had originally feared that I would barely make it through the convention between the jet lag and the long preparations, but I enjoyed the experience so much that now I'm looking for when I might be able to repeat it!
One of the many delightful people that I finally got to meet in person was
Monochromatic
, the wonderful Fanfic author who was attending the con and speaking on a few panels about characters and writing. Not only was she every bit as charming as her writing (and that stuff is *insanely* charming), but she was also generous and encouraging as well and had brought along a print of the above work for me to sign. It's a piece I did at her request of the first meeting between Rarity and the ghostly Princess Twilight from her amazing epic
The Enchanted Library
. The story takes place in an alternate version of the Equestria from the start of the show, where not just Luna has faded away into legend but all four of the Alicorn Princesses that we know today, sealed away by a curse from the Spirit of Chaos ages ago. The story is a rousing adventure and romance as Rarity discovers the titular library and the lonely Princess trapped inside, and sets out on an epic quest to free her and the other legendary Princesses of old, enlisting a familiar cast with her as she goes.
It really is a favorite story of mine, and one that I can't recommend highly enough... I was thrilled to be able to contribute some artwork for it! Be sure to click on it for the higher resolution version.