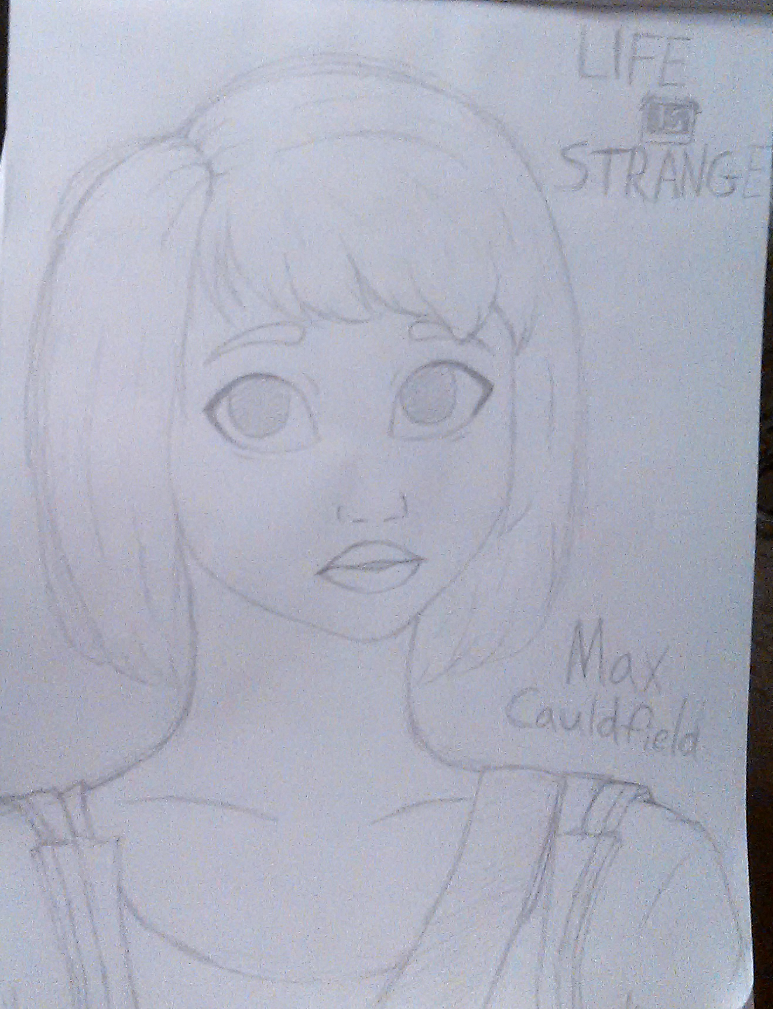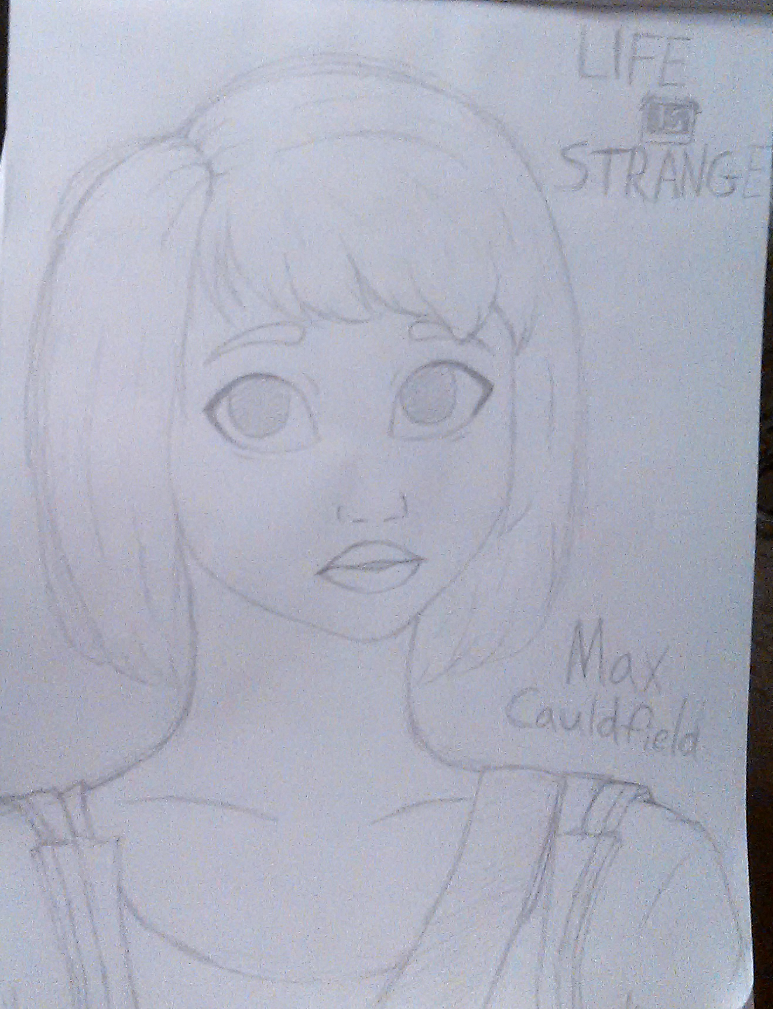 Watch
(POSSIBLE SPOILERS HERE)
If I can, I'll try to upload a better quality version at some point
And I would color it but i'm afraid I'll ruin it lol
I love this game so much, I am so hyped for episode 5!
So much shit hit the fan in epsiode 4, I can't even
This game has me so obsessed
I don't know how I'll be able to wait til October <3
P.S. I am Team I'd still fuck Mr. Jefferson even though he's fucking psycho
Life is Strange (c) Square Enix
artwork (c) me
EDIT: Damn it, I accidentally put an extra D in her name! I didn't even notice! Sorry :c
--------------------
Help an artist out?