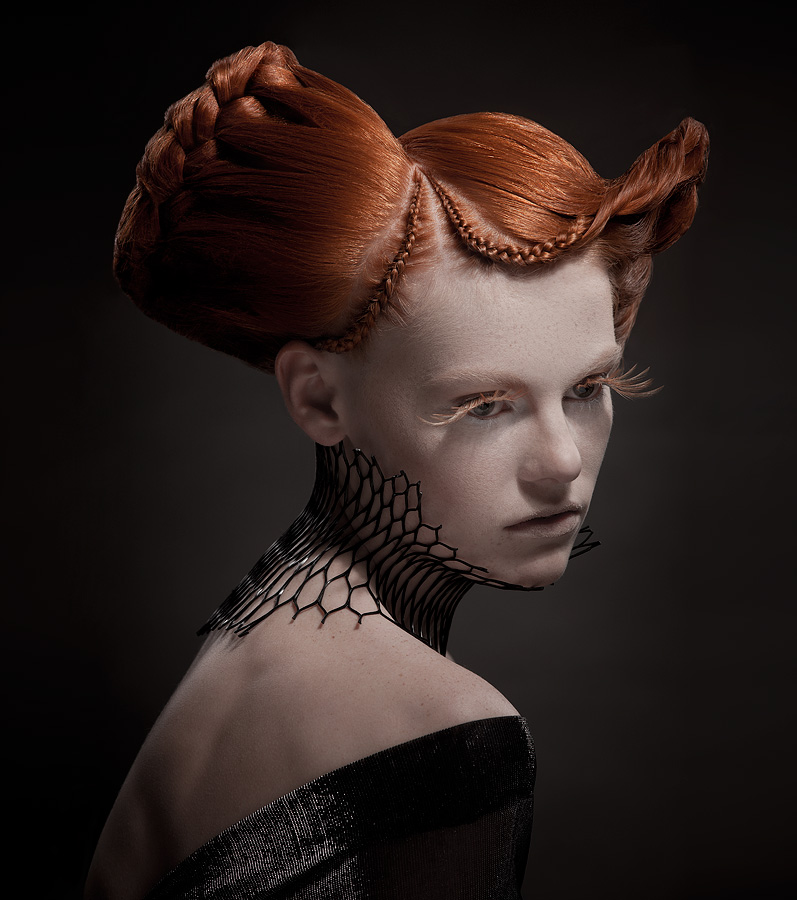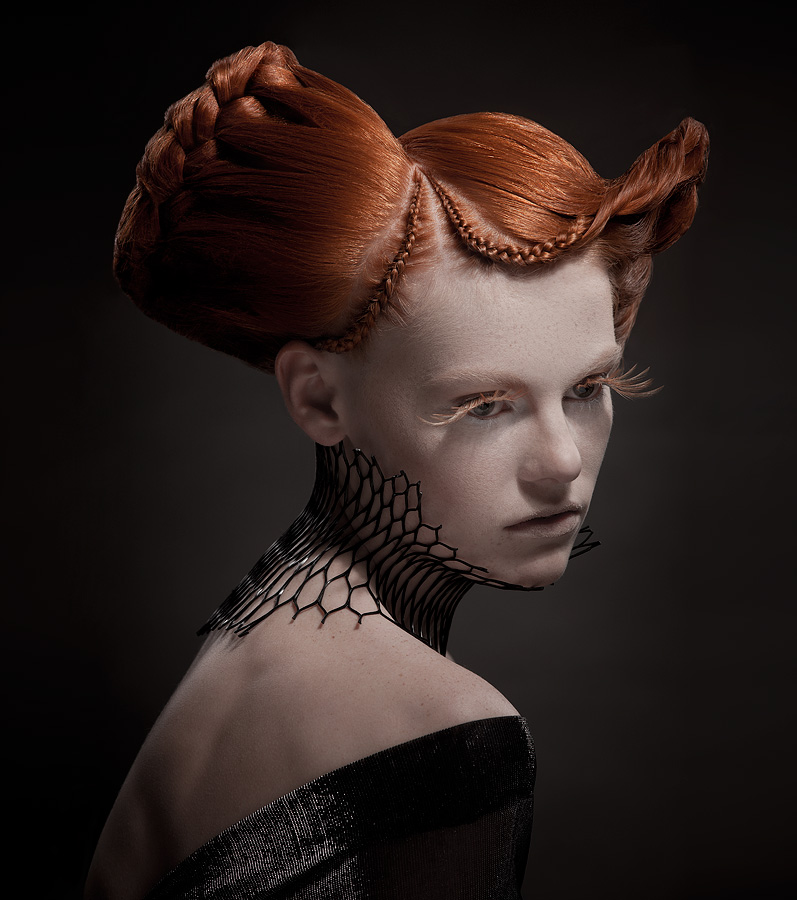 Watch
Website · Facebook · Twitter
Photo & Retouch:
Hartmut Nörenberg
Model: Annabelle Junk
Make-Up: Ruben Kasper
Hairstyling: Ines Wigger & Nadine Roßkamp
This is from my shootig for the insiders. You can find their unique style at
[link]
. On their websites you can also find some other pictures from this awesome shooting.
If you like my photography please become my fan on facebook.
© Insider Group || Insider.de
All rights reserved. Do not use without my written permission.
Daily Deviation
Given 2012-01-16
Wow, what a stunning composition of model, tones, costume, background etc.
This shot has a vintage and modern touch. The model is really pretty. The hair style is marvelous and impeccable. I LOVE the eye lashes long and red just the way it is. The low saturated color tone is quite interesting and matches the background and character nicely. I'm not the greatest fan of lifeless lips because they give me an impression of a sick or dead person. But in this case I'll forgive because since the whole image is lowly saturated its actually natural for it to be the way it is.
The models back is smooth and sexy just like her facial texture.

Great work, I loved it and it's surely a DD worth photo.

PSH
The Artist thought this was FAIR
63 out of 64 deviants thought this was fair.
The Lighting, Surrealism, Modelling, Quality, and stylisation is just perfect, and all it took was a simple shot, some fabric and some natural effects. To be quite frank, I'm not a fan of surrealism in photgraphy, but truly, this is executed pretty well and oozes every part in it from top to bottom. The model blends well with the background, and the clothes and the fassion design in it is simplistic, but complex as well. This sort of reminds me of one of the greatest fashion photographers, Irving Penn. Keep it up, and you'll be off this website and into fassion magazines!
The Artist thought this was FAIR
7 out of 10 deviants thought this was fair.