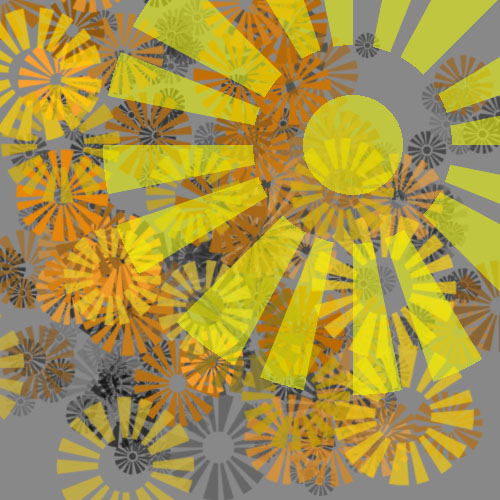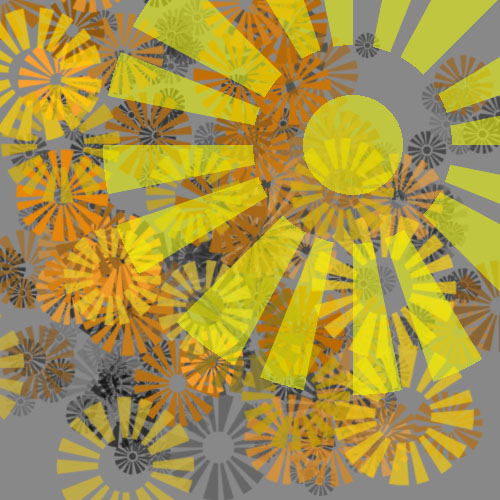 Watch
A very simple 5 brush sun-set (haha -.-").
Feel free to use, if you do so, please

, give credit and it would be great if you tell me (just interested

).
Edit: Lol, this simple stock has 5x more view than all my other pics together

...would be lovely if you had a look at my gallery, too, used this set in some pictures of my own


lovely! I used them for a t-shirt

Reply

I love this! It was exactly what I was looking for!
Reply

This is fairly nice! It reminds me of a sunset actually! Nice summer colors! Great job!
Reply