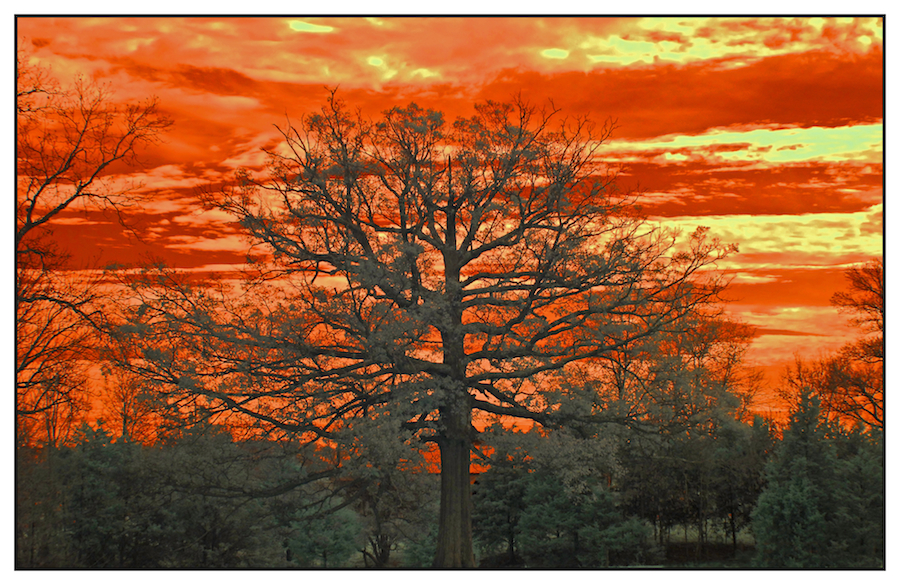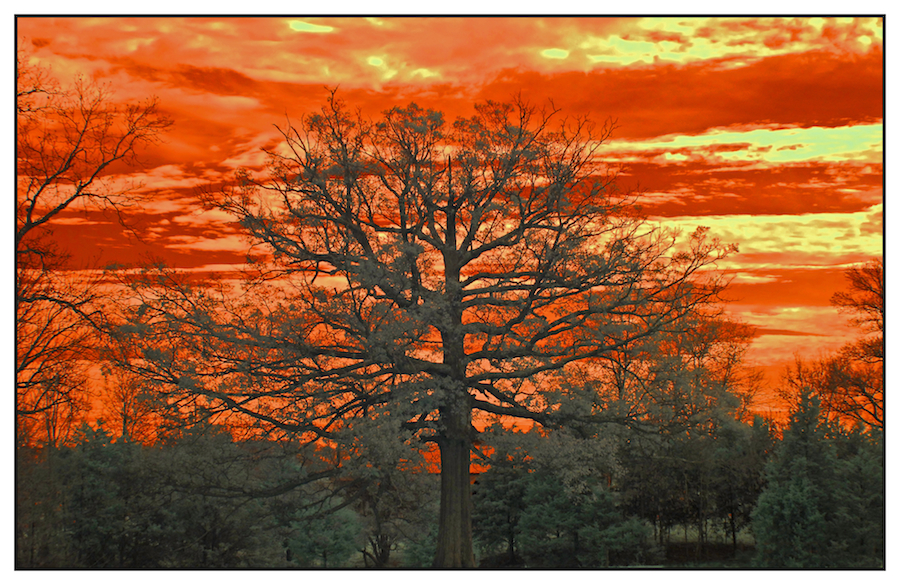 "With tangerine trees and marmalade skies. Somebody calls you and you answer quite slowly."
Yesterday I posted my Lucy in the Skies with Diamonds image, today this is another version of the same song, from Sgt. Pepper's Lonely Hearts Club Band, of 1967.
Taken with my converted Nikon D200 infrared camera, the colors chosen to fit my mood, and the song.
Feel free to download, just give me photo credit.
eugene spiegel
Yesterday's posting with story.