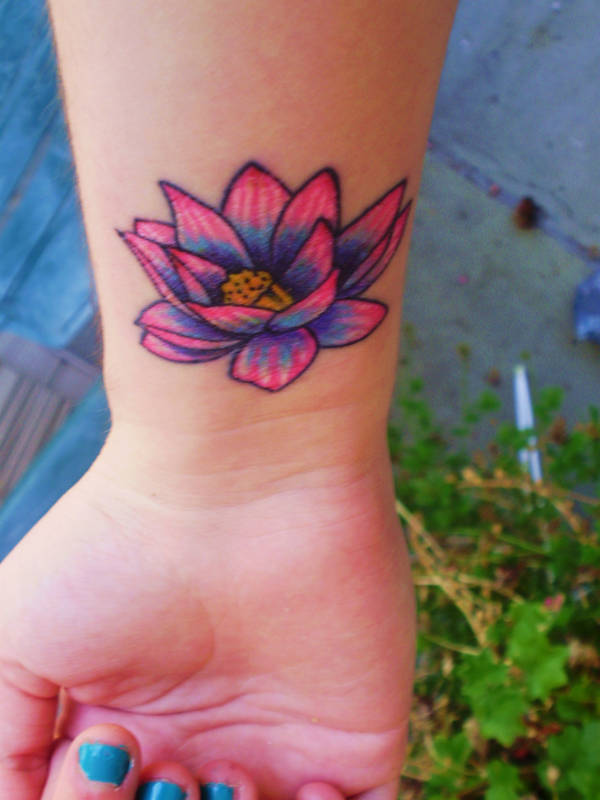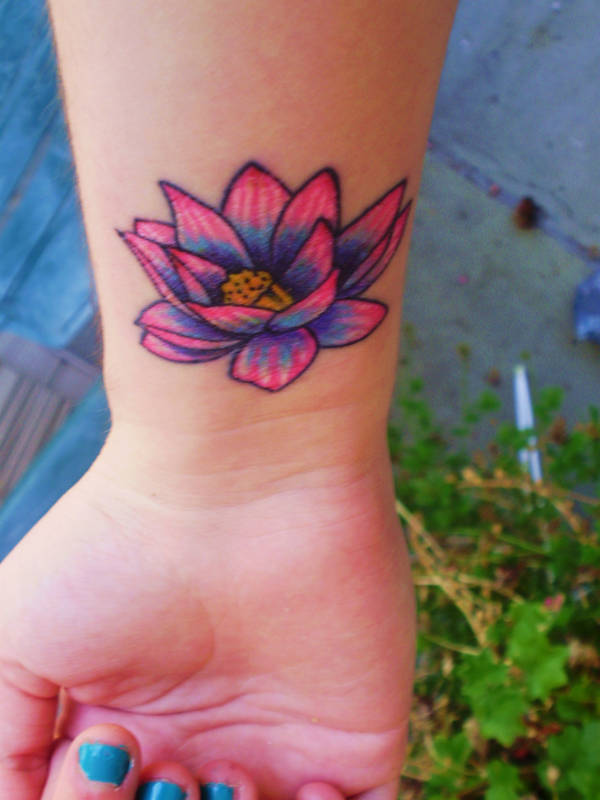 Watch
©2009-2019

harpsichordtunes
This was done at Whatever Tattoo on St. Mark's Place in New York City.

I fell in love with this tattoo the moment I saw it!

Would it be ok I got this tattoo to cover my scar on my wrist? I wanted to ask permission since it's your idea
Reply

pretty!! i love the colors, so bright!
Reply

I absolutely adore this tattoo
Reply

i have that but where it is pink its black and where it is blue it is blood red! i still love yours tho
Reply

this is reallly eerily similar to the one i got done last november.. did you get the design off here?
Reply

Those colors are so freakin headie. It is an amazing piece.
Reply

I really love the colors used in this- the pink looks really good.
Reply

Reply