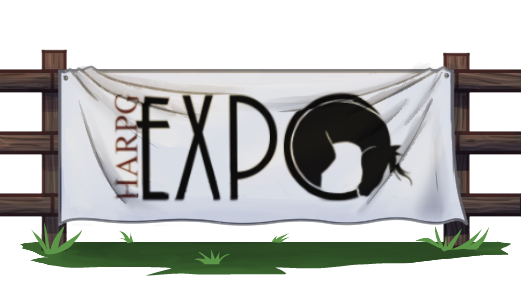 Welcome To the HARPG Expo!
Hello, fellow HARPG artist!

I would like to welcome you to the HARPG Expo! The Expo is designed in hopes that artists will be able to show off their HARPG horses, allow their characters to mingle, HARPG groups to get more exposure, and for stable stories to intertwine.

I hope you enjoy the event!
-
LetFreedomReign2
The HARPG Expo 2020 is currently open for art!