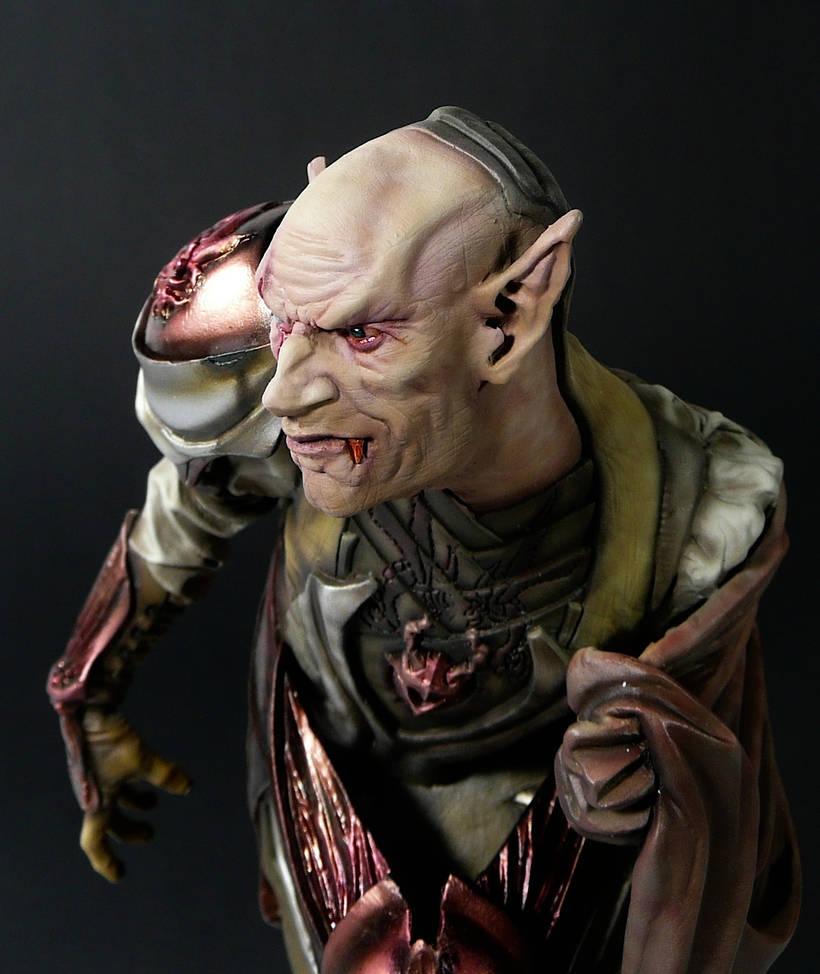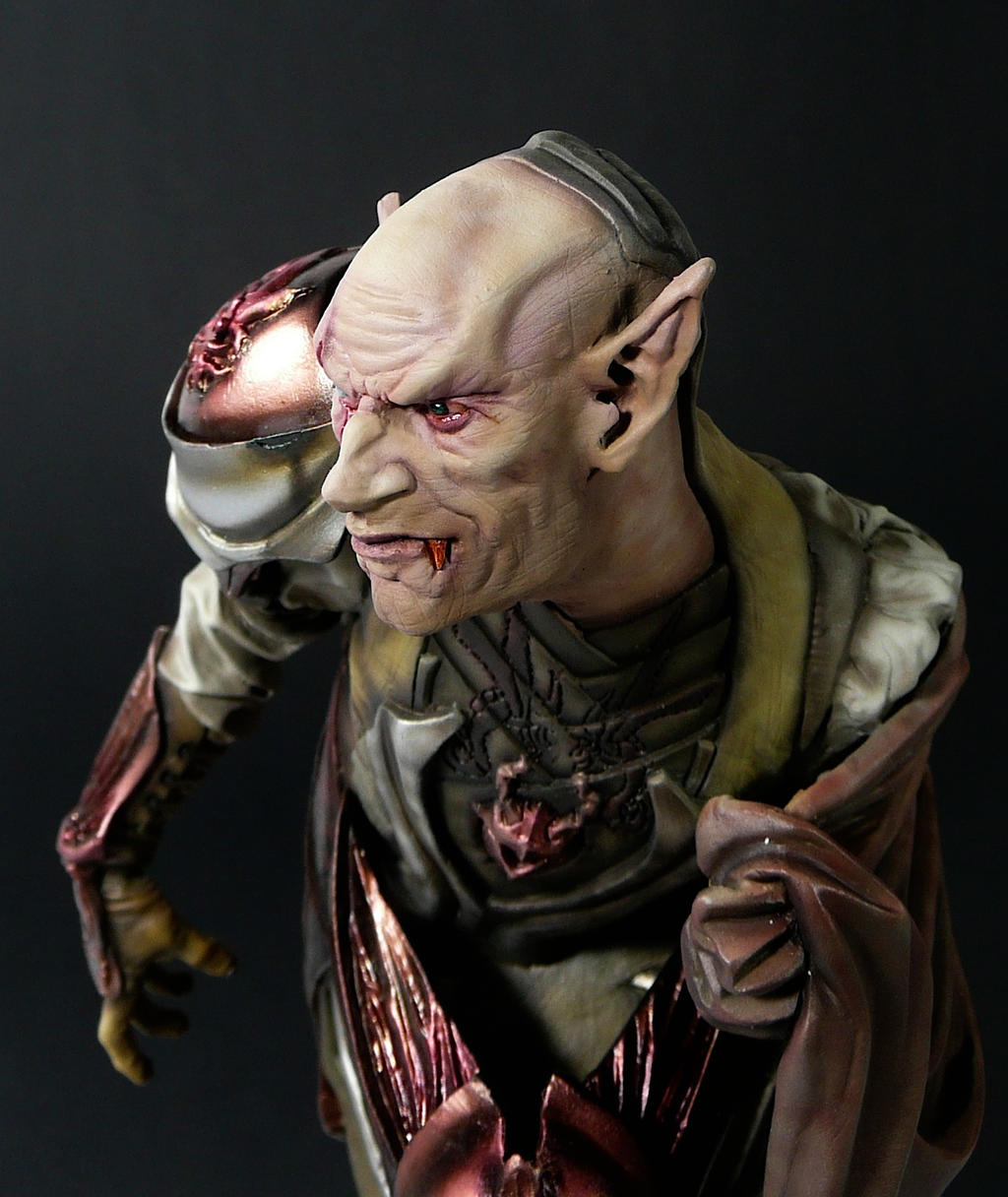 Watch
General Staphlyn from the Beetle Clan was sculpted by my friend Mat Brouillard.
[link]
I purchased this great kit from him at Wonderfest Show in 2011.
It's crisp and clean cast, you need to look very close in order not to overseeing moldlines, comes in 9 parts, a kit you see his craftmansship not only as a sculptor but also as a caster.
I can only recommend!
It stands about 15 cm, 6 inches without base. The base was not included.