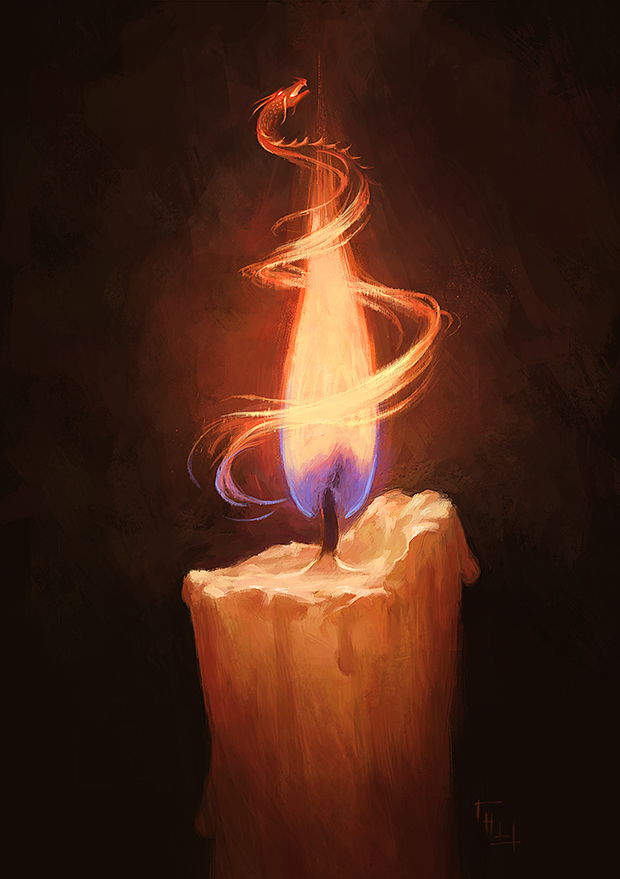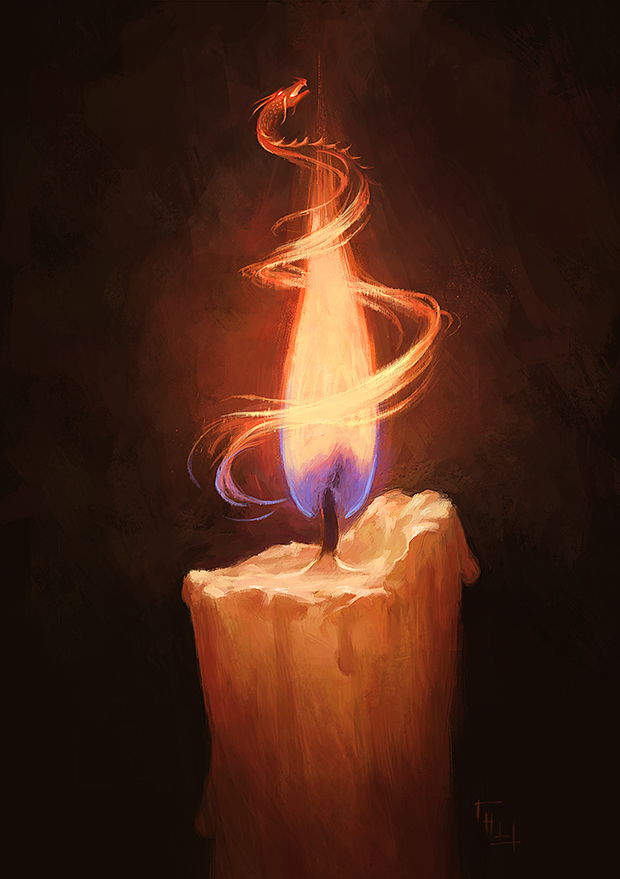 Watch
"Some people believe magic doesn't exist anymore in this world, but that's probably because they expect it to be grandiose, like in all these legends... Heroes defeating demons, cities sinking to the bottom of the ocean within a night,... Of course, it would be less impressive if the demon was an enraged boar, or if the dikes protecting the city broke after a terrible storm. Or would it? I mean, boars can be quite scary, sometimes, especially at night... and storms too... but I digress.
My point is: magic is almost never obvious, you have to be patient. But if you wait long enough, if you look hard enough, then you will start to notice details you never saw before. You'll hear the soft sound of dust bunnies running on the floor, you'll see the naiads that live within water drops... and, of course, you'll be able to find that left sock which mysteriously disappeared two months ago. It is now the house of a prosperous family of shelf gnomes."
Historian Akaty
_________
EDIT: this painting was reworked; for anyone interested, the previous version can be found
HERE.
Useful links:
ArtStation
--- brand-new Instagram ---
Redbubble shop
---
Commission and freelance info