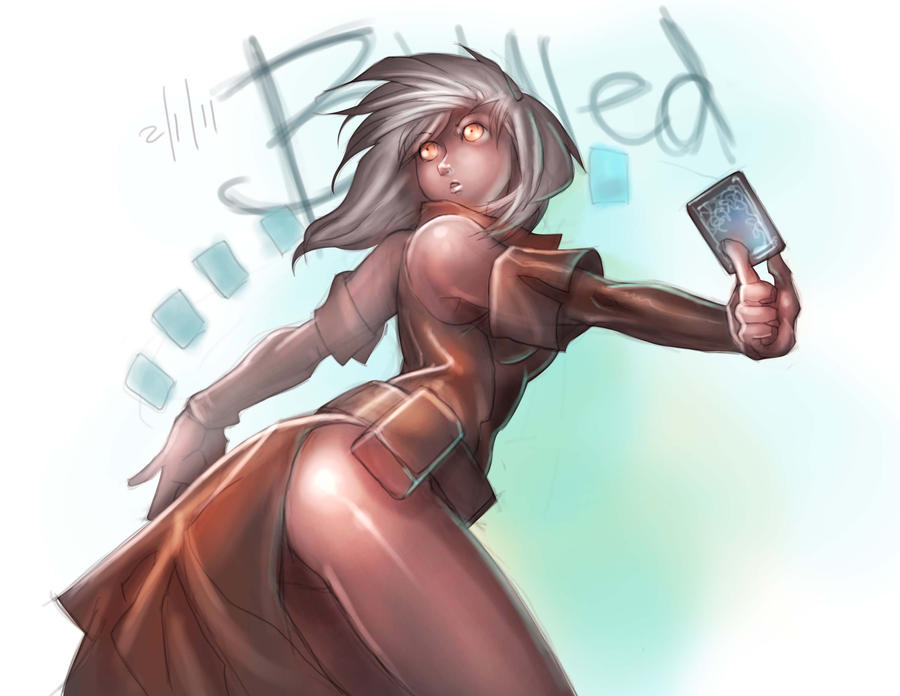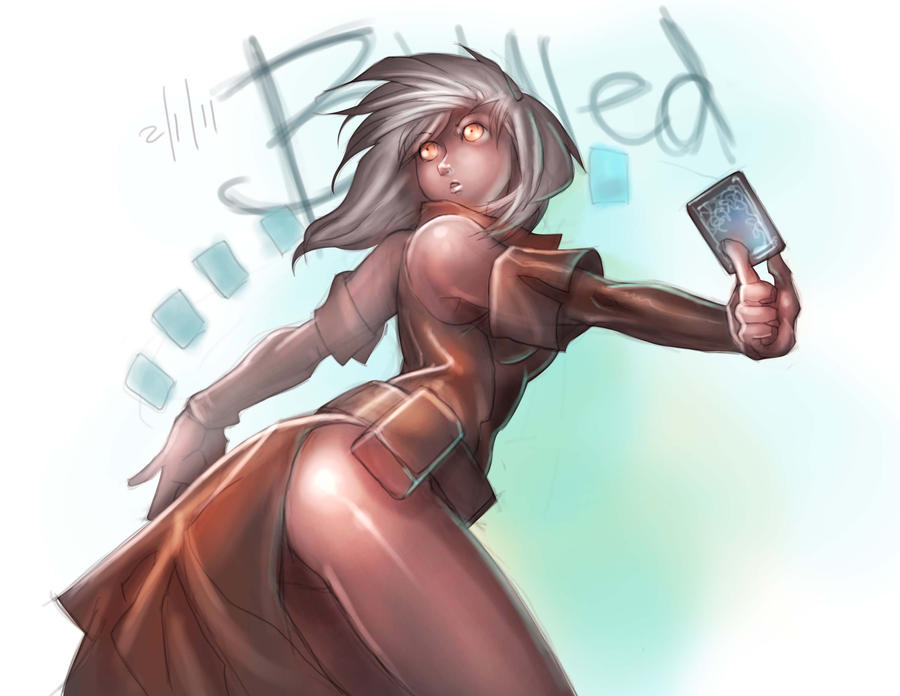 Watch

hindi ko to nakita dito... Thanks naman... SOBRA!!!

Reply

Ooy Bernce ! alang anuman yun , sensya na sa late na reply medyo busy ako lately eh , andito ako ngayon sa manila, ngtatraining ng kagebunshin ha ha ha ha ha!
Reply

WWHHOOOAAAA!!! NINJA KA NAAAAA!!! ASTIG MO!!! WWHHHHOOOAAA!! kmusta naman...

salamat ha... sa FB ko lang kasi nakita to noon at di naman ako active sa DA nun, ngayon wala na ako sa FB sa DA naman ulit.. .salamat sa Fanart ha... ang galing!!!

Reply

Reply