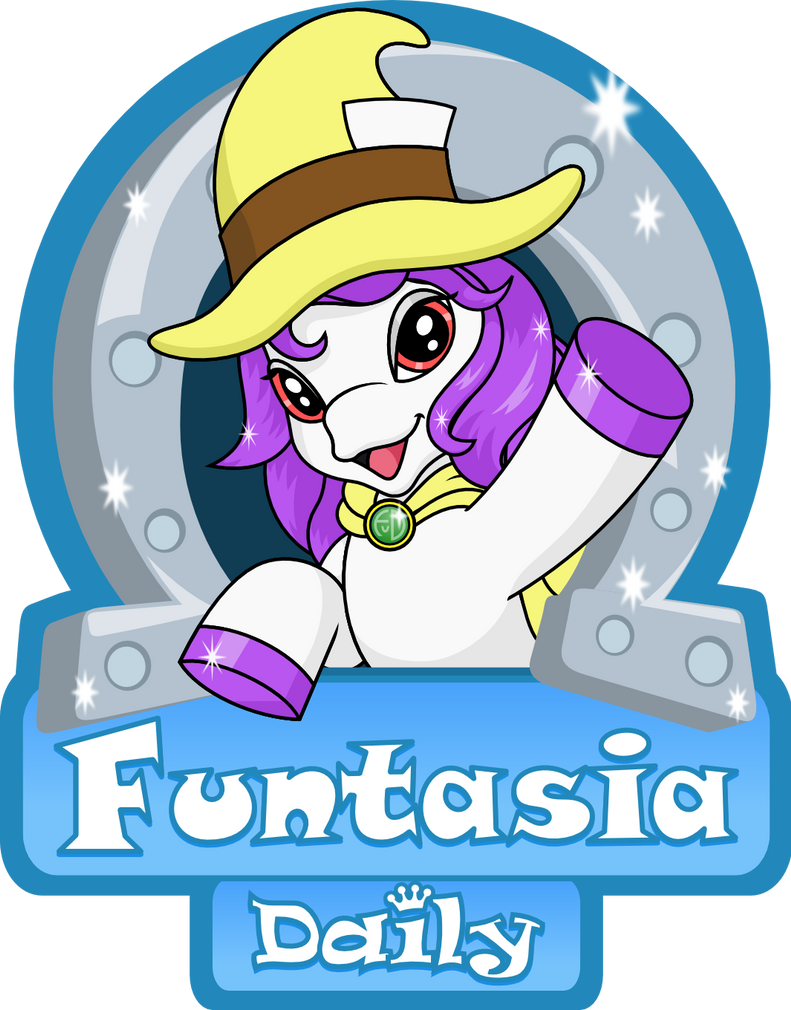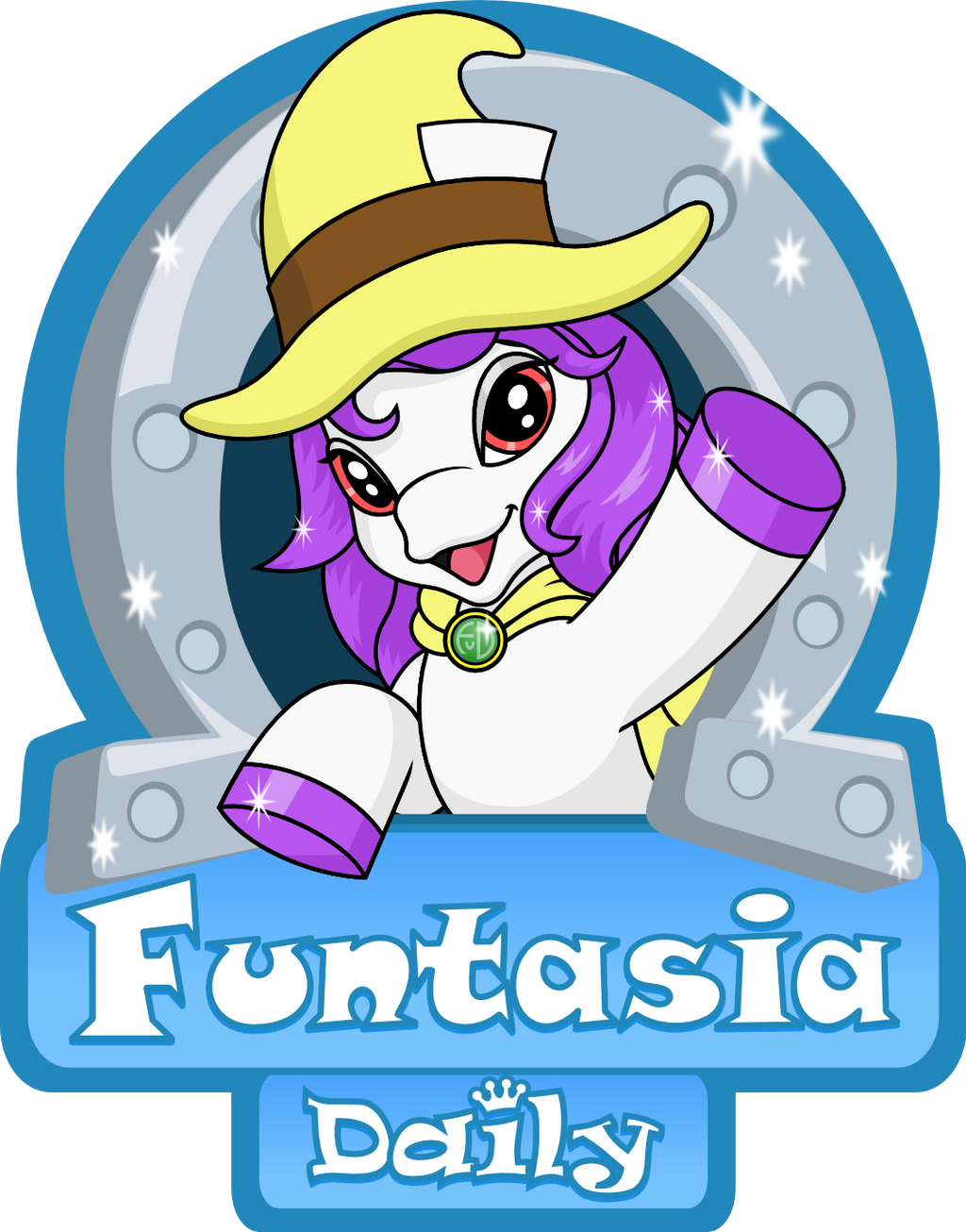 Watch
Funtasia Daily
has a new logo! Made by combining elements of
Filly
toy logos with
Filly Funtasia
's, plus lots of tweaking. My first vector of a Filly, too!

It only begs the question, when in the world will this show ever be released??? Honestly, I've been waiting years for this show to premier. I've heard financial difficulties and other setbacks are what prevent this show from being released I think.
Reply

It's really not clear what the delay is and sadly they stopped communication with their fan base!

Rest assured though, Funtasia Daily is definitely the best place to keep an eye on for news!

Reply

Filly Funtasia may seem like a clone of MLP both inside and out

But I see it as a good show
Reply

I don't see it as a clone - aiming colourful, magical, horses at girls isn't a particularly new idea, and the "in a world of their own" vibe is often applied to small collectables. I'd say it's stranger that it's the only big magical-horse toy franchise after MLP!
Still, here's hoping the show helps to really make Filly Funtasia's mark as something different.

Reply

Hmm. I feel like before I became a Brony, looking in from the outside, wondering "what is it that people see in this?"

I skeemed the website, seems the TV show hasn't even been aired yet...?
So... I'm assuming whatever content there is lends itself to interesting fan-theories and world-building, especially in conjecture with MLP-worldbuilding?
...
Or what?

Reply

Yeah, the show kept getting delayed and we're very in the dark on it right now, which sucks...
Still, I got excited for the show early on mostly because, even though the lack of nostrils is weird,
more magical horses
(woohoo)! I think the "magic academy" setting one's fine, too. Harry Potter horses, right? Getting involved with its small at-the-ready fandom was a lot of fun, too, as as we waited we started to delve more into the
Filly
brand's lore and found it was of the "mysterious things just beyond the horizon" type of fantasy, where giant sky ships fly off to unknown realms and so on, which I'm pretty fond of. Also, goodness, does it have some gorgeous backgrounds! I think the 3D animation itself is fine, with the detailed mane-styles being a fun challenge to draw, but the landscapes and interior design in particular are really quite gorgeous
www.funtasiadaily.com/2015/07/…
I'm still hopeful it'll get released sometime, even if I turn out not to like how the characters translate into action, I'll happily gawk at that scenery!

Reply

Reply

Cool!

Reply

I'm happy you've managed to find the crown for the "i".

Reply

Very nicely doen, great work, I love the eyes of the filly here.
Reply