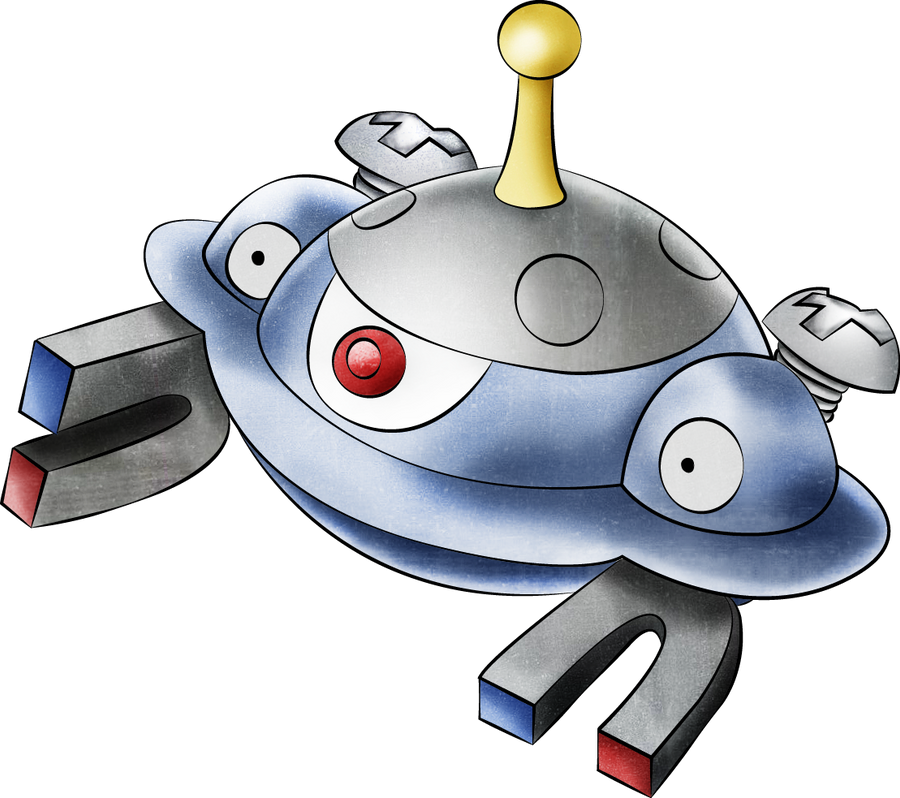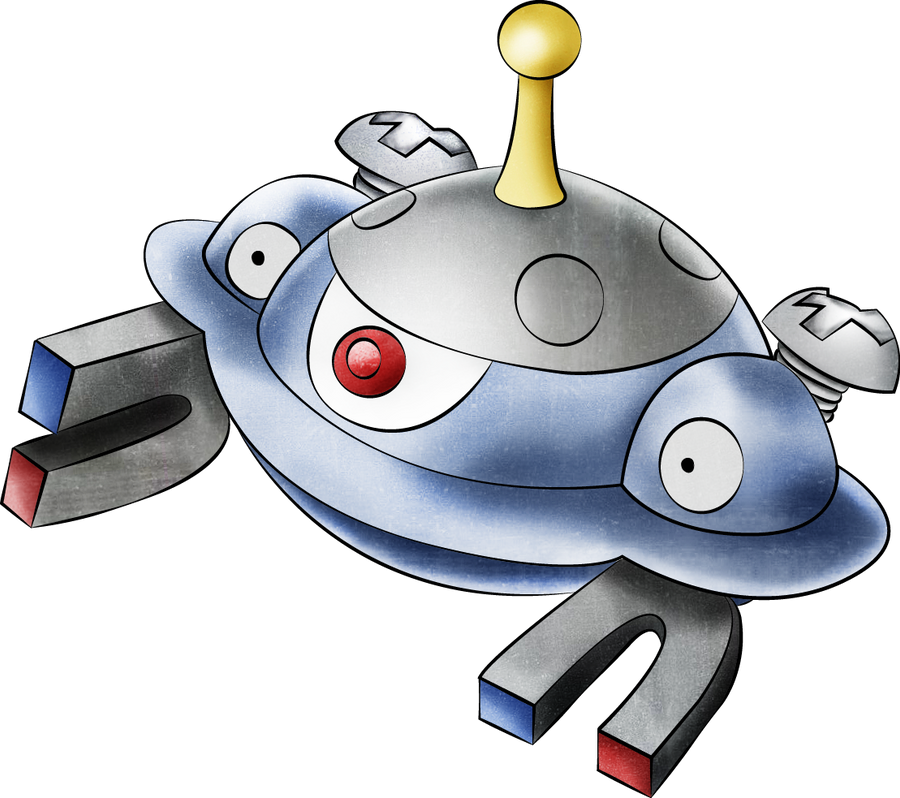 Watch
#462

Magnezone fue el escogido entre todas las recomendaciones de la ultima ves, así que aquí esta!
Quede muy contento como quedo magnezone, intente de hacerlo de forma más realista, pero lamentablemente no me resulto, pero quedo mejor que lo que esperaba.
Tuve buena ayuda para el tema del cromado y lo que son las luces y sombras de parte de mi amigo

Gracias.
Ojalá les guste, el siguiente será Groudon, pero después de Groudon necesitare que me den recomendaciones para el Siguiente Pokemon que haré.
Vectores Hechos en Adobe Illustrator CS5
Color en Adobe Photoshop CS5
------------------
# 462

Magnezone was chosen among all the recommendations of the last time, so here it is!
I was very happy how it turned magnezone, try to do more realistic, but unfortunately I mess up, but to the end was better than expected.
I have a good support for the theme of chrome and for the lights and shadows effects from my friend

Thank you.
Hope you like, the next will Groudon, but after Groudon will I need recommendations for the next Pokemon, so please tell me in your comments.
Made in Adobe Illustrator vector CS5
Color in Adobe Photoshop CS5
Otros Trabajos / Other Works:
Wobbuffet:
[link]
Totodile:
[link]
Arcanine:
[link]
Feraligatr:
[link]
Bronzong:
[link]

The top 4 moves for Lt Surge's Magnezone are
1 Discharge
2 Flash Cannon
3 Magnet Rise
4 Signal Beam
Reply

Reply

ahora que me paseaba por aqui lo vi, esta bastante bueno dani, oe, te recomiendo algo.... cuando quieras ocupar una textura ocupa por secciones dandolo direccion, onda con perspectiva, porque si no se ve muy plano, entonces le pones por seccion y le otorgas el punto de vista que corresponde : D

saluditos
Reply

y que paso con miutu : ( ?
Reply

estaba en la lista, y hice una selección al azar de todos las recomendaciones que me hicieron, y eran los 2 primeros al agua, y mewtwo no aparecio seleccionado, aparecio Magnezone y Groudon, cuando poste a groudon voy a pedir de nuevo recomendaciones para hacer otra selección al azar, de una de esas aparece mewtwo ;D
Reply

Reply

cuando termine a groudon te pedire que me des una recomendacion para el proximo pokemon por favor xD
Reply

no se vale arreglaste el dibujo q no tenia los ojos pintados -O- la wea fail
Reply