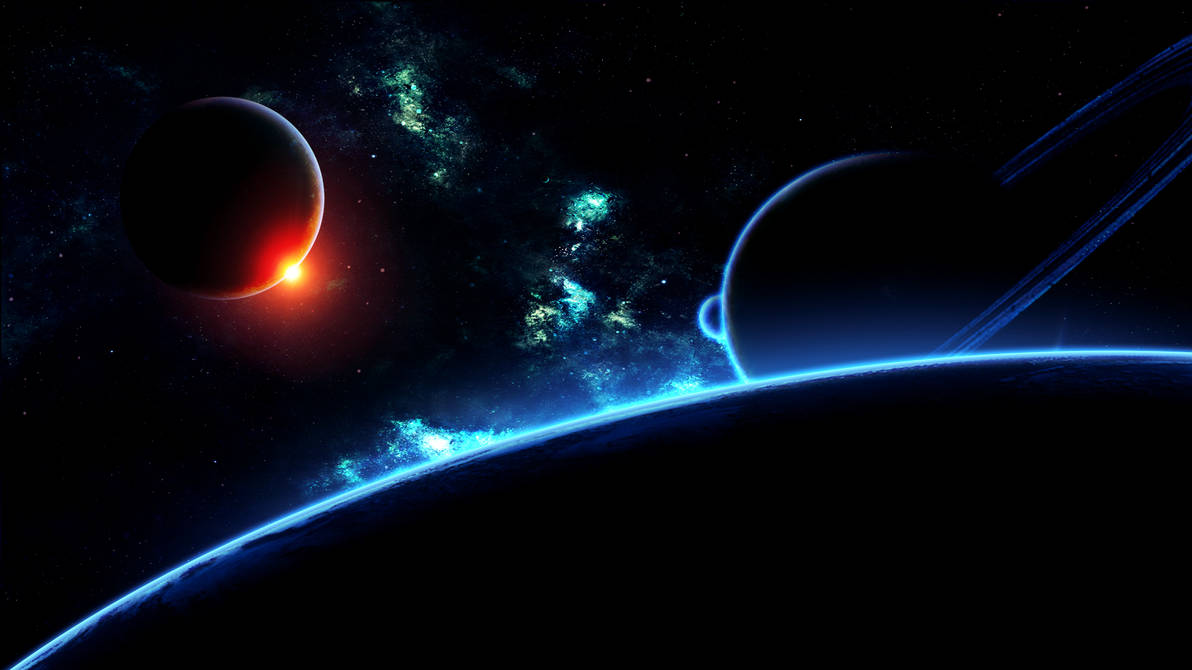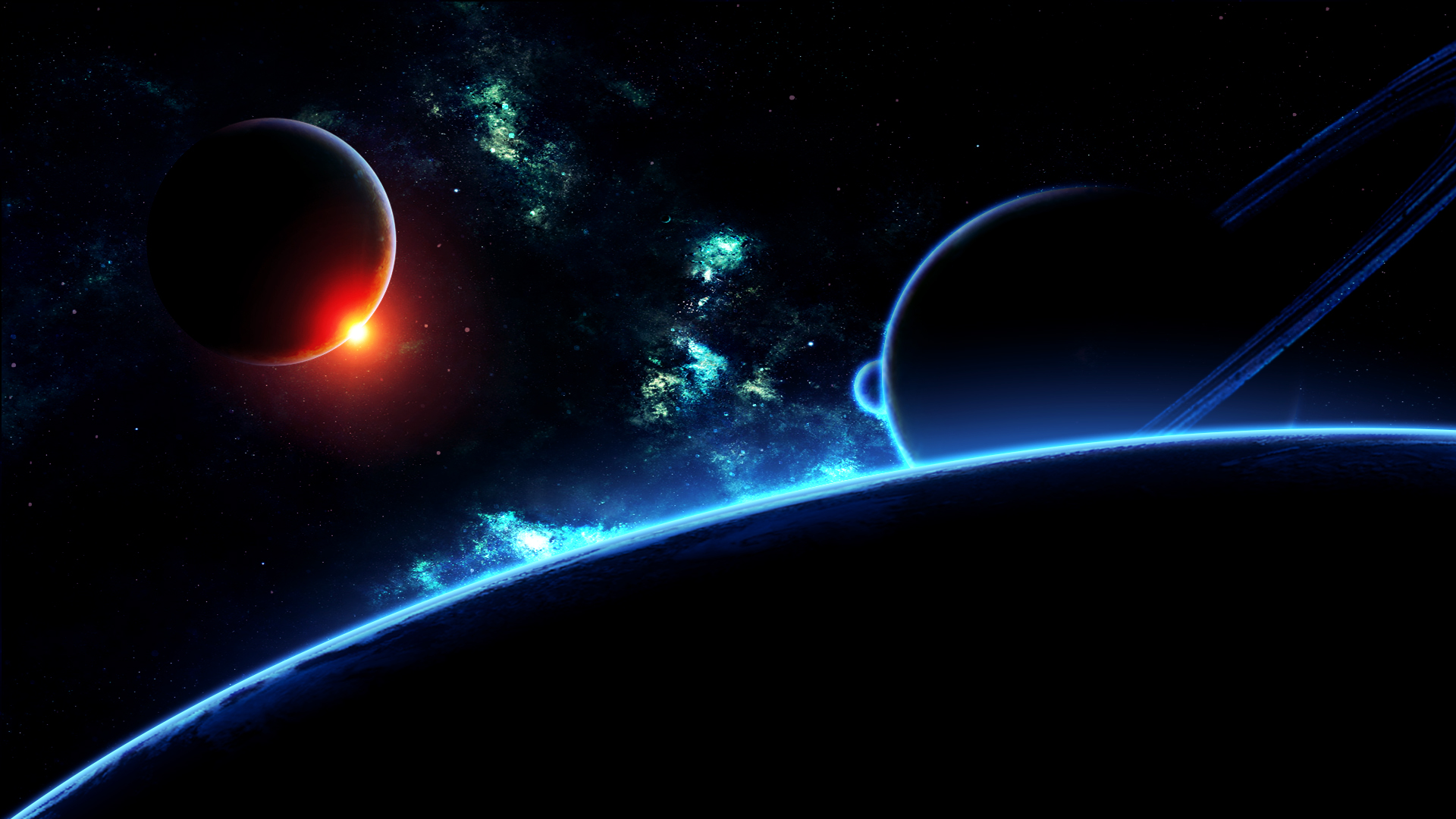 Watch
The black sun!

I used this wallpaper as the cover of one of my songs. Sorry for not asking you, but i put a link to this image and to your deviantART account.

And, of course, great job! :3
Reply

My mind + this = MIND BLOWN
Reply
Can I use this pic in a music video?
Of course I'll credit you

Reply

Of course! And if you when you send me the link to the video! I wanna see

Reply

Not a system for mild men. I love it!
Reply

Reply