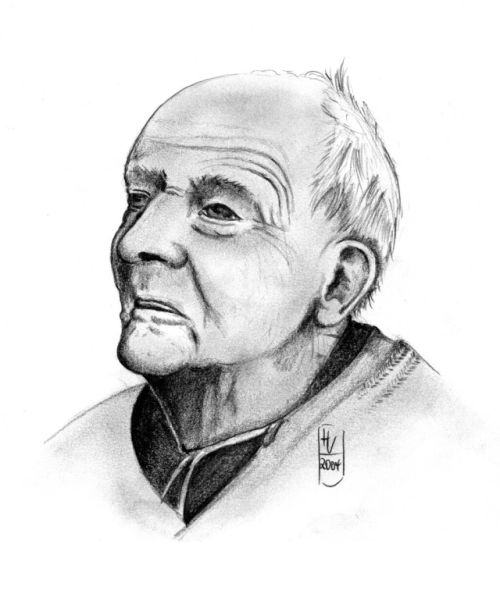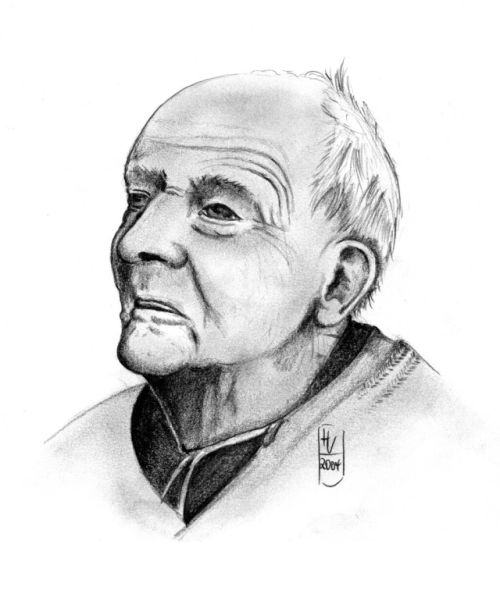 Watch
Drew him after a great photo from a friend of mine.

I only used pencils 3B, 4B.

Third and maybe final (traditional) version of him.
Wow, mustve been a very tricky drawing! It looks great tho, wonderful shading with lotsa detail!
Reply

This is a great drawing. It looks very realistic and the shading is great
Reply

Thank you. I´m trying to get more realistic and this one is a good step in that direction I think, although there are a lot of things I dont like.
Reply