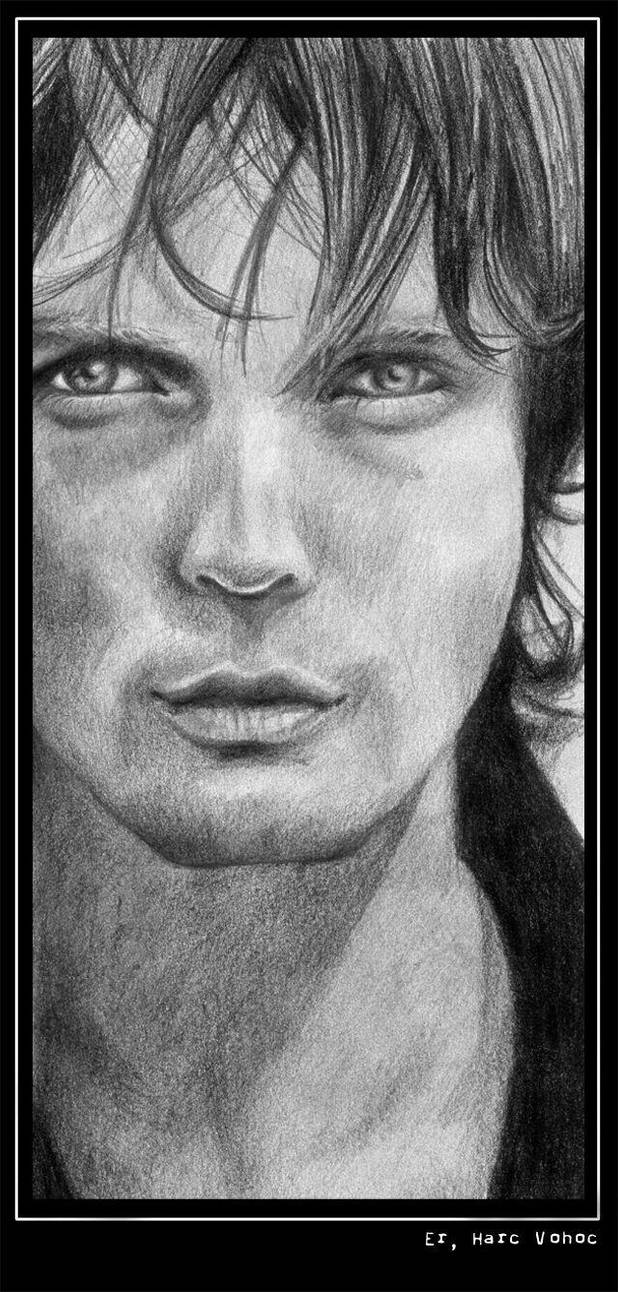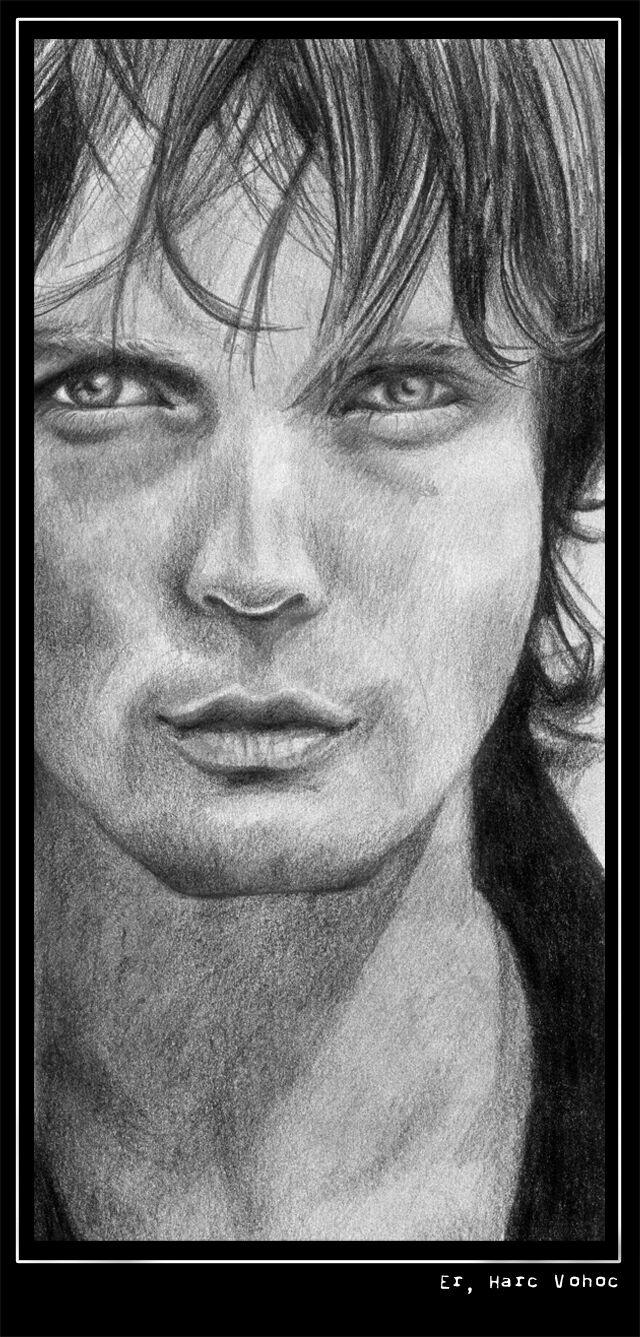 time:
- took me about 4h
tools:
- pencils HB, 2B, 4B, 6B
size:
- 13cm x 29cm on A4
V E R S I O N s
-
progress collage

Very well done

Reply

wer ist denn das? sieht gut aus, aber er hat strange lips!
Reply

Ein Model aus einer Zeitungswerbung diente als Vorlage, welche Zeitung weiss ich leider nicht mehr. Die Züge waren wirklich so "strange"

.. fand ich sehr interessant.
Reply

Er schon wieder...

Reply

beautiful use of shading, i like the eyes
neato border, good job
Reply

Really good. I like how you shaded it. The face looks so real, did you draw this from memory or did you have a model?
Reply