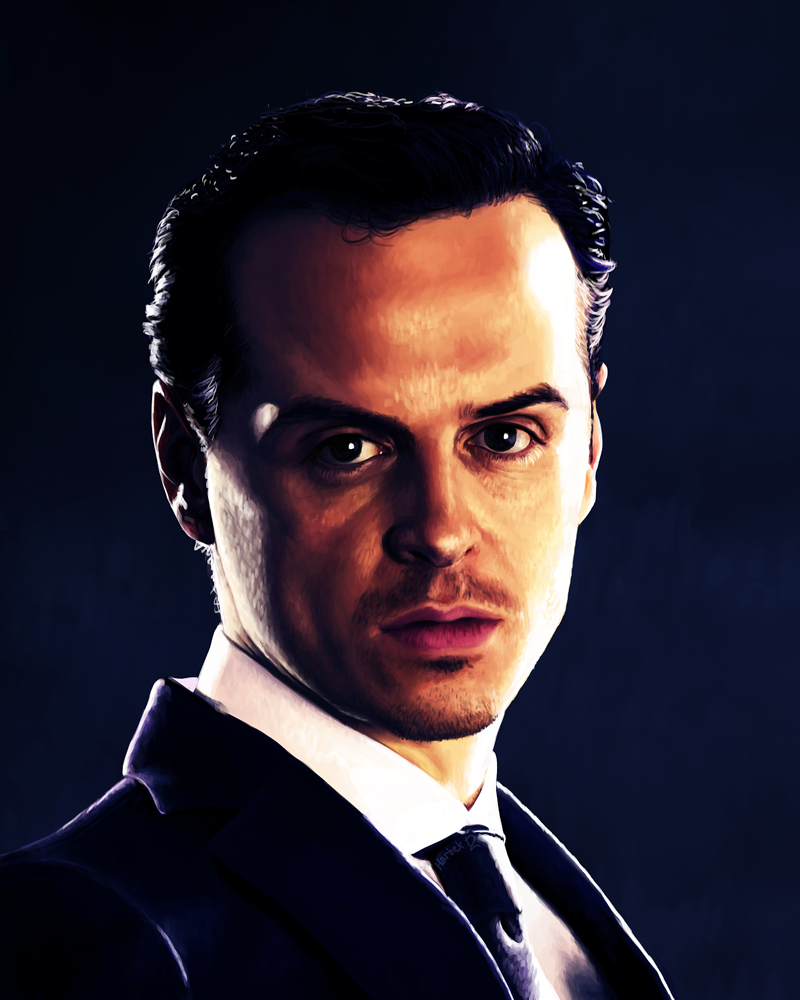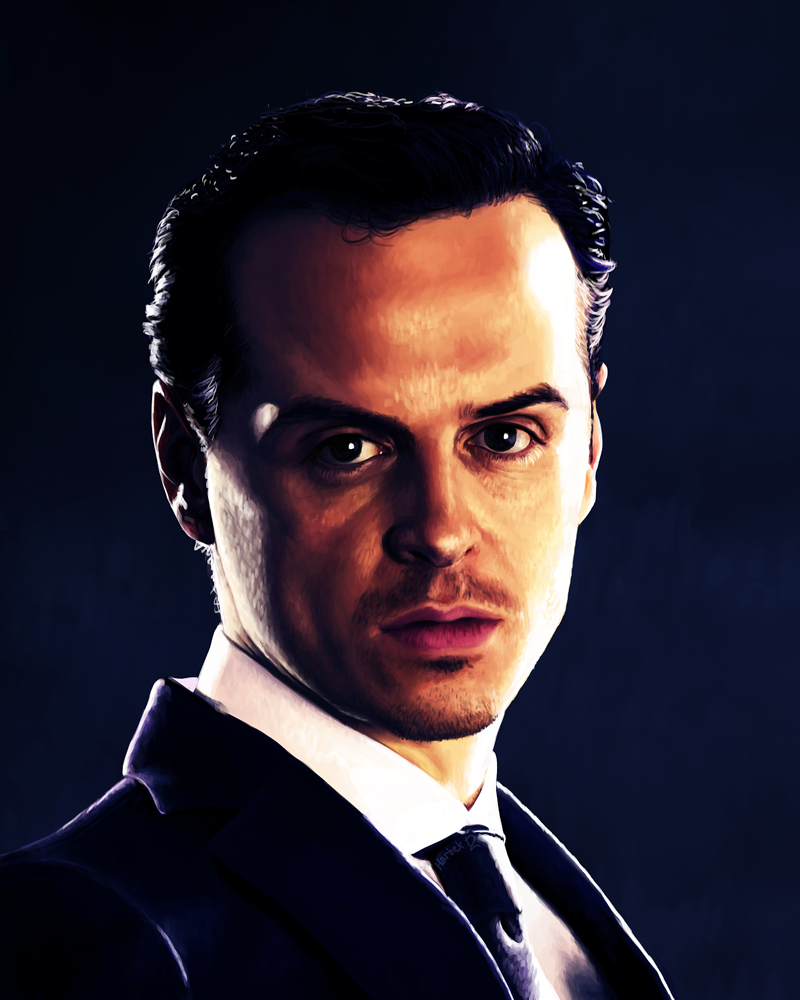 Watch
Had fun with the brushwork on this one.
I have nothing in particular to say about this one, I'm too sleepy.
Adobe Photoshop CS5, Wacom Intuos4 tablet, some amount of hours.
Tumblr:
[link]
Progress gif:
[link]
EDIT: Omg. Thanks for the DD, and thanks to all the lovely commentors and new followers! Welcome! I love you all!

Daily Deviation
Given 2012-03-21