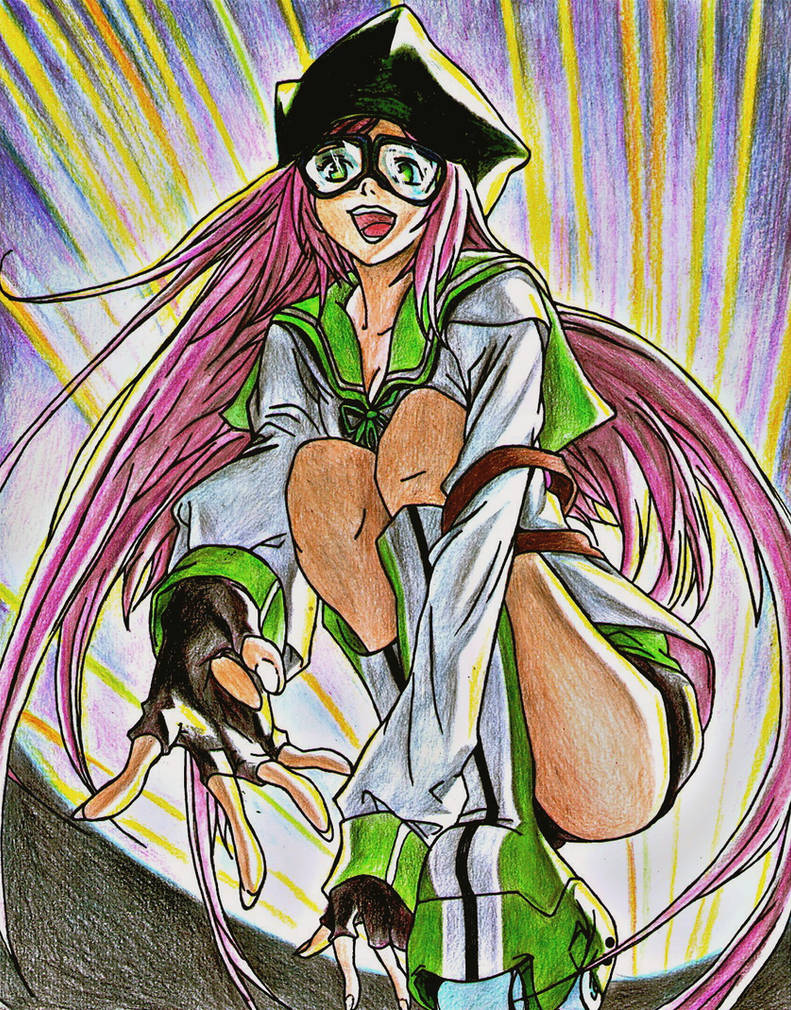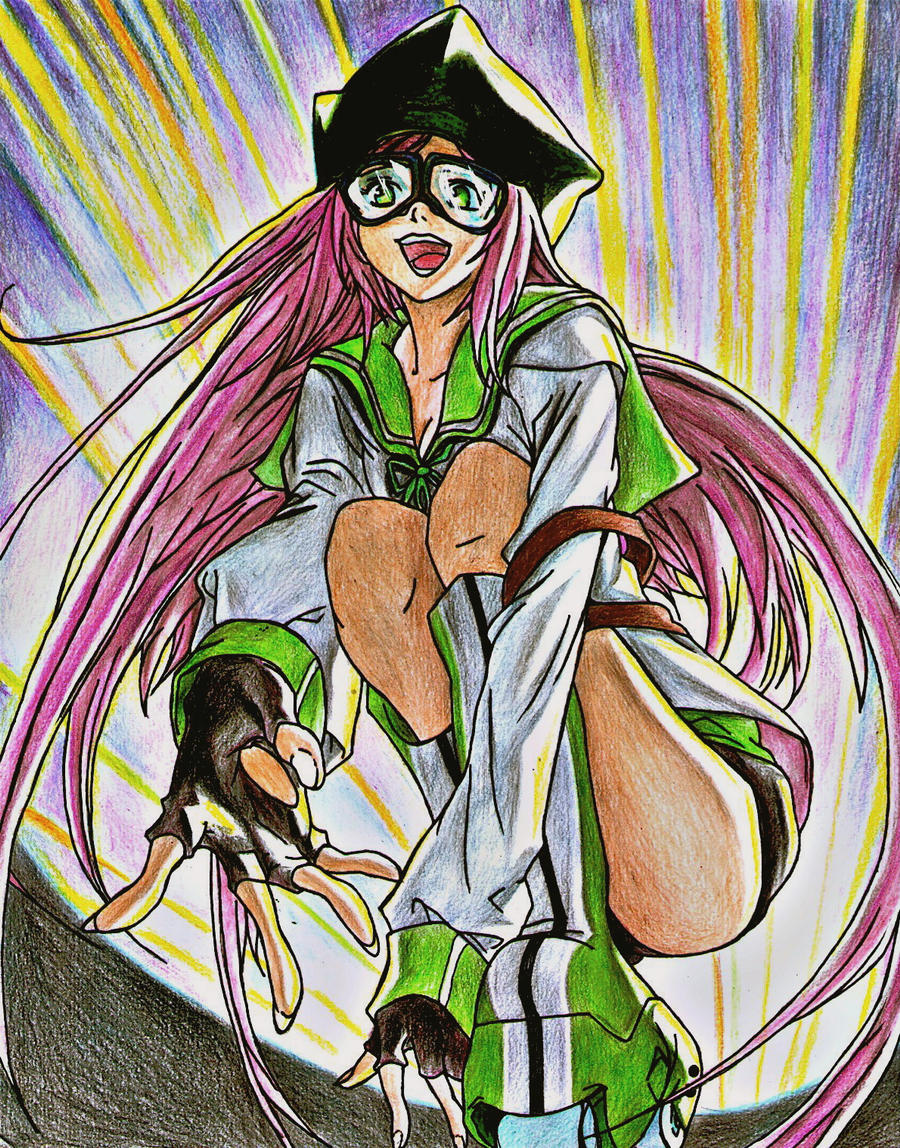 Watch
line art by Jerry Ye that I was asked to color. the angle is pretty cool and I had fun coloring.
I'm not really comfortable with very revealing clothing. I didn't want people to think I was into this kind of stuff so I hid from people and colored lol. But the line art was so amazing and it deserved a color job so I was up for it!
I think I saw a few air gear episodes... simca was pretty cool hehe
hope you enjoy it


Reply

The angle looks nice.

I love the way you colored the action lines.
Reply

A very good job indeed!

Even though there are still single strokes visible, but thatīs pretty much all you have to iron out.
Reply

thanks. I lost my patience there lol.
Reply

this is really cool!! and it was colored so well

Reply

Nice coloring!


Reply

Reply

(Wolf Whistle) Beautiful!
Reply