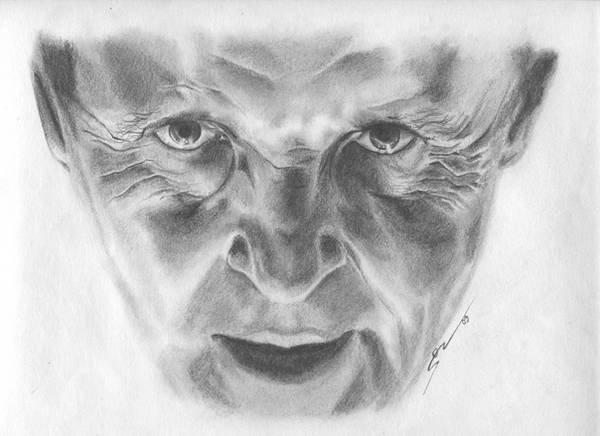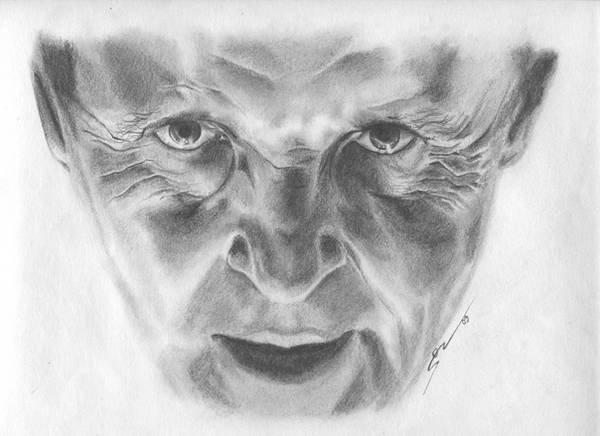 AAhh...the great Anthony Hopkins!! I know how strange this is going to sound, maybe even scary, but i just love Hannibal Lecter, honestly I've never felt afraid of him, i quite admire the character and i just melt with Mr. Hopkins performance!

Reply

Aww.. I'll have to fave this!
Reply

Scary...I mean that as a compliment...you captured him beautifully, the intensity in his personality and character, esp the look in his eyes. Beautiful pencil technique.
Reply


yeah, well i guess he *is* intimidating, i still love him...and thank you!

Reply

este esta muy bueno,, e impactante..! a mis faves!
Reply

wow! The hihglights and the wrinkles at the sides of the eyes are just brilliant!!!! this amazing!!!

SpencerGirl xoxo
Reply