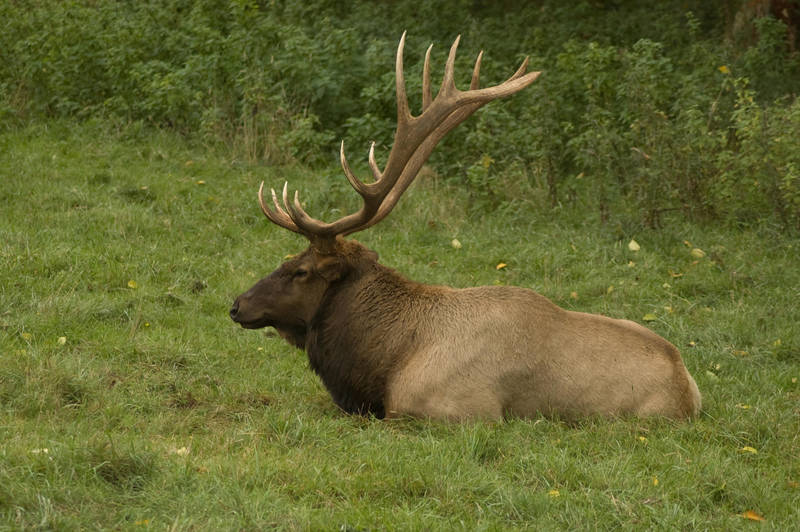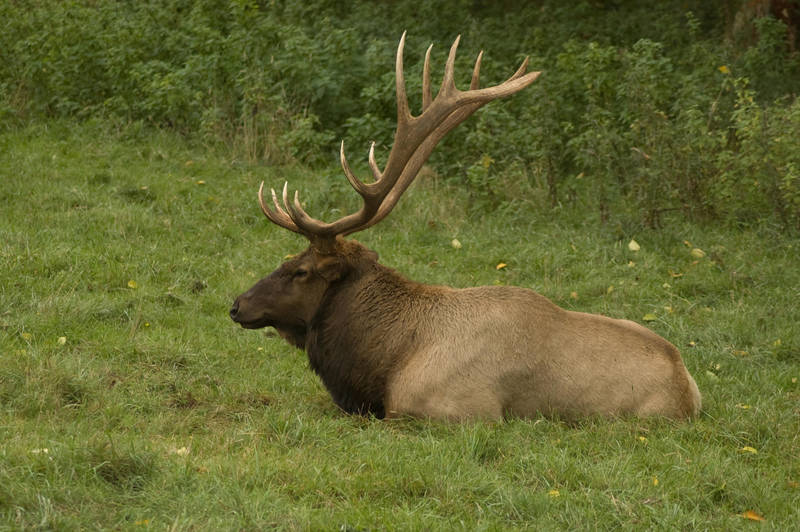 Watch
A Roosevelt Elk in profile, lying in the grass. Taken at the Northwest Trek Wildlife Park.
Another Roosevelt Elk lying down:
happeningstock.deviantart.com/…
Download the image for its full size!
-----------
Rules in the journal! Basically, make sure to link back to my account or this picture whenever you use this stock, and send me a note/comment this picture if you use it.