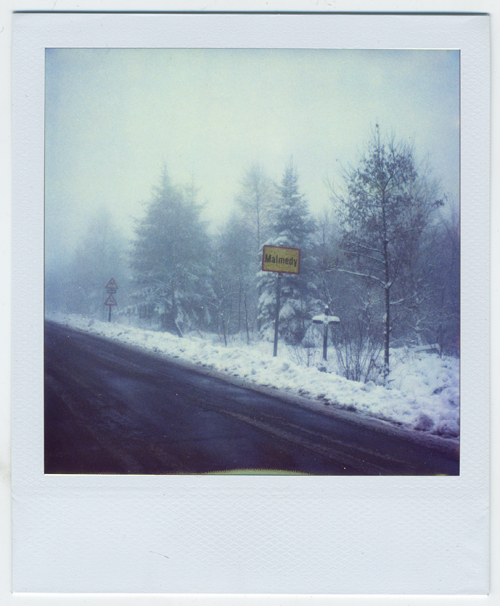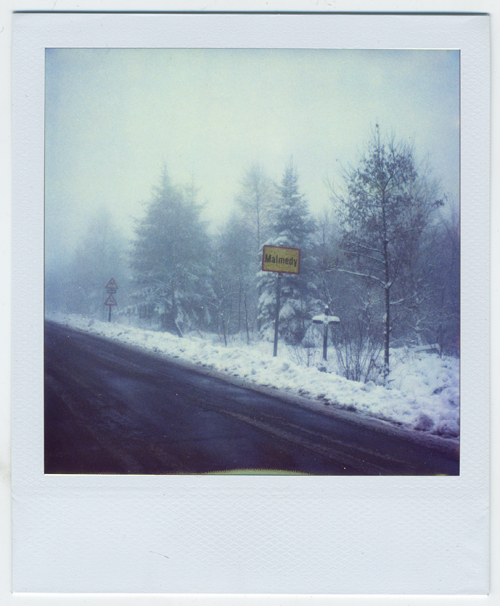 Watch
Follow the road and you'll meet the winter...
---
---

All Rights Reserved

© some[wh]air
© hantenshi
.
.
.
.
.
• My pictures are not stocks.
• You can not use this picture without my permission. For any use, send me a note or a mail to ask me.
• This picture may be posted on the others sites and blogs in follow conditions :
- Credit given to "some[wh]air", "hantenshi" or "hantenshi. deviantart. com"
- A link has to be placed in order to link back to the original picture

!!!I love this pic!!this is polaroid camera or not?
Reply

Reply

I haven't seen your works in quite a while! This one is really lovely!
Reply

Yes I miss very much dA also but I don't have time like before unfortunately...
But I'll try to come over more often now

Reply

It's very refreshing to see your work again. Even if not as frequently, it's a great feeling to see!
Reply

Reply

That's very pretty and mysterious ^^
Reply

cold! drRrRRrrrrr

Reply