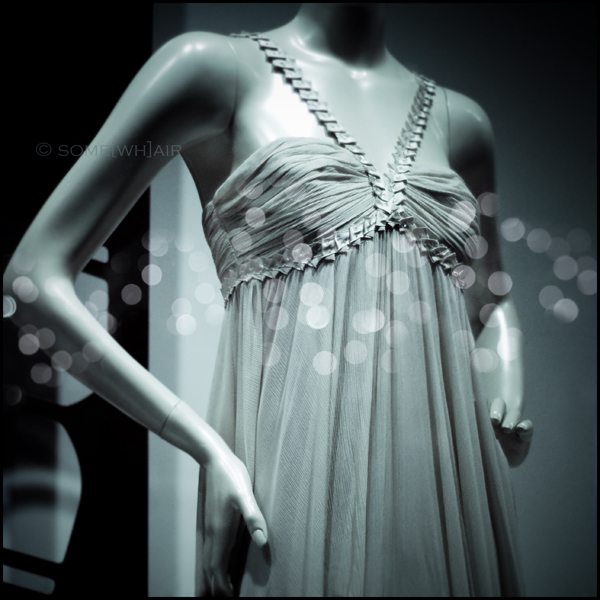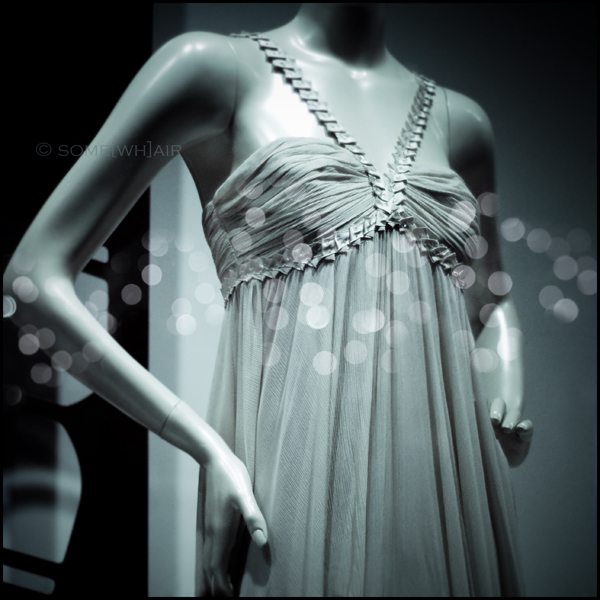 Watch
I met her on my way back.
And she told me her nightmare tale.

Her destiny was to make dream all the girls in town,
But nobody did the same to her.
She just could stay beautiful forever.

What a lovely happy-ending.
---
All Rights Reserved

© some[wh]air
© hantenshi
.
.
.
.
.
• My pictures are not stocks.
• You can not use this picture without my permission. For any use, send me a note or a mail to ask me.
• This picture may be posted on the others sites and blogs in follow conditions :
- Credit given to "some[wh]air", "hantenshi" or "hantenshi. deviantart. com"
- A link has to be placed in order to link back to the original picture
---
I give Everything-Nikon, full permissions to upload the above deviation to their gallery and use it to display to the Everything-Nikon membership, and in News Articles within DeviantArt.