Okay, so what I'm currently working on is a take on the iconic Super Smash Bros stage that has been in the series since Melee: The Battlefield.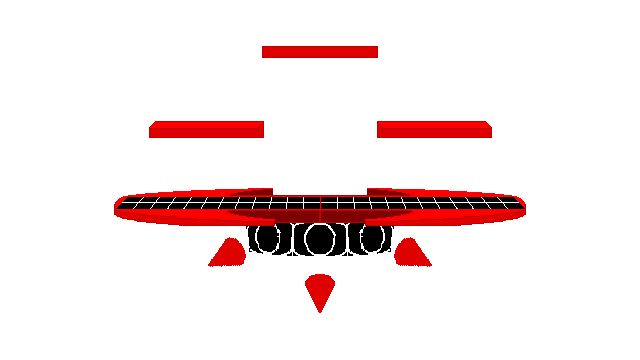 There's still a lot of work to be done (trust me, I guarantee you, those white circles won't look that bad). But to not leave anyone in the dark, this is the progress on what I'm doing right now. I won't be posting updates often, but I kept vague in the descriptions on what I was working on, even to

so here is the framework. I will be refining it, cleaning the details, adding shading (it's gonna be mostly black). This will be the only update of this project. When it will be seen again is when it's finished and published.