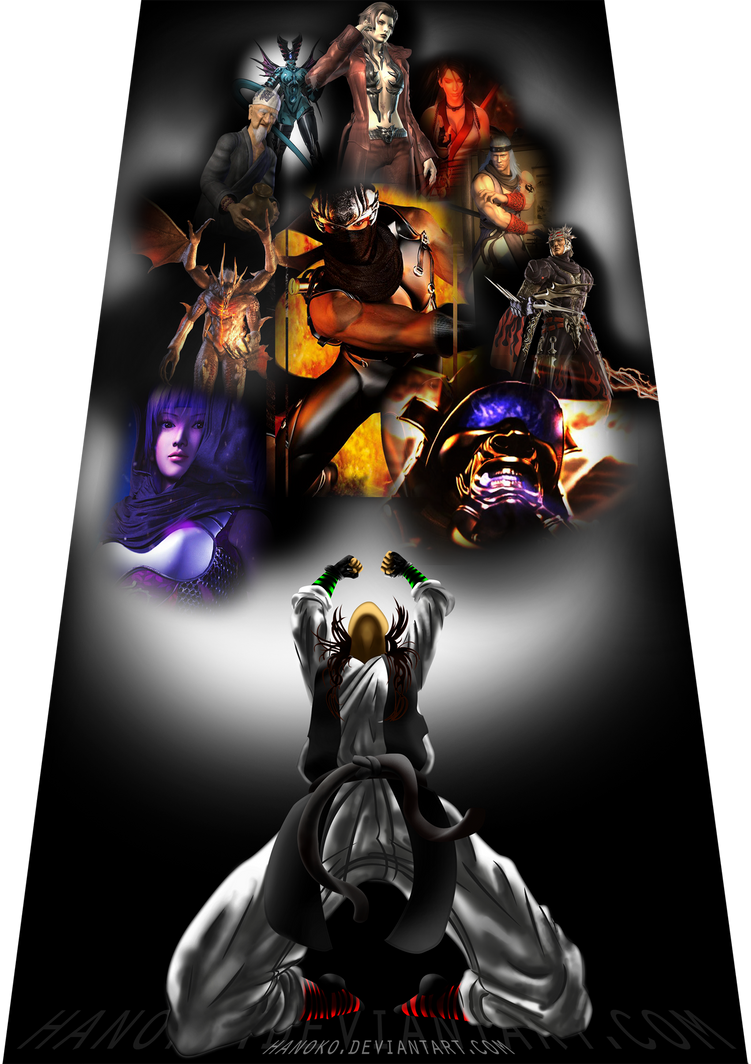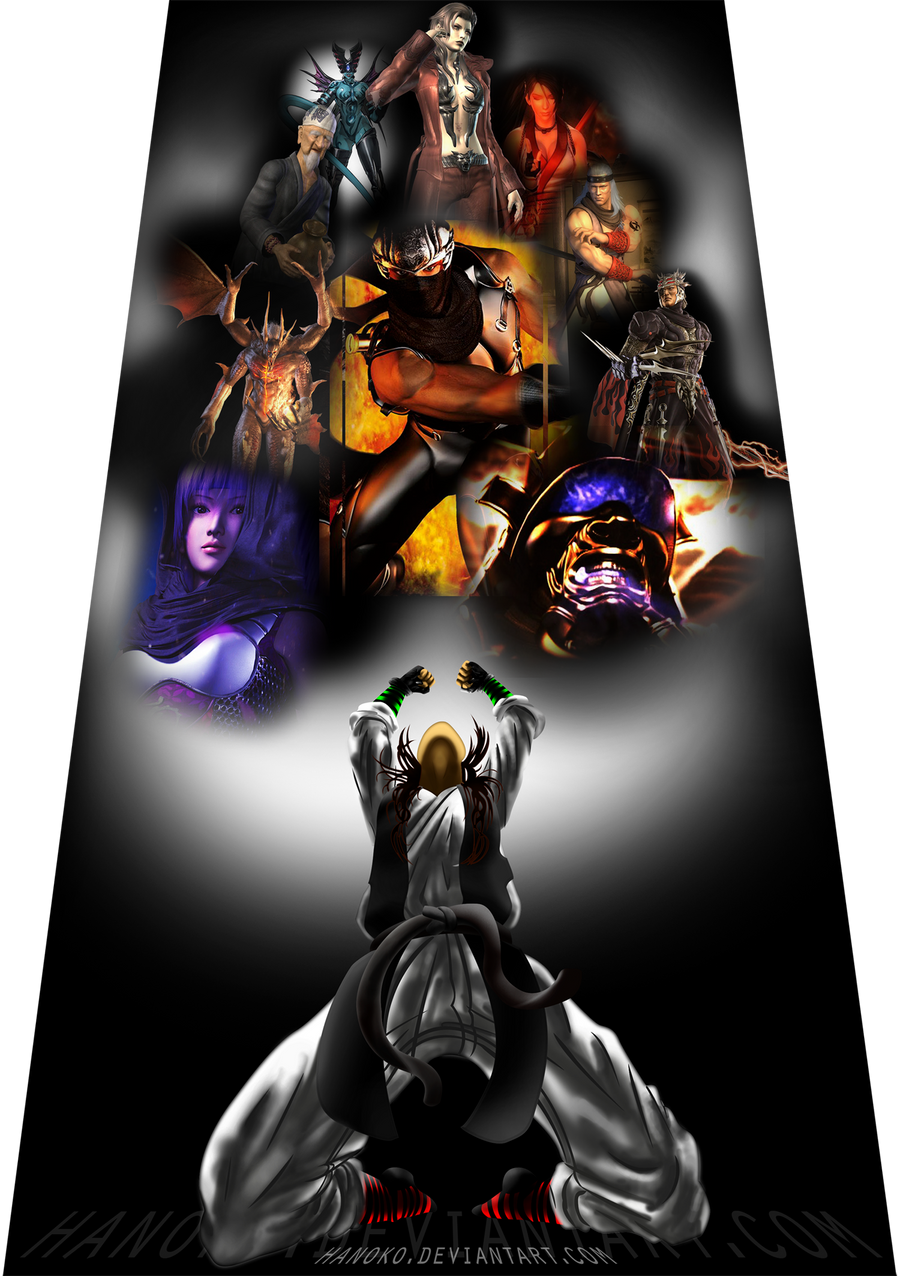 All of you know what I'm gonna talking about. The reviews said it, and unfortunately it is true. Ninja Gaiden 3 is a real deception.
The gameplay has been terribly impoverished (always the same ennemies, only one weapon and ninpo, no more adventure and exploration) and MotherFucking QTE are MotherfuckingPointless. The story is awfully bad, full of borring cliches and absurd developments and takes way too much place in the game. The graphics are correct but they are far from being as beautiful and awesome as they were before. The design of the backgrounds, landscapes, and ennemies truely lack of creativity contrary to the previous games which had awesome fiends and environements.
Ninja Gaiden 3 also uses too much things from the previous games (ennemies, places etc.), it proves the lack of inspiration.
However, I say "Itagaki come back" but not "Hayashi get away" because not everything is bad about Ninja Gaiden 3. (Tomonobu Itagaki is the director of the original Ninja Gaiden on Xbox and Yosuke Hayashi has the direction of the Ninja Gaiden Sigma series, now he directed Ninja Gaiden 3 since Itagaki and most of the original Team Ninja are away).
There are some good ideas and I think the main characters are cool. I particularly fancied Cliff at the beginning, he was so hilarious when he was chatting by radio with Ryu. Regent of Mask is badass too. But the story is so stupid that it totally screwed all the characters of the game. More than everything, they messed up Ryu's personality (too much emotive and not really credible) and face design (he is so ugly -_-). Above all, he pulls off his mask too easily, all the symbolic aspect of his mask is ruined.
The new Team Ninja brought some new interesting things but they wasted them.
I wrote my full review there -->
[link]
(only in french sorry!)
TLDR: there are some good intentions in Ninja Gaiden 3 but the result is a phail and believe me, it costs me to say it T_T
About the drawing: my character having a rage of nostalgia for the previous Ninja Gaiden, with some of my fav characters of the previous games.
I made a "quick" colouring on Photoshop (yes, when I spend less than 10 hours on a drawing it is a short time for me), experimenting a pose with a low point of view I'm not used to draw.
Ayane, Zedonius, Muramasa, Ishtaros, Ryu Hayabusa, Elizebet, Momiji, Murai, Genshin and Doku are from Ninja Gaiden I and II are © Team Ninja