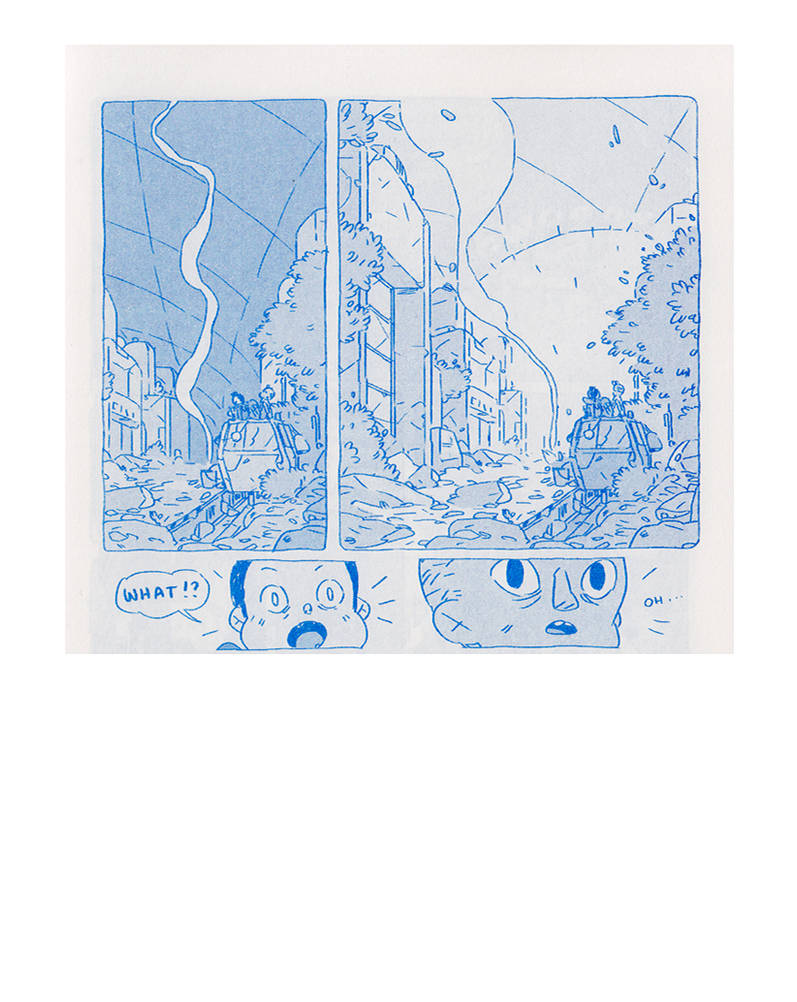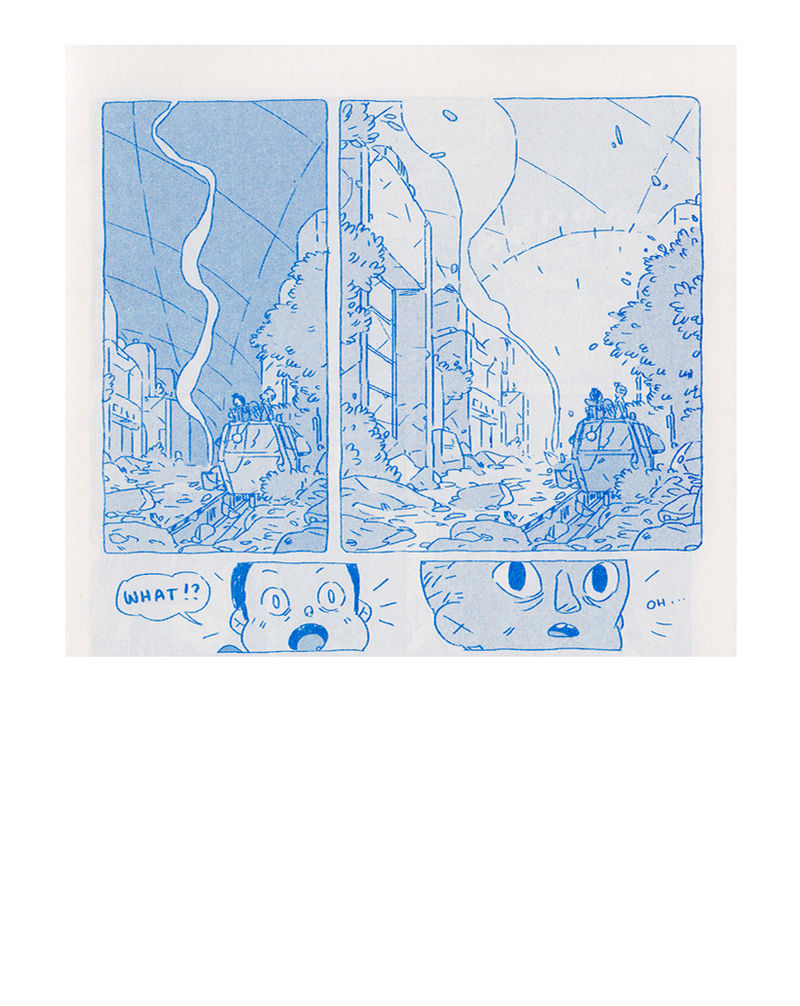 Watch
last page of teaser

comic published by PEOW in 2014

It's out of print but I'm working on making a digital version available soon.

Hi, I really liked reading these and was wondering how you make them ? Like it looks like it's been inked traditionally and scaned but then the coloring i so smooth it must be digital ?
Reply

they're drawn digitally and then printed on a Risograph and then scanned, ha.
I understand that it can be confusing.
I drew them with the Kyle "stumpy pencil" for Photoshop, you can probably find it if you google. It mimics a lead pencil and it's very nice to work with.

glad you liked it
Reply

Made me so curious I wanna knoooowww!
Reply

Reply

this looks really good!! how/when can we read the rest?
Reply