Not active lately, so I closed it~
I will draw:

OCs

Fanart

Girls

Ecchi

Couples
I won't draw:

Guys

Mecha

Hentai
Example:

Chibi $7-9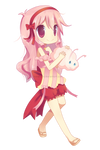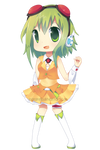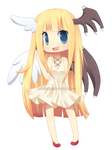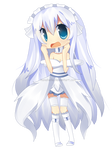 Normal CG $15-20 (halfbody)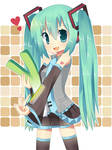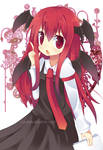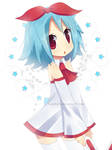 Fullbody $18-25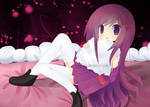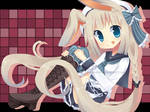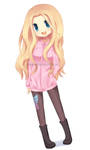 Extras

Add blinkies will add $2 from the normal prices. Ex: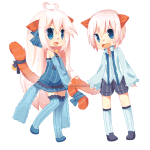 Add simple background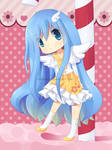 add $1.

Add small object like a stars/animals/pokeball,etc just add $1 from the normal prices. Ex: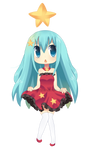 Rules:
The one I'll upload on deviantart, will be the small version and have the watermark on it.
You can't claim the commission I've done was made by yours, and credit is appreciated.
Ask me if you want the non-watermark version.
You have to pay me first, then I'll start the commission.
You can send the money after I accept it.
I would appreciate it if you could pay the paypal fee, too.
The slot will be taken after the payment.
How to order!
Send me a note with these:
Chibi/Normal CG
Blink: (if chibi)Yes/No
Background: Yes/No
Your email: (for me to send the full-sized pic)
Reference: (I'd prefer a fullbody reference)
Extra: (add anything else?)
Slots:
slot is unlimited