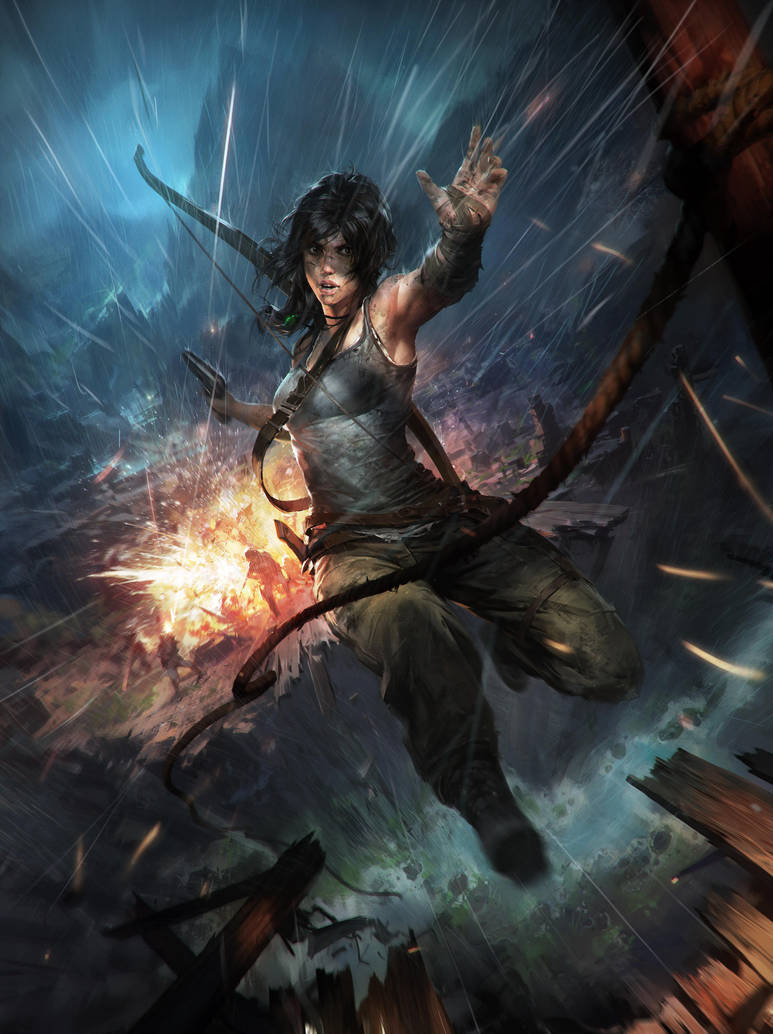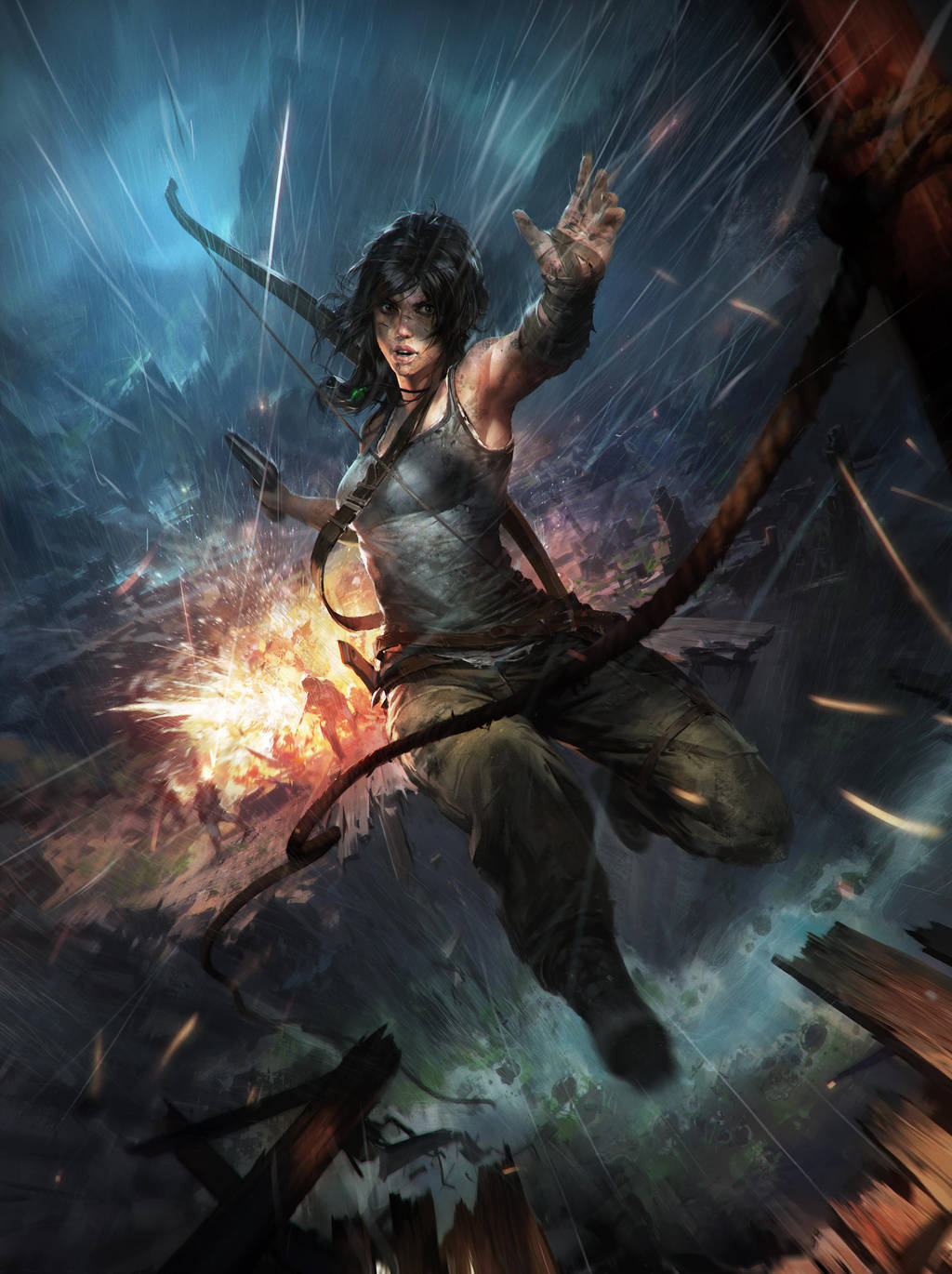 Watch
My Entry for the Tomb Raider: Reborn contest..
wish I could have more time since I've missed the message about the contest just found it last sunday evening.
so now I need to have some rest

Daily Deviation
Given 2014-12-23
Phenomenal piece! The wonderful sense of movement and incredible colours capture the mood and intensity of the piece!
Chase
by
Hamsterfly
(
Suggested by Ginryuzaki and Featured by TehAngelsCry
)