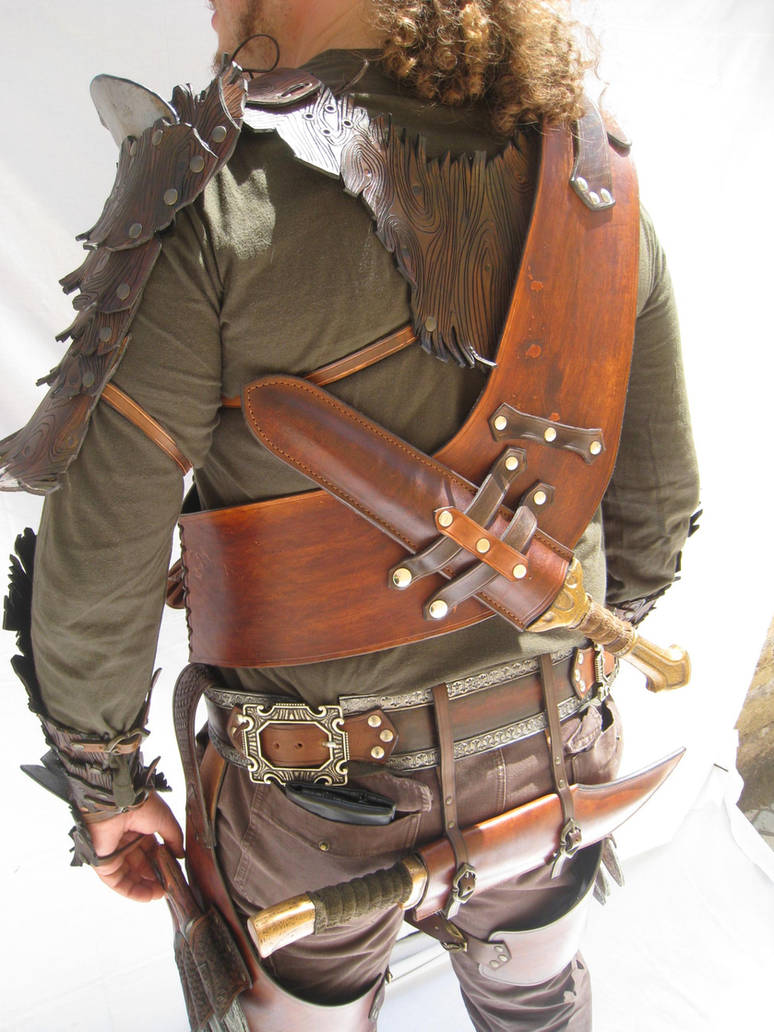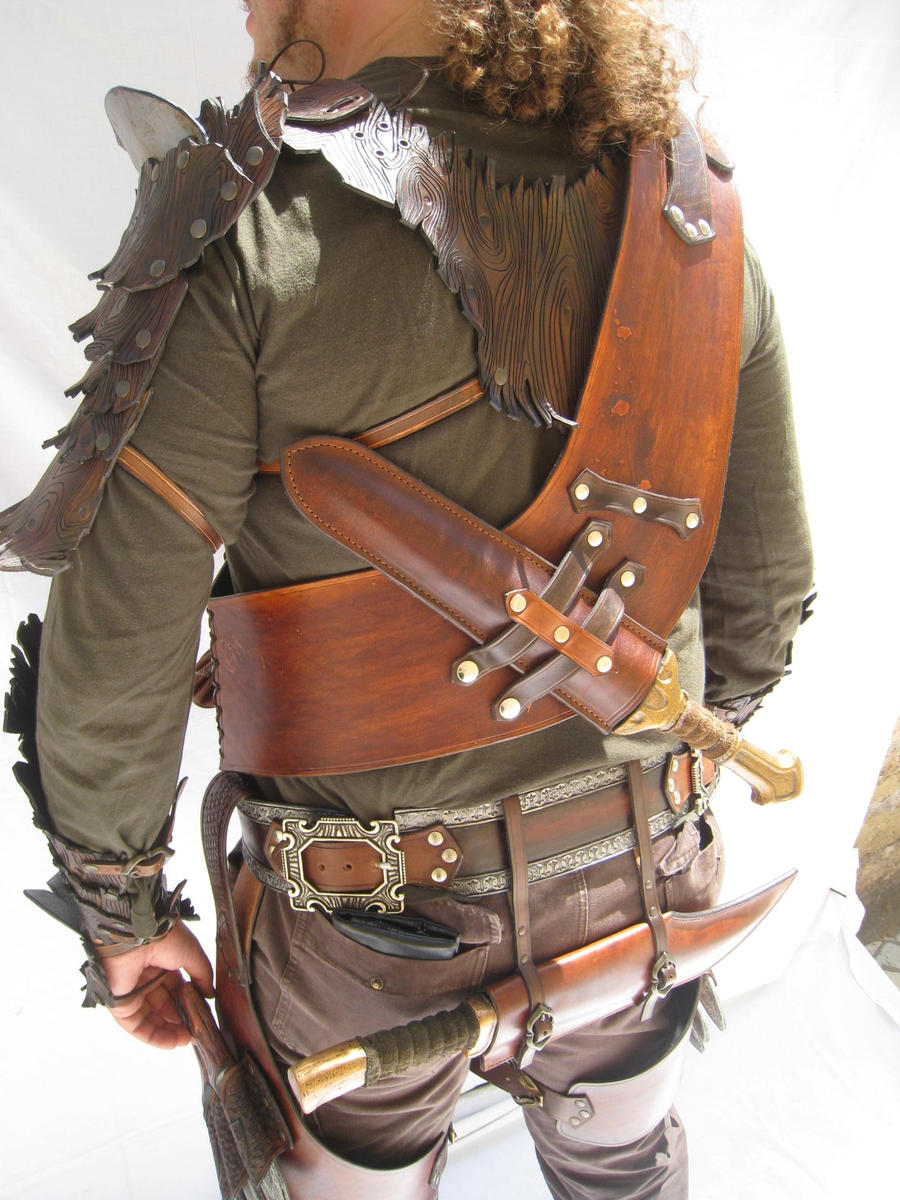 Watch
All my works are carved, decorated and colored by hand
More images here on gallery of my Facebook' group:
[link]

Looks real nice, but he might miss the blade the back after few runs.
Reply

The blades all in arms reach, nice...although if he tried to sit it might be uncomfortable
Reply

Love it, and youre wallet! x3
Reply

Reply


great!
Reply

Reply

Looks really good. I like the positioning of the blades. it seems practical
Reply